Best Delta 8 Carts
Best Delta 8 THC Carts
Delta 8 THC Vape Cartridges
Buy Weed Online
Best Delta 8 THC Gummies
THC Gummies
Best THC Gummies
Best Delta 8 Gummies
Area 52 Delta 8 THC Gummies
Facebook Exec Shares Advice on Kicking Fear to the Curb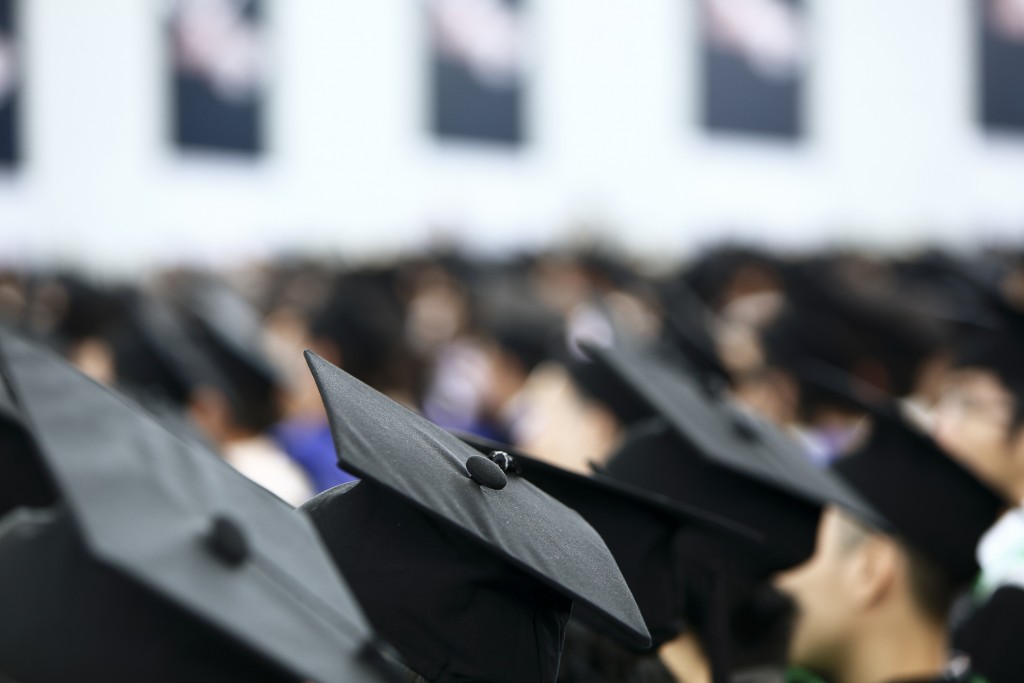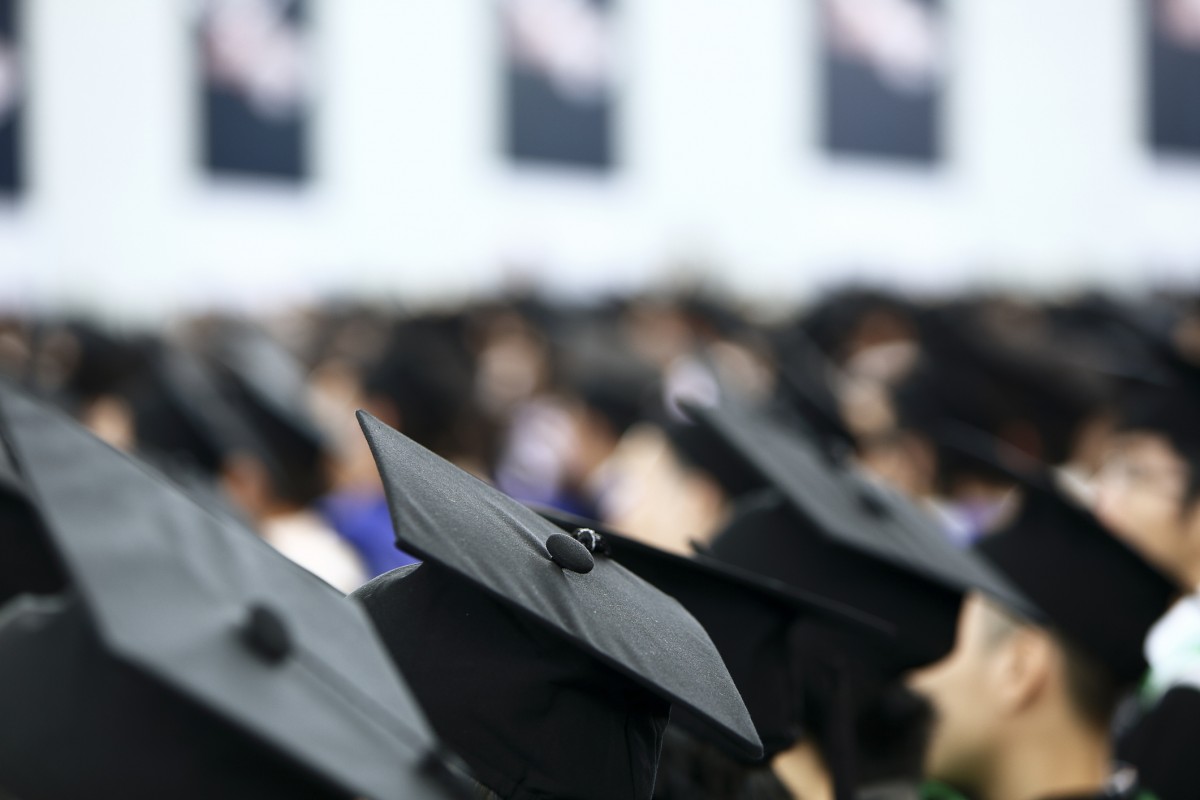 Editor's note: This is an excerpt of the Spring 2015 University of Colorado at Boulder Journalism & Mass Communication Commencement Address, given by CU alumna Kelly Graziadei, who is currently Director of Monetization Product Marketing at Facebook. Click here for a link to the complete speech.
When I reflect on my road of life and some of the biggest decisions I've faced, my friend "fear" always rode shotgun. Talking too loud, telling me I wasn't smart enough, that my muffin top was showing… you know the friend.
Fear appeared at all important moments including when it was time to graduate from CU  —  when I made the decision to move to a new city. This plan was devised late one night with a few of my closest girlfriends. I was all in. I went after the job hunt with a vengeance and landed a prestigious role at the phone company. More on that in a moment. As the school year came to a close and I was ready to set our plan in motion, one of my friends decided she was going to go on the Malibu Rum Tour for the summer instead. Another decided to move home to San Diego, and another decided she wanted to stay in Denver near her boyfriend. Next thing I knew, I was committed to moving to San Francisco by myself.
Hello, studio apartment and hello, fear.
I packed up my U-Haul truck and drove to San Francisco. I parked myself at my new job at the phone company, with fear firmly nestled by my side. I quickly realized that I wasn't happy in that job but I was too fearful to make a U-turn  —  too fearful to leave in the first year —  that it would end my career.
Years later, I cried when I accepted my offer to join Facebook. Thanks for that, Fear. My son was 4 months old, I had a manageable set-up (at my current job) with the ability to work from home a few days a week, and I pushed that aside and signed up to join the fastest growing start-up in the world, which meant long hours and no flexibility. I had no idea what this would mean for my family. I wasn't sure if I wanted to be a high-powered career woman or a mom, or if there was a way to successfully be both. But I also knew that I couldn't sit on the sidelines and watch.
At Facebook, we have numerous posters hanging around our buildings that depict our culture and values …
"Proceed and Be Bold," "Fail Harder," "Move Fast & Break Things." My favorite and the screensaver I see on my computer each time I open it up is "What would you do if you weren't afraid?"
What would you do if you weren't afraid?
The first and most important part of that question is "you." You have to do the work to determine what you want… what you would do. And this is some of the hardest work you'll do throughout your life.
It took me a few years to really separate what I want from what others wanted or expected of me. When I graduated from CU, I felt the pressure to demonstrate immediate success  — I looked for the job with the best title and the best pay  —  because I thought those are the things that must signify success. I took a job at   Pacific Bell (now AT&T.) It was a Leadership Development program, which I was excited about because I was passionate about people and it would give me the chance to manage people out of college. However, I also took it because it had a nice sound to it and the pay was something to be proud of. Fast forward a few months in and I found myself in a call center playing the tambourine to greet employees off the elevator in the morning, all in the name of selling caller ID.
I learned a lot in that job and for that I'm immensely grateful. But I was not happy in that job  —  in that first year in San Francisco. And I was afraid to make changes — afraid if I quit my job it would ruin my career. Afraid if I told people that I was struggling that they would think I was a failure. None of these things were true. To begin facing these fears I played through the worst-case scenario. (This is a trick I use to this day anytime fear decides to show up to the party.)
It's amazing how less scary the world looks when you actually play through the fear. I reached out to friends, sharing how I was feeling and learned that most were facing their own struggles and fears.
The road you are on  —  in your career and life will not be a straight line. Rest assured, my friend is not still on the Malibu Rum Tour (and) I'm not still waiting for unsuspecting people to come off an elevator with my tambourine. Your life and career will not turn out exactly as you predict. But know with all the twists and turns on your journey,  there is delight you could never have anticipated and there are lessons and moments to be grateful for that will shape the next path.
How could I predict that there would even be a place like Facebook changing the world through technology and communication and that I could be a part of it?
Knowing that the road is wind-y and impossible to predict, do the work now to understand what you love, what drives you  —  what "flips your lights on." When you're having a moment of joy and passion  —  stop and dissect it  —  what is it that you love? How can you do more of that? How can you make sure you find opportunities that have that in the future and that allow you to grow and stretch and make an impact? Not those opportunities that just look good on paper. Anchor on your passions, anchor on your values, and then be open for the world and possibility that's in store.
Having done the work to know what "flipped my lights on" and being grounded in what was important to me helped me move fear to the back seat and make a brave and bold decision (to join Facebook five years ago). I could quiet the fear because I knew no matter what, that it would be OK — because just as I made this decision, I could always make a different one. I was in the driver's seat.
It's normal that we all have fears — that we fear failing, or not doing or being enough. But you can't give those fears the power to keep you from thinking big and taking action. If you find yourself saying no when you should be saying yes, seek out a network of friends and mentors that can help you. There is a world that awaits and needs you  —  needs you to take brave action, to drive change, to help those less fortunate and to invent things we haven't even dreamed of. Anchor in what's important to you, give fear a swift kick to the curb and be bold!  Life is far too short.