Copywriting Tips Backed by Science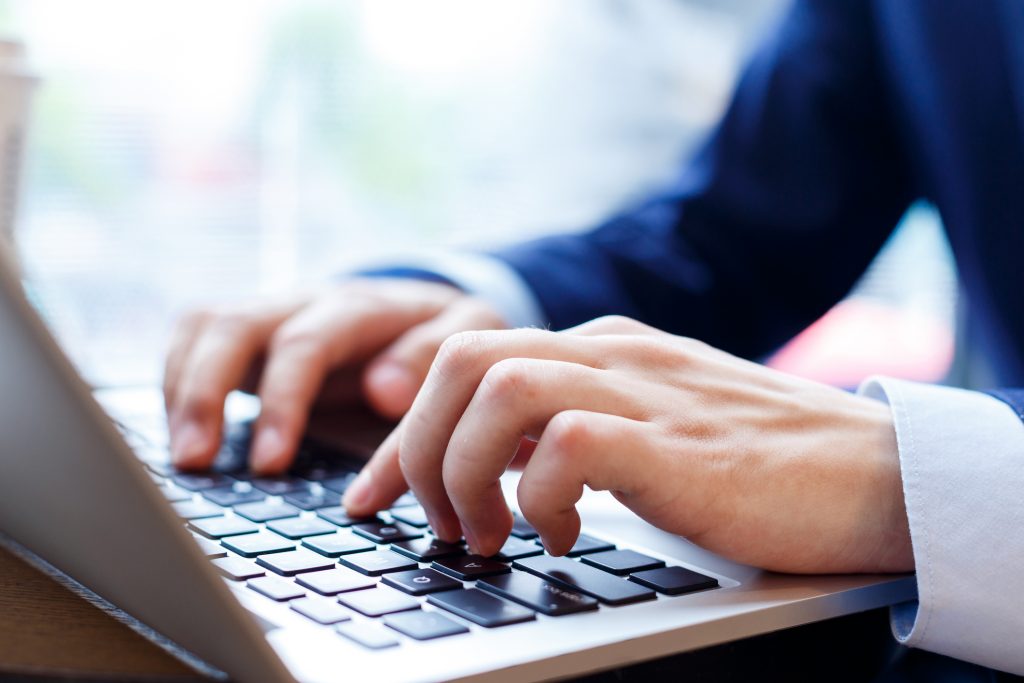 Cool copywriting tips backed by science that will help you write more persuasive copy.
Nick Kolenda shared this tip in his updated copywriting article on his blog. If you haven't checked out Nick's blog yet, I highly recommend you do.
All of Nick's articles are quality.
Here is one of 31 Copywriting tips Nick shares:
Use Indirect Claims to Extract Inferences

If you're a seasoned copywriter, you've heard the advice. Write copy that is clear and direct.

Sound familiar?

So then…why do you rarely see direct claims?

Flip through a magazine. You'll never see an ad saying, "Tide will clean your clothes really well."

Sure, you could argue that those words don't grab attention. And that's true.

But direct claims are also less persuasive. Why? The answer involves self-generated inferences (see McQuarrie & Phillips, 2005).

Direct claims are explicit. There's no other interpretation.

Indirect claims — such as metaphors — require interpretation. We infermeaning. And that's key. By making an inference, WE generate the meaning.

Compare these headlines:

DIRECT: Tide will clean your clothes really well

INDIRECT: The freshness of the outdoors. Now in liquid form.

With the DIRECT headline, there's no other meaning. Thus, you need to rely on the information source (i.e., the biased advertiser)

With the INDIRECT headline, YOU construct the meaning. You might imagine the outdoors, associating a brisk and refreshing emotion with Tide. Regardless of the inference, YOU generate the meaning. YOU become the source. So your brain places more trust in the information.

You don't need to use metaphors or figurative language. You just need to adjust your syntax. For example, if I wanted to pitch my book, Methods of Persuasion, I could emphasize the benefits indirectly:

DIRECT: "My book is jam-packed with actionable content."

INDIRECT: "My blog articles are jam-packed with actionable content. My book is no different."

In the first example, I say that my book is jam-packed with actionable content. It's a direct claim. There's no missing gap.

In the second example, I use logical reasoning to extract a self-generated inference. I essentially say that A=B and C=A (to imply that C=B)
For more science-backed copywriting tips like this, click here.
Nick Papple
Managing Editor
Success Formula Daily
#NOWYOUKNOW
How to Ease Consumers Into Buying Your NEW Product
By Jonah Berger
Ease technology transitions via Trojan horse.
"When introducing the digital video recorder, TiVo could have built any casing for its technology, but it opted for a black, rectangular box that sat below the TV or above a cable box," says Berger. "Knowing that customer adoption and changing consumer behavior was critical, the company emulated the look and feel of traditional VCRs. By hiding the technology in familiar façade, the transition to a new technology became more palatable."
Did someone forward you this email? Get your own copy of Success Formula Daily sent straight to your inbox every weekday. Click here.
Check out what you missed in the last issue here.