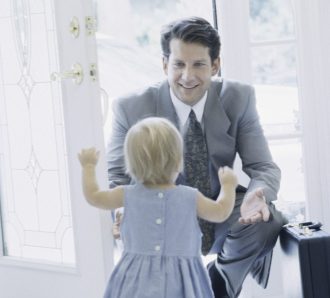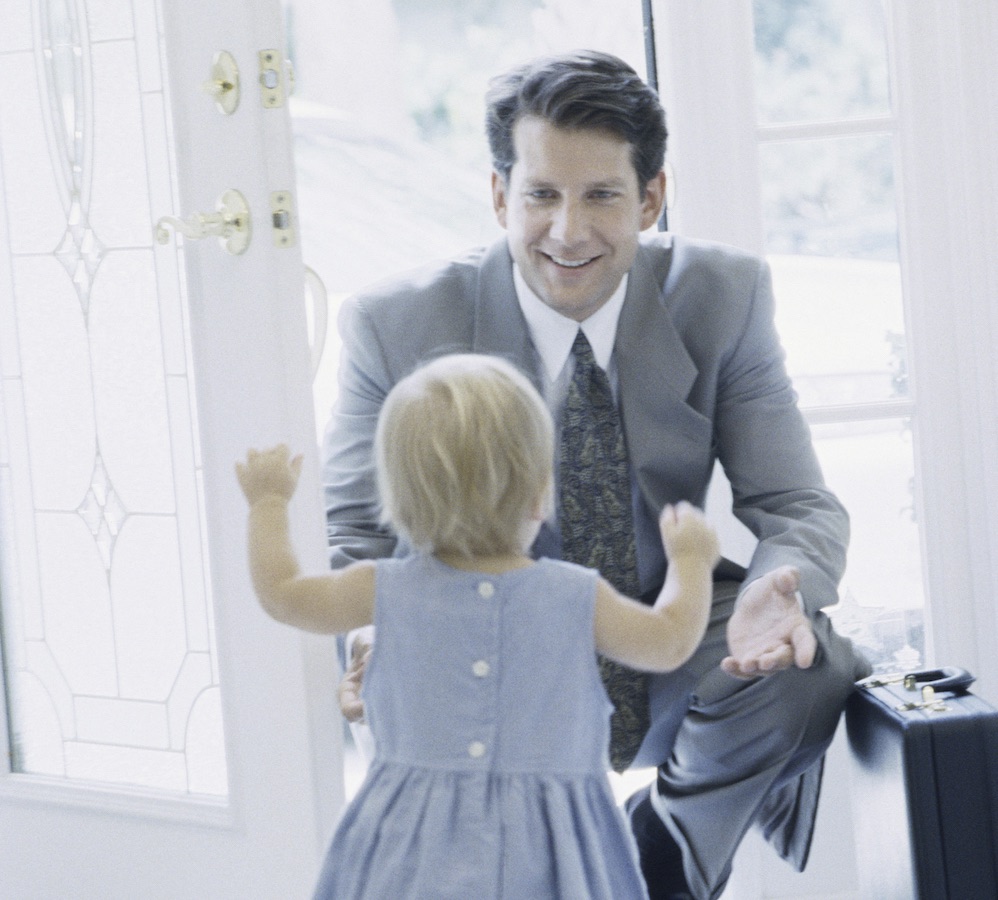 The key to managing the harried world of entrepreneurship is simple—and it starts with diet, exercise, and healthy relationships.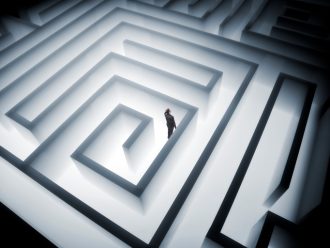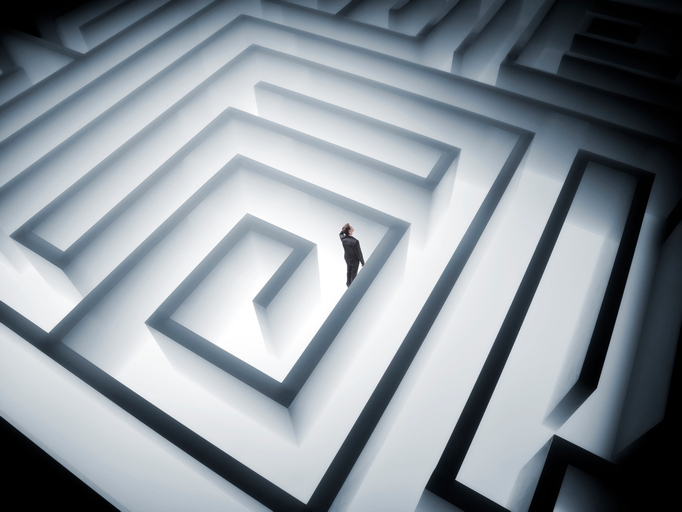 Four obstacles every entrepreneur faces when starting a new e-commerce business, and how to overcome them and keep financial momentum.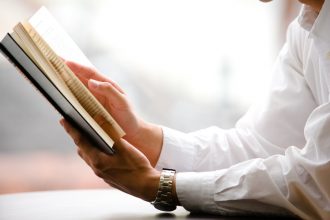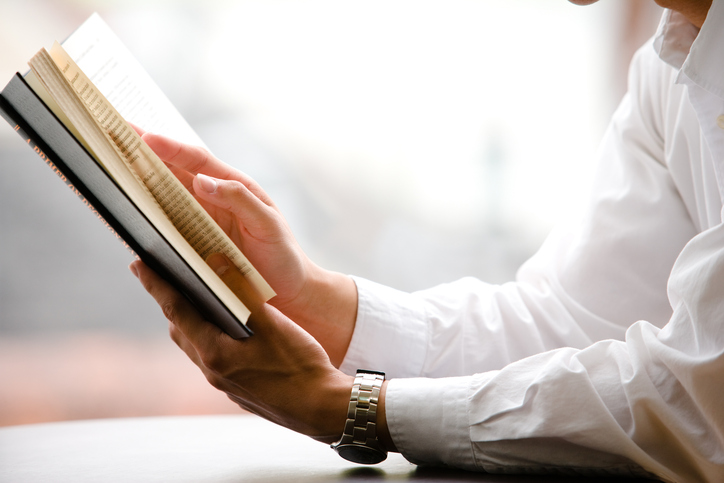 All ambitious individuals need to know that when it comes to creating success over a lifetime, the commitment to lifelong learning can't be bypassed.