Home cooking: 30 recipes every 30-year-old should know how to make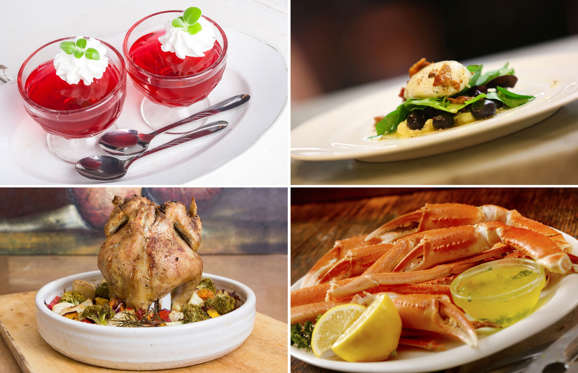 Craving home cooked goodness, but somehow lack of time or a cooking phobia means you seem to eat fast food most days? Well fear not, here are 30 easy-to-follow recipes to try at home that are sure to impress.
BISCUITS AND GRAVY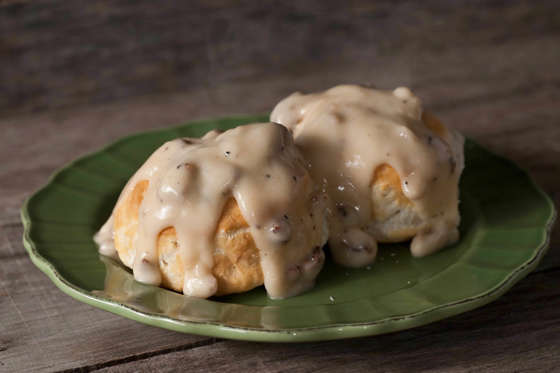 Start your day on a hearty and delicious note with this easy-to-make breakfast recipe.
POACHED EGG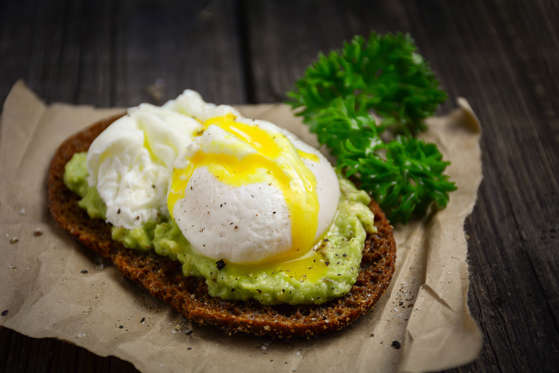 A classic breakfast recipe made with a hint of white vinegar and a pinch of salt.
CRANBERRY SAUCE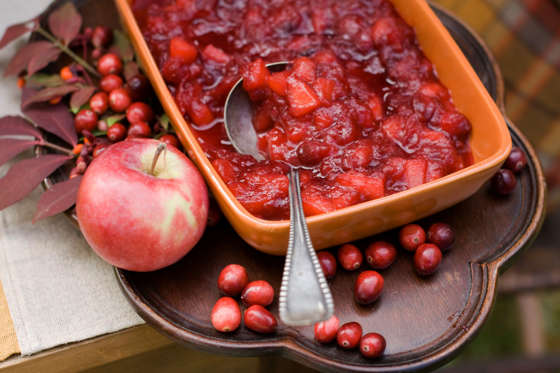 A few spoonfuls of this quick recipe will add a delicious tangy flavor to your meal.
HOMEMADE BREAD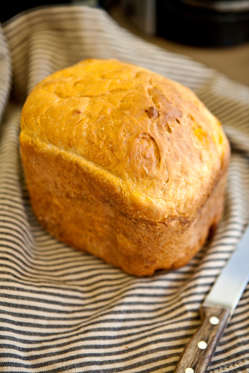 Bake your own bread! You can either use your hand or the mixer to make fresh bread at home.
DEVILED EGGS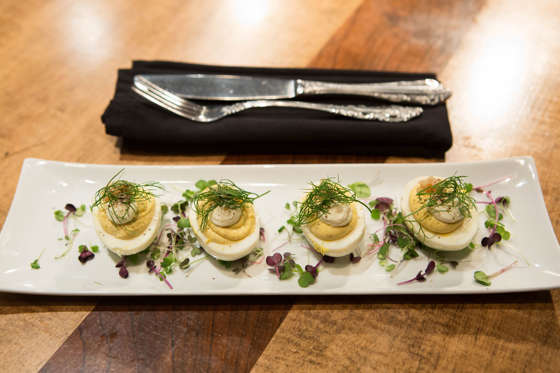 Another great, complimentary dish that is so good that you can't have just one.
MEATBALLS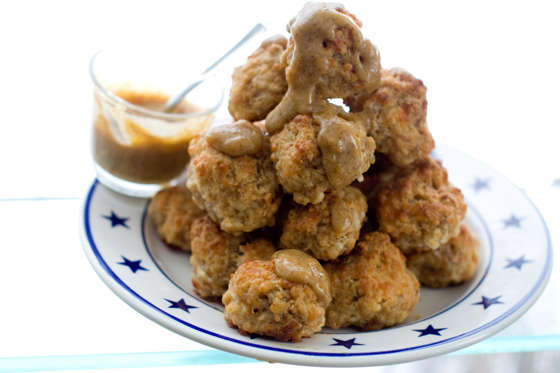 Enjoy this easy-to-make gluten-free recipe with your friends and family.
APPLE PIE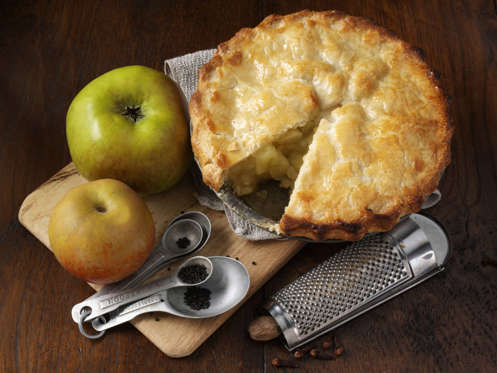 A quintessential dessert recipe that is easy to make and even easier to polish off!
CHILI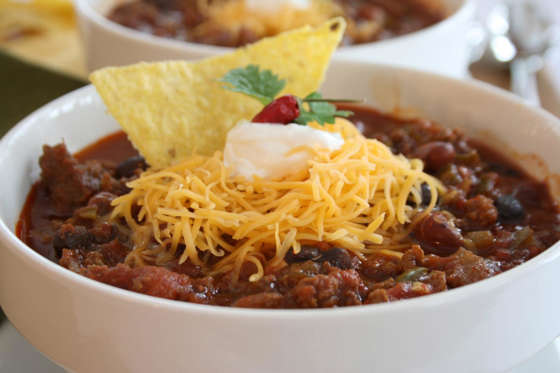 A tasty beef recipe made with a mix of beer and Worcestershire sauce.
CASSEROLE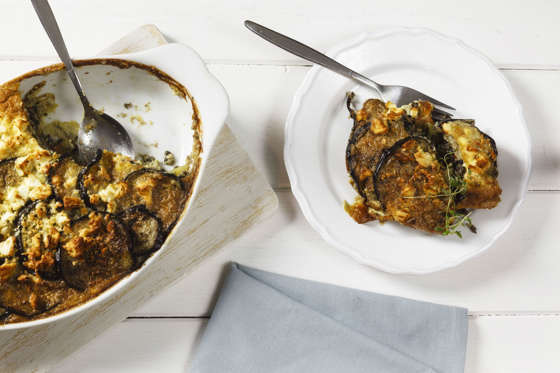 An easy-to-cook recipe that is filling and tasty.
PESTO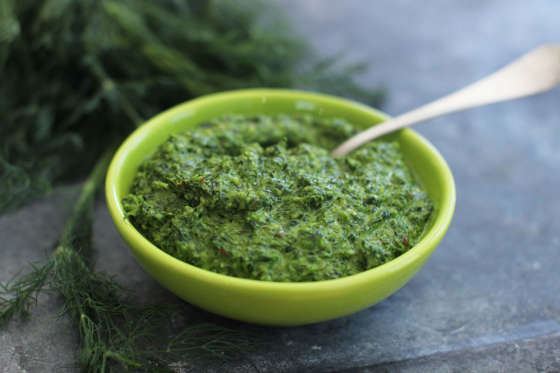 Easy to make and store, this recipe, made with basil, parsley, garlic and pine nuts can be enjoyed with a wide range of dishes.
GRILLED SALMON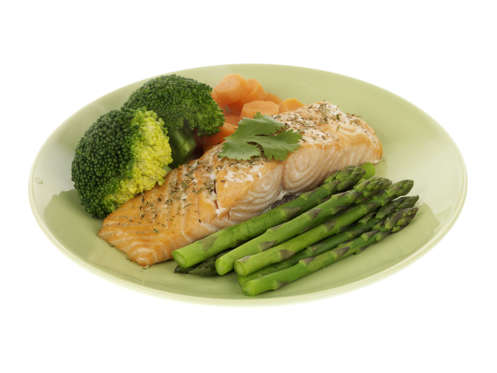 A simple soy sauce and brown sugar marinade, with hints of lemon and garlic, are the perfect salty-sweet complement to rich salmon fillets.
CHEESECAKE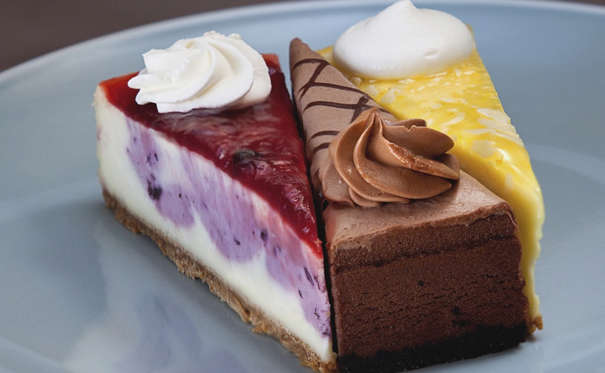 Address your sweet cravings with this delicious low-carb recipe that uses an almond meal base.
BAKED HAM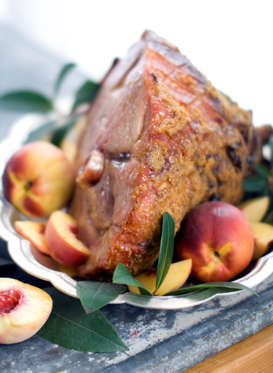 This sweetly-seasoned juicy roasted ham is bound to take the center stage on the dining table for special occasions.
RAVIOLI
Check out this easy recipe for rustling up a quick dinner; kids simply love it.
STUFFED PORK CHOPS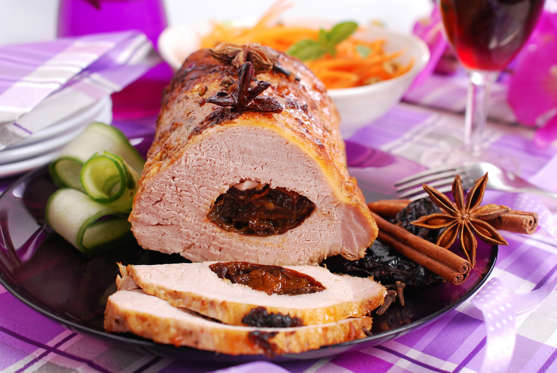 A mouth-watering delicacy, which is also easy to prepare.
RATATOUILLE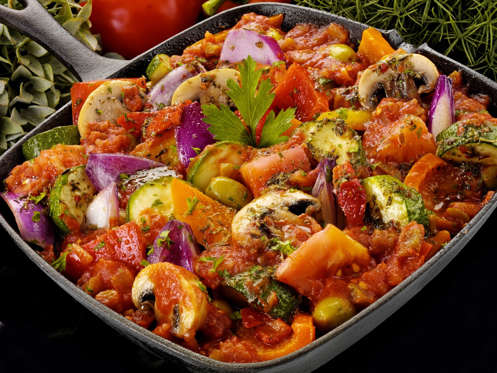 A healthy dish loaded with succulent Mediterranean vegetables.
STRAWBERRY SHORTCAKE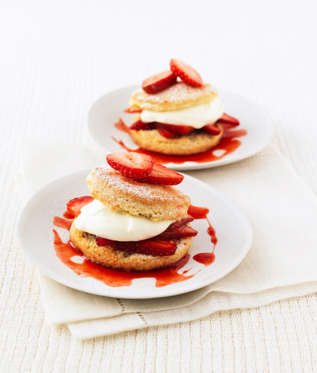 A rich version of strawberry shortcake, its tangy strawberry coulis mingles well with the shortcakes and cream, and cuts through the richness. This classic dessert is best eaten fresh from the oven.
LATKES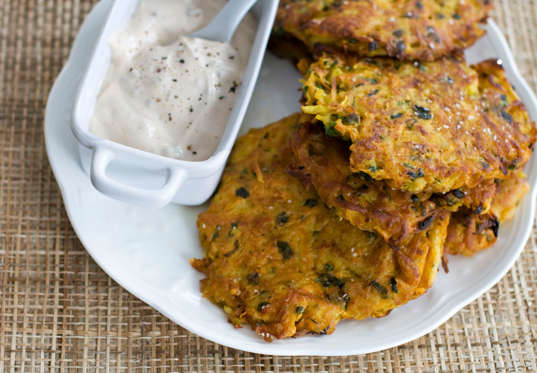 An easy-to-prepare breakfast or snack, made from eggs and potatoes.
TURKEY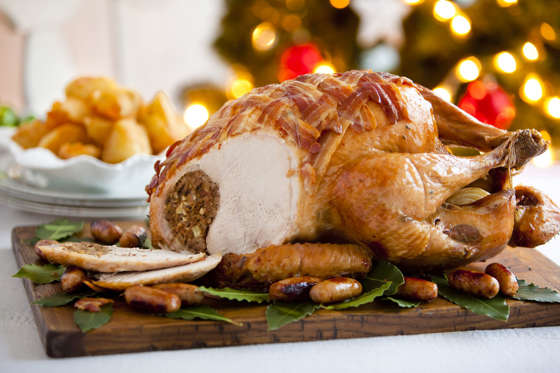 A perfectly seasoned and juicy turkey.
MEATLOAF
This dish is almost every family's favorite; serve with mashed potatoes, gravy and a green vegetable.
LASAGNA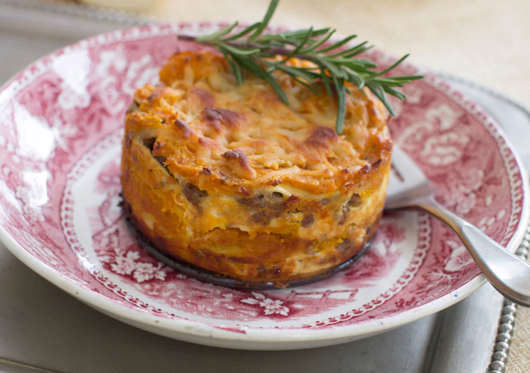 A simple lasagna recipe made with seasoned tomato sauce mixed with ground beef, then layered with noodles and cheese.
STEAK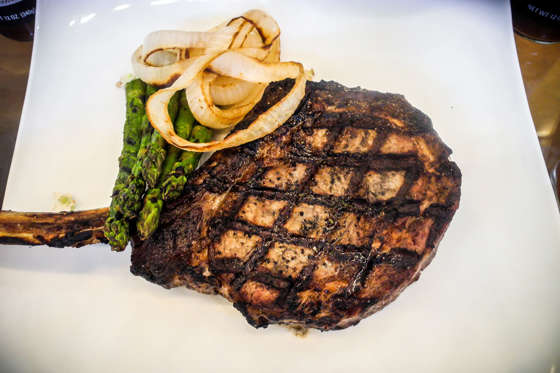 Succulent and simple, this classic dish is as tasty as it is juicy.
MERINGUE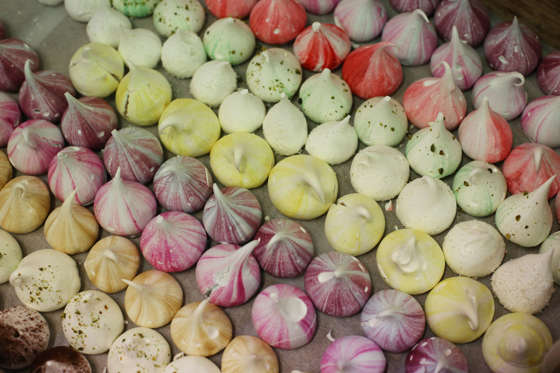 This is an easy recipe for a tall meringue that can be used with any pie.
CORN ON THE COB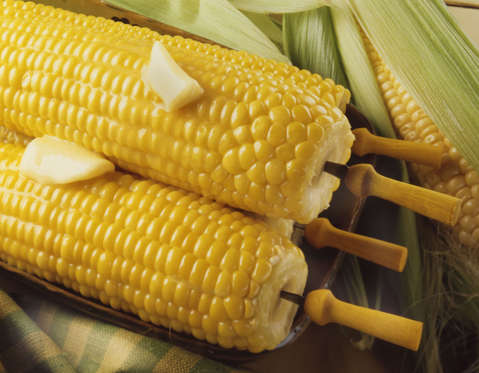 A healthy and tasty recipe that you can enjoy with your friends.
WHOLE CHICKEN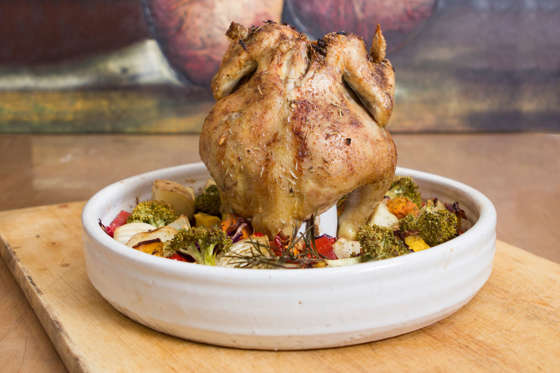 This dish roasts beautifully and surprisingly fast once it's in the oven.
GARLIC KING CRAB LEGS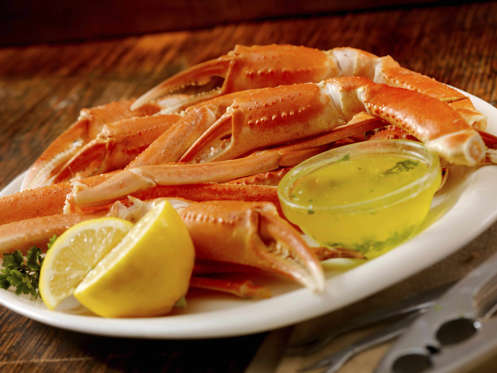 Enjoy the sweetness of crab leg meat with the pungent flavor of garlic.
SOUFFLE
This relatively easy to make recipe can be an ideal starter dish.
CHILI CLAMS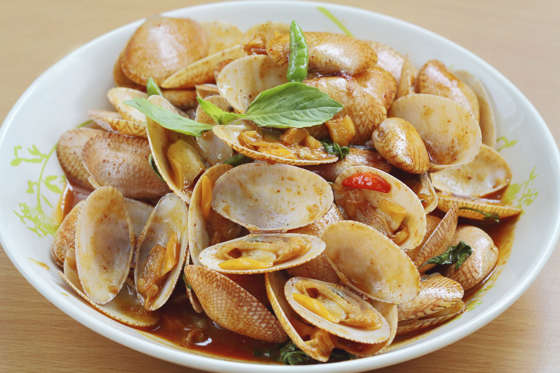 A delectable recipe of stir-fried clams with a spicy chili paste.
RIBS
This home cooked classic is a sure guarantee to get the whole house around the table.
JELLY WHIP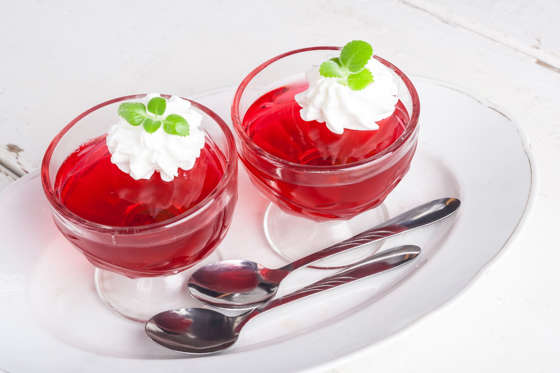 A lip-smacking dessert to finish off any meal.