3 Waistline Friendly Adult Beverages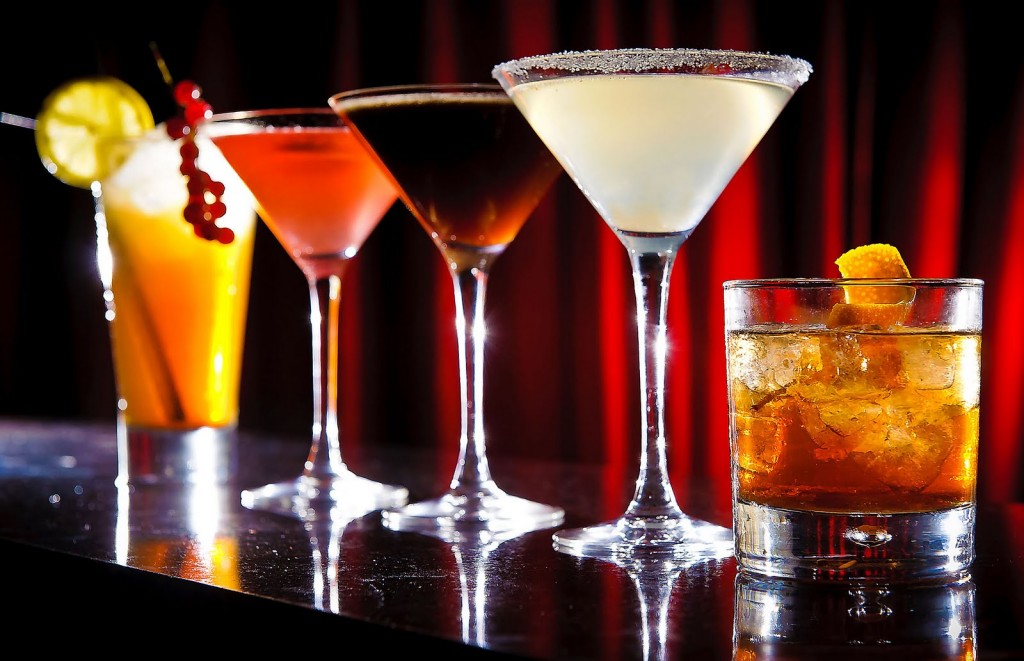 Below you will find 3 simple tips to healthier boozing, along with 3 healthier alcoholic drinks that you can enjoy this weekend guilt free [in moderation of course!].
3 simple tips to healthier boozing:
Use real fruit instead of sugar or flavored syrups, or other sugary mixes. The real fruit adds fiber, natural sugars, and vitamins.
One shot maximum – limit your drinks to just one shot. Multi shot drinks can start really adding up the calories, not to mention inhibit your ability to make wise decisions J
Choose seltzer water over other carbonated water to eliminate added sodium and other additives. If a drink usually has soda, go light on the portion or simply swap it out for a more natural version.
Healthy Alcoholic Drinks:
Summer Cool down
1 shot of vodka
1 shot 100% cranberry juice
1 shot fresh squeezed grapefruit juice
Ice
Pour 1 shot vodka, 1 shot cranberry juice (100 percent juice, no sugar added), and 1 shot fresh-squeezed grapefruit juice over ice. Add a splash of seltzer and enjoy!
Pina Colada
½ cup of coconut milk
¼ cup fresh pineapple chunks
1 shot of white rum
½ cup of ice
Blend together all ingredients and pour in a cool glass.
Gin & Juice
½ cup of fresh-squeezed orange juice
1 shot of gin,
½ cup seltzer.
Pour over ice
==>Click here for: The Celebrity "6-Minutes to Skinny" Secret