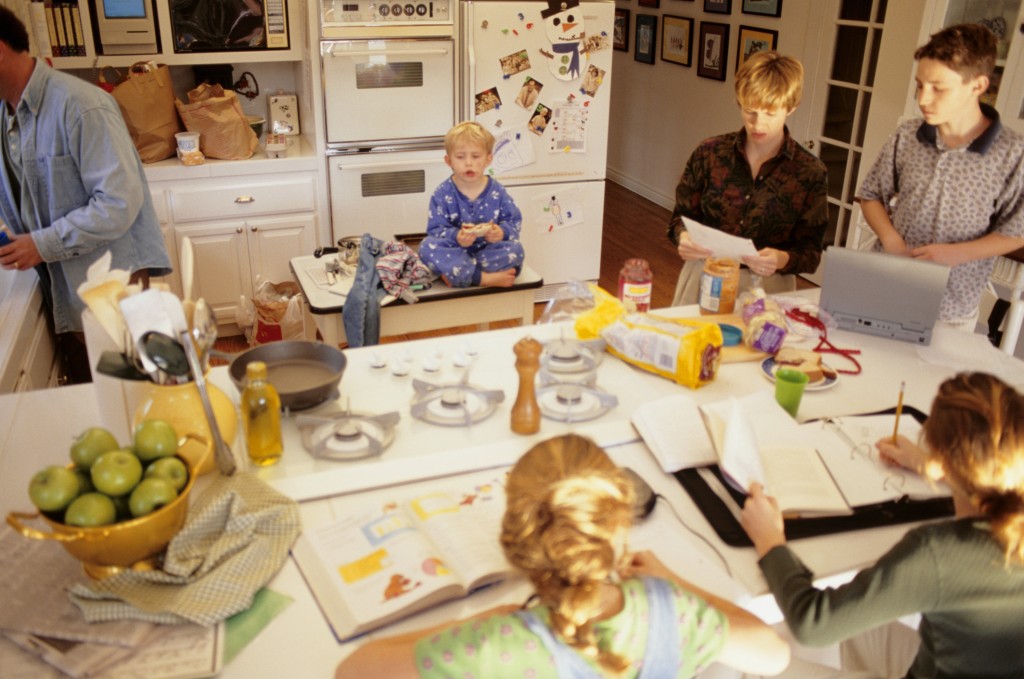 Since the international launch of Eat More, Burn More, there have been hundreds of people contacting me for fat loss cooking advice. I'm always glad to help. If you could, please reach out to me via Facebook so it's easier for me to answer the high volume of questions.
The following question came to me on Friday from Amy.
"I do not cook pork and I was wondering if I could substitute chicken thighs for the pork ribs in the black bean country stew recipe.
Also, can you suggest a different fish for the catfish recipe? Would another white fish work (cod, sole, tilapia…)?"
My answer is YES to both questions.
You see, you can pretty much substitute any item in the same "category" of ingredients. For instance, a fish is a fish. And a slow-cooking meat (like pork ribs or chicken thighs) is a slow-cooking meat.
A 6-ounce piece of salmon will cook in pretty much the same way as a piece of catfish. Sure, you may want to adjust the cooking time a bit, but I trust you'll do a good job at that, using your 5 senses (and some common sense!).
My point here is that I want you to experiment in your kitchen. Don't get stuck because you don't like an ingredient in a recipe.
And have fun with it! Put some music on, maybe pour yourself a small glass of wine, bring your kids or spouse or significant other in, and make it a quality time moment. It works!
Now, maybe you're just not into cooking, however quick it may be (all my recipes are under 30-minute active time), and you just want to get it done and get out of the kitchen. I'm with you too! Carissa and I have jobs that keep us busy, 5 children, and sometimes there is no time or energy for some kitchen fun.
That's why I asked my nutritionist friend Missi Holt to come up with a set of weekly meal plans that are done-for-you, so that you don't have to scramble to get in and get out of your supermarket and kitchen. No guess work = saving time.
See how Missi's meal plans can help you.
Either way. My goal is to make cooking and eating easier and more fun. So let me know how much fun you're having in the kitchen, or how you're doing with Missi's meal plans.