7 Signs Your Marriage Has Changed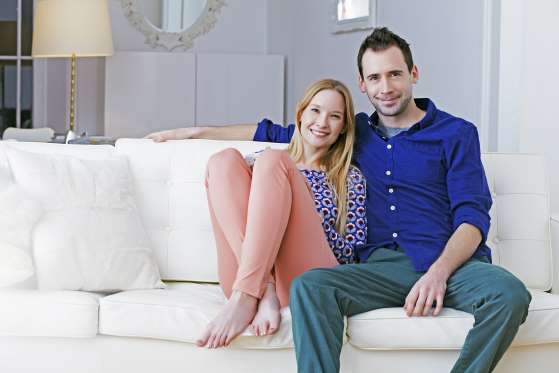 CONTENT COUPLE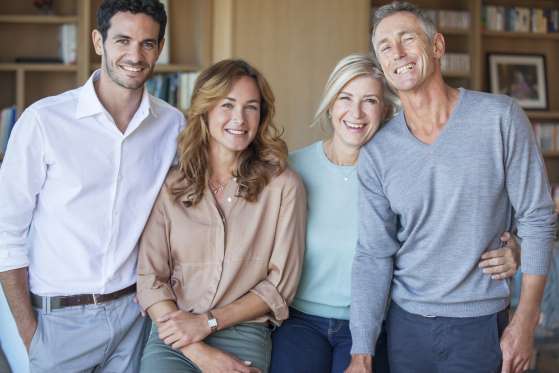 1. YOUR HUSBAND ACTS (AND DRESSES) LIKE HIMSELF AROUND YOUR PARENTS.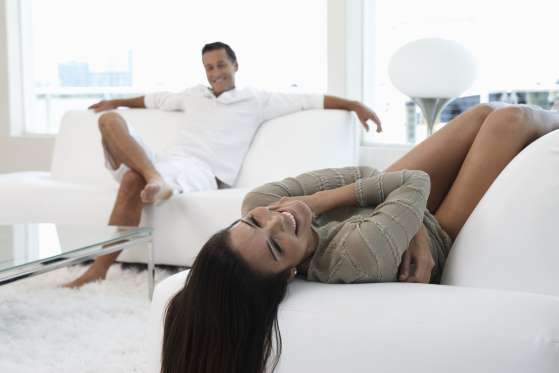 2. HE REALIZES HAIRY LEGS AREN'T SO BAD.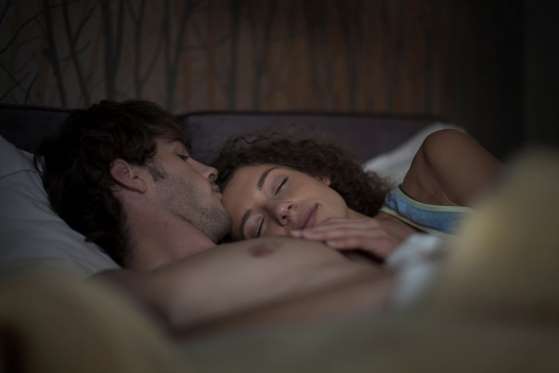 3. YOU GET HOME FROM DATE NIGHT BY 10.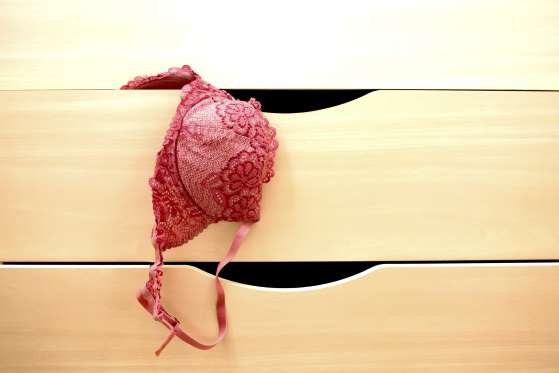 4. FANCY LINGERIE STAYS IN THE DRAWER.
RELATED-->>Get a copy of Living Rich by Mark Ford HERE!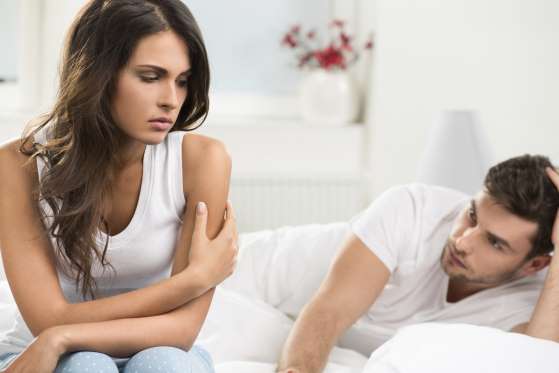 5. YOU TAKE CARE OF EACH OTHER, EVEN DURING A FIGHT.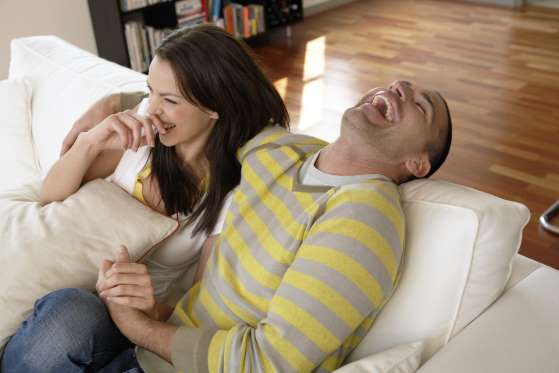 6. YOUR PARTNER TELLS A STORY YOU'VE NEVER HEARD BEFORE.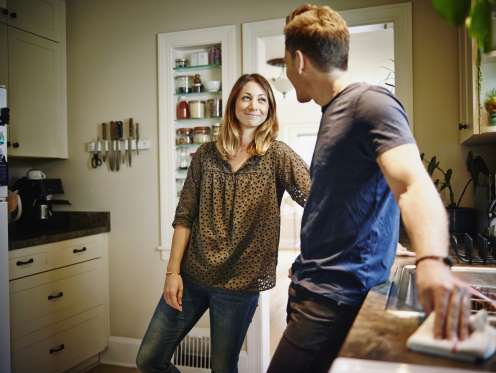 7. YOU STOP TRYING TO FIX IMPERFECTIONS.
Get updates on living the good life delivered to your inbox.