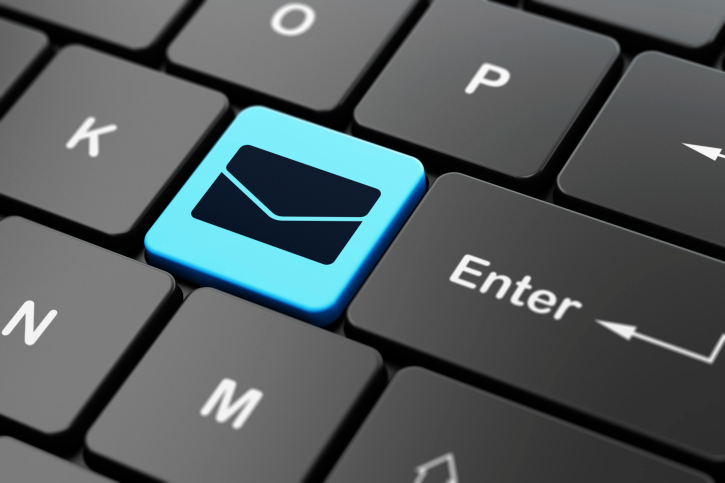 One of my coaching students recently sent out an email that produced over $4,000 in sales from the comfort of his home doing what he loves…helping people live healthier, happier lives.
Four thousand dollars may not seem like a ton of money, but for most of us, $4,000 would allow you to take a sweet vacation, bask in some financial security or heck, have some cash to splurge over the weekend.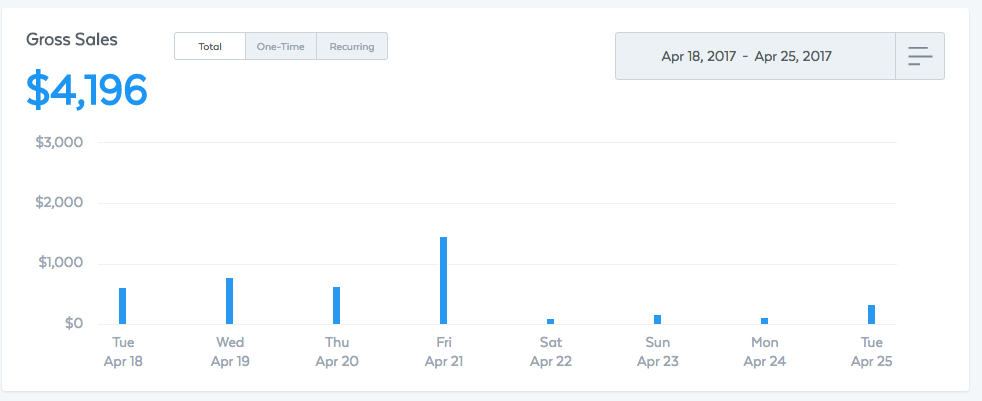 Just imagine if you had the ability to print money on command?
Or if you knew at any moment you could build a product and sell it for some extra cash.
Or what if you had a money tree that if taken care of properly would support any lifestyle you wanted?
You see, the Internet makes this possible and the power is in the "list."
An email list of raving fans who at any moment are just a click away from buying what you're selling.
The email list is still the most profitable way to market online. In fact, it's the closest thing to printing money you'll ever find.
Sound too good to be true?
This is the reality for many of my top coaching clients who are able to make a massive impact and income from anywhere in the world.
And the truth is that making money online is actually quite simple.
Create value, build an audience, and sell stuff. Simple, but not easy, especially when you're trying to figure out the whole process on your own. (That's a long road, trust me.)
Maybe you have an online business, but are frustrated and not sure how to turn it into a full-time income.
Or maybe you're ready to take the plunge and start your very own online business to create a better future for you and your family… but don't know how or where to take the first step.
Either way, I think I can help.
My friend Craig Ballantyne and I are holding our next 100K mastermind sit-in where we'll design the exact action steps you need to build a massively successful online business.
I think this short video explains the whole process pretty well.
Through the power of the Internet, we'll show you how to generate an extra $3,000 – $15,000/month while your sleeping, eating, or just hanging out with friends and family.
If you're interested go here, fill out the application at the bottom of the page and we'll get on the phone with each other and see if you'd be a good fit.
You can get all the details here: http://www.bedroslive.com/
To your success,
Bedros
P.S. Because seating is limited, there are currently 6 more spots available which are filled on a first come, first serve basis.  🙂