210 – Foster Care to Football Star: Meet The World Famous Influencer Who Can Shift Your Identity for Success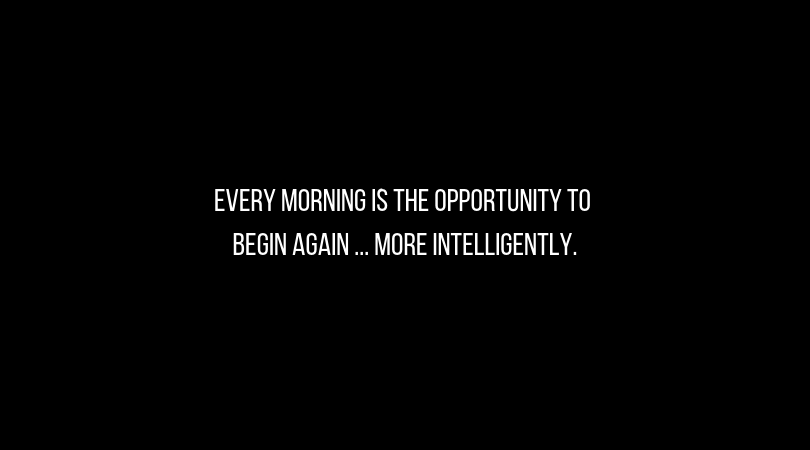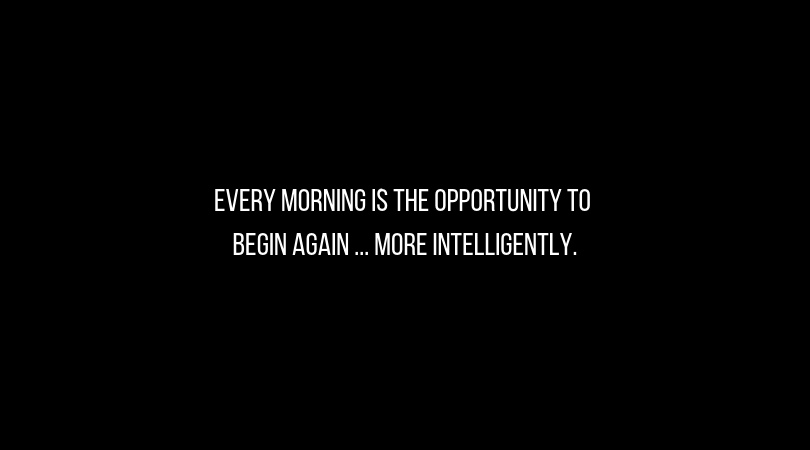 Podcast: Play in new window | Download
Subscribe: Apple Podcasts | RSS | More
Imagine having all the odds stacked against you in life and still finding major success? Well, you're going to meet my friend, Anthony Trucks, who went from foster care to the NFL all to hit rock bottom and turn it around for the best.
You're also going to learn the five things you need to do to shift your identity so that you become a better and more successful person no matter what odds you are facing.
What Anthony and I Discuss:
Tell us about your new book that's coming out soon.
What was your time in the NFL like?
Was there a teacher or coach that saw your potential and helped you out?
How did your life change after your football career?
What were the events that led to the creation and success of your business?
If you liked what Anthony had to say, be sure to check out his site to learn more about his programs and get connected. This was one of the most incredible stories I have had on this podcast. His theories are so inline with the things I have learned in my career and I know they will help you too.
Let me know what you thought of today's show be sending me an IG DM or emailing me.
Subscribe to
Early to Rise Radio
Or subscribe with your favorite app by using the address below