12 Online Tools to Boost Productivity and Motivation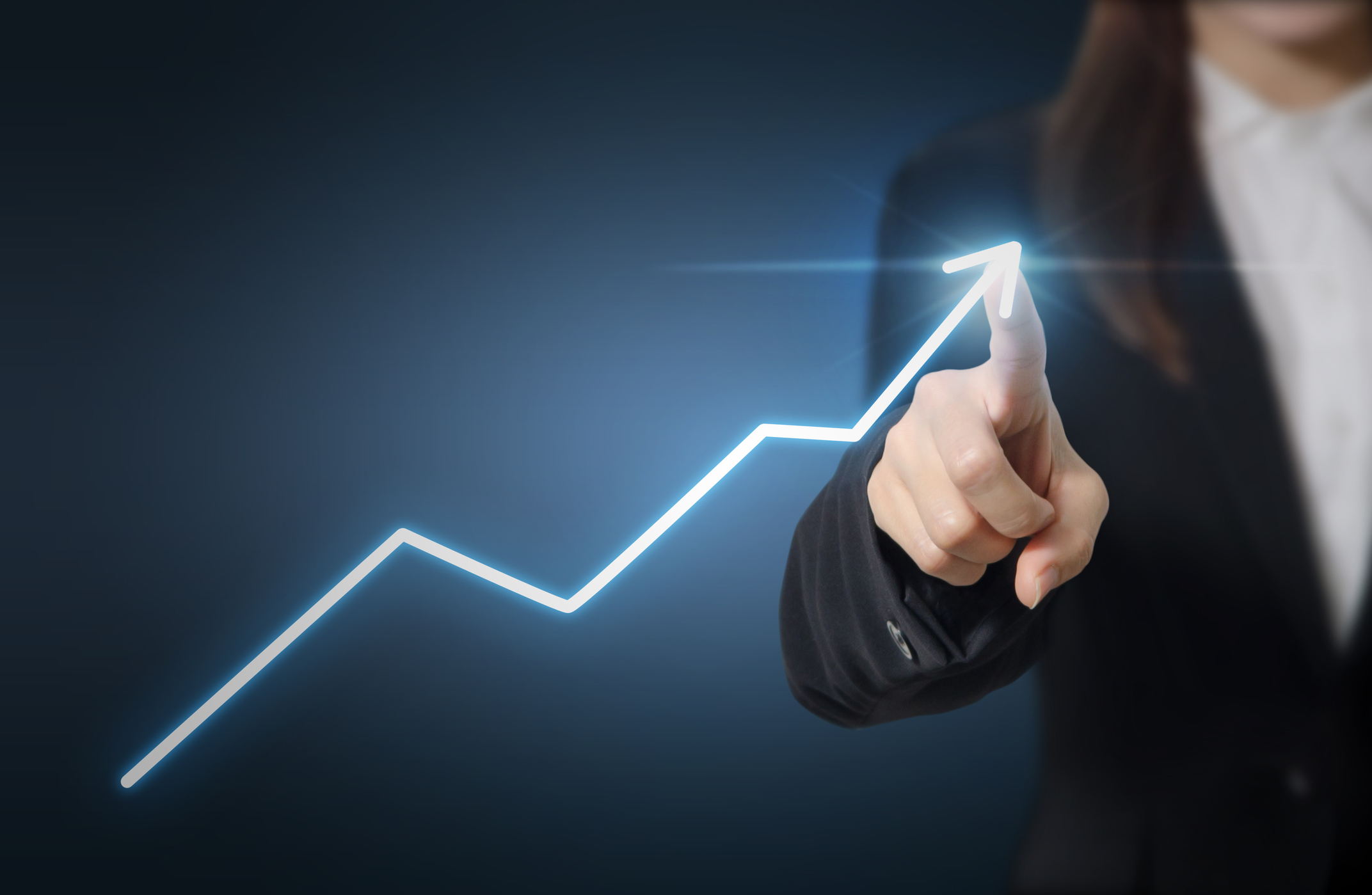 Sometimes it feels like life would be exponentially easier if we just had a few more hours in each day. Of course, if we're already professional procrastinators, those extra hours would likely be filled with plenty of time wasted. What I've learned over the years, and throughout my experience developing my procrastination skills, is that it's not just how many hours you've got to work with – it's how you're managing those hours to get the most productivity out of them. And, there are some amazing online tools to help boost your productivity and save you time and energy.
Meetings are time consuming enough as it is, so the last thing you'll want to do is leave a meeting, only to spend more time putting together notes from that meeting in a follow-up email. The simple to use 'Do' can assist with all of your meeting's agenda, note writing and follow-up needs. In a world where time is money, the cost of $10 per month is well worth its weight in gold.
Completely free, and with no installation needed, Bla-bla list makes it easy for you to create your to-do lists then share, publish or email them – even to others who don't have an account. Publishing your lists using RSS means that whenever you need to update or change things, anyone who has access to your list will instantly get those updates.
With 12 years already under its belt, Basecamp has served as a central project management hub for more than 100,000 companies, and counting. Trying to collaborate with others online can pose tough challenges, and things can get confusing. Having things organized and all in one place keeps everyone on the same page, and helps get the job done faster and more effectively.
Sometimes the best way to effectively use your time is to delegate the work to someone else. If you need professionally written content, look to the experts at Boom Essays for their reliable and talented content creation services.
If you're working on a team, Asana can be a handy productivity tool, helping to keep all team members focused and on-task. Projects are all kept in one spot, and each user can be assigned different jobs to complete. Try it out for free to start, then continue for just $21 each month for your team of 5.
If you're spending hours working, only to wonder where all your time went, then Toggl is the time tracker you'll want. When time seems to be slipping away, Toggl can tell you exactly where it's going, by tracking the time spent on each task. You'll also be able to make your tracked hours billable to clients.
Supercharge your creativity and collaboration with Bubbl.us' mind-mapping tools. You'll be able to brainstorm and create a mind-map with others in real time, then share that brainstorming session. Never let another great idea get lost in the shuffle again.
Let the pros at EssayRoo Assignment Writer handle your writing needs, so you can focus your time on other endeavors. The team at EssayRoo is stacked with experts in a variety of fields, and they'll pair your project with the best-suited expert to get the job done.
Keep track of how you're actually spending your time online with Rescue Time, for a more productive and efficient work session. A report will be compiled at the end of each week, detailing the types of tools and websites you either consider productive or distracting. With this information, you'll start to see a shift in your habits, where you'll start spending less time distracted and more time being productive. It's free to use, so the only thing you've got to lose are the distractions.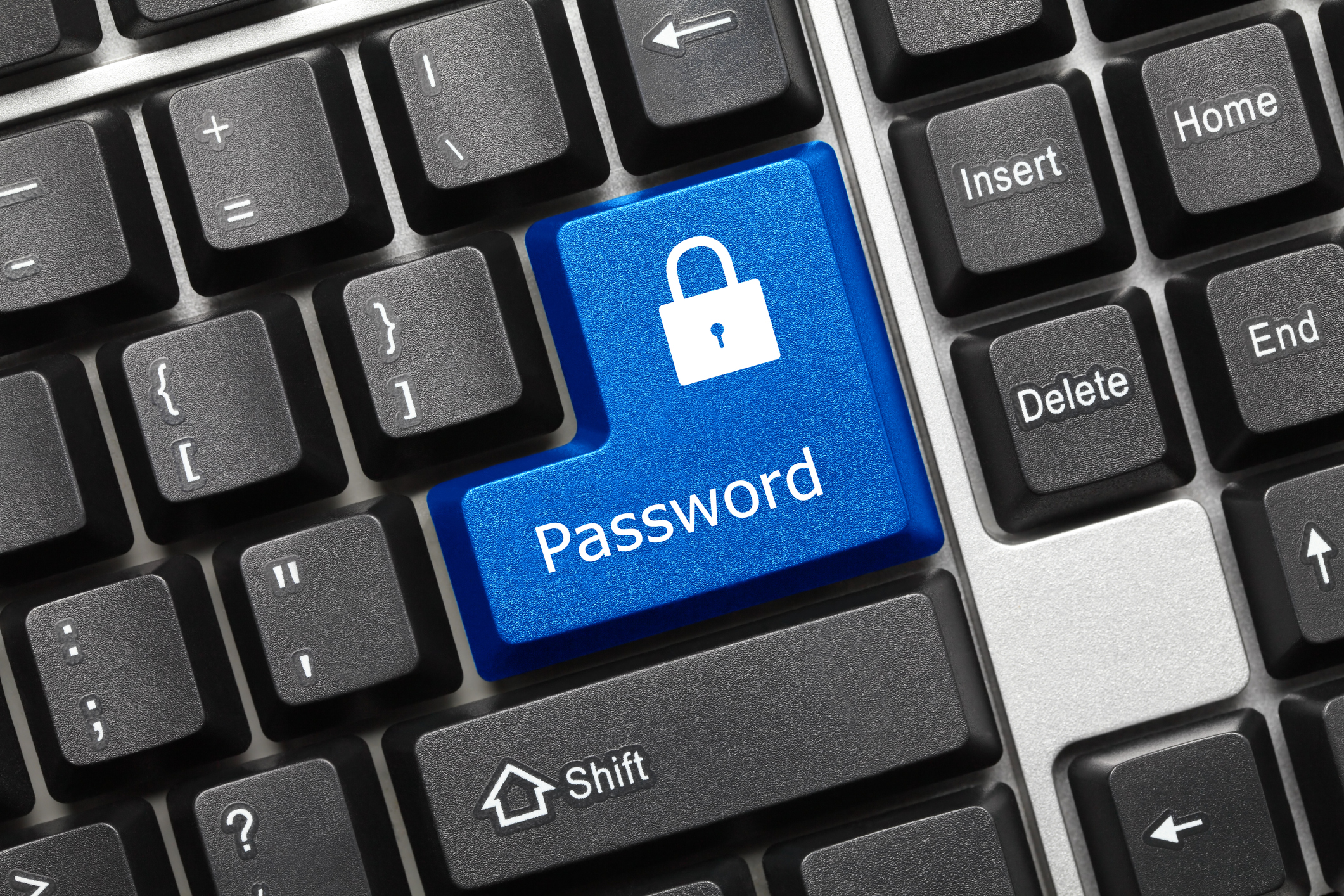 How many passwords can one person remember? And, short of using 'password' for all of your passwords, it can be tricky to try to keep track of them all. Having a super secure code to use is ultimately what you want, and with LastPass, you'll be able to securely store all of your passwords in one location, under one master password. There's a free — still very secure — version you can try out, or paid versions that allow you to add employees to specific password folders and enable mobile syncing.
Change how work is done with the online sharing resource, ConceptShare. You can get clear feedback and reply in real time — and actually reduce approval time by an astounding 80 percent. No more delayed approvals and missed deadlines with the help of ConceptShare.
Emails seem to accumulate exponentially faster than we can sort and read them. What SaneBox sets out to do, is present to you only those emails that are of the utmost importance to you at the moment. Other, less important messages will be sorted out for retrieval later, when you've got some extra time. Opening that inbox just became a little less daunting, with the help of SaneBox.
We've all got the same number of hours to work with each day. Make the hours you've got the most productive with the help of these online tools.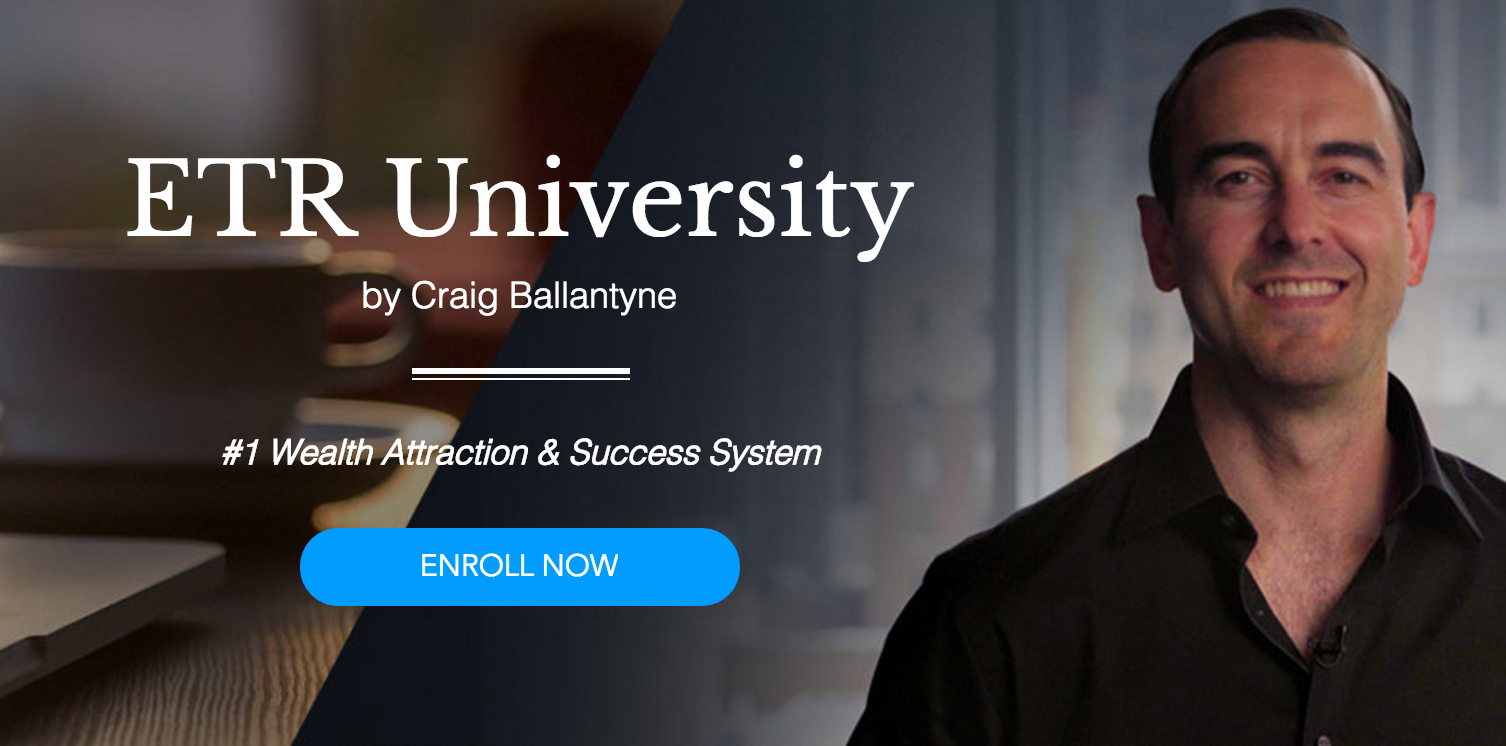 About the Author: Gloria Kopp is creative writer and editor. She regularly contributes to contributor to sites including Studydemic, HuffingtonPost, and Engadget.