Seeking Clarity: How to Transform Hiking into a Walking Meditation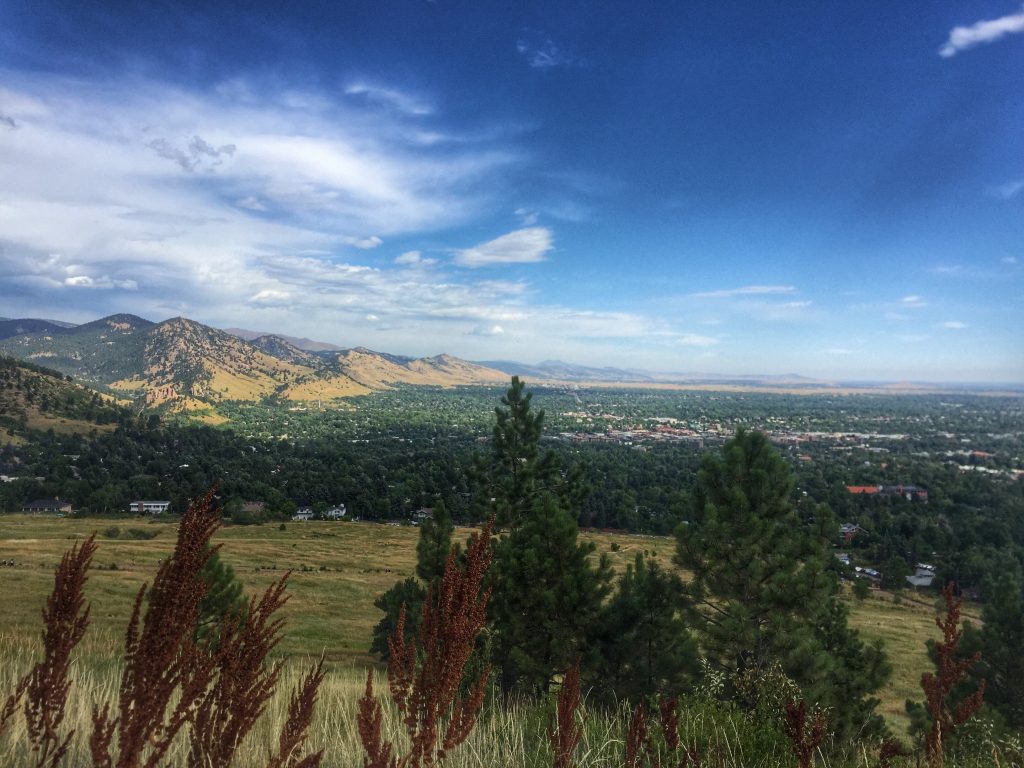 Knowing what refuels your spirit, body and mind is like a miraculous awakening – understanding what you need in order to feel connected, supported, and fulfilled, and then following through on it allows you to live in and respect the present moment. And that kind of awareness creates a life you love — one flowing with love and passion…
Meditation practices are increasingly becoming the norm. Meditation offers so many health benefits, but a perceived barrier often exists keeping people at bay. Many people believe they're not doing it right and therefore are excluded from experiencing that deep connection to a place of inner peace which they seek.
I believed this once, too, until I learned for myself that meditation takes many forms, and it's about what fulfills you personally and individually.

Here's what fills me up…

This is just the tip of the iceberg; join Missi's Transformation Challenge to make lasting positive changes in your life!