How Savvy People Shop Online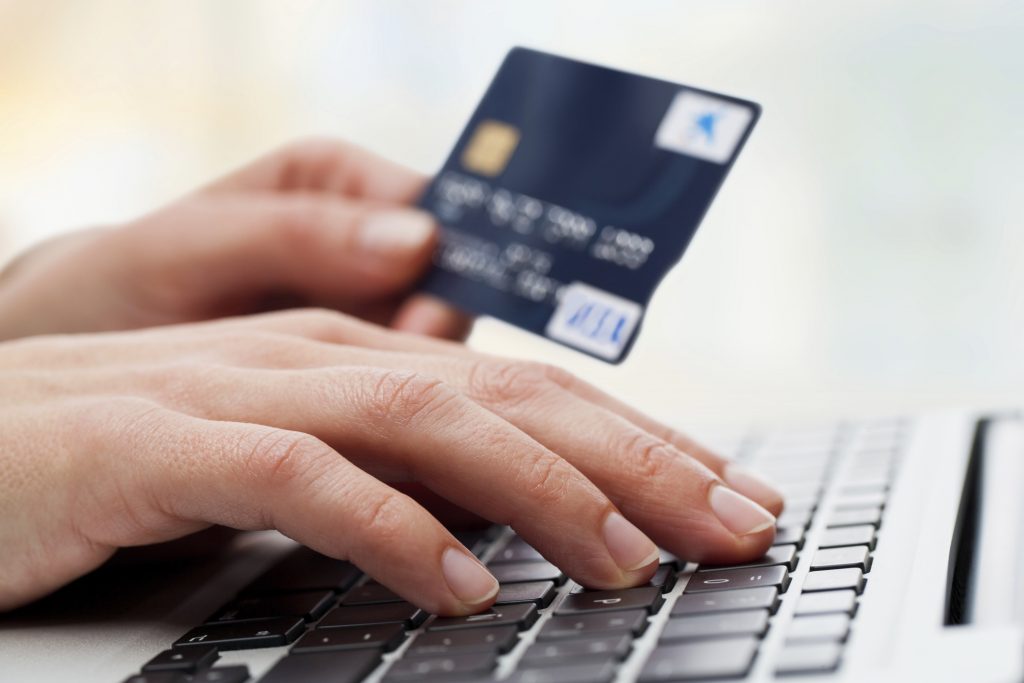 "Just Google it."
I have a love/hate relationship with these three magic words.
I hate it when I catch myself saying, "Just Google it" to someone because I know research shows the more we rely on search engines, the less confident we become in our own ability to solve problems.
But, I love it when I hear other people say, "Just Google it" because I know I'll have a growing bank account for years to come.
New data show online ad spending will surpass TV ad spending in the U.S. for the first time ever really soon. If you're a digital marketer this is good news.
Eben Pagan says, "People go online to look for products to buy they expect to exist."
Even the most savvy online shoppers shop this way. They expect to find a solution to their problem online.
And why shouldn't they? We live in a time when you can buy glow-in-the-dark toilet paper online.
As a marketer, your job becomes clear. You must craft a sales message that mirrors what your prospect is expecting to find and then prove that your solution can deliver the results you promised.
If you can do that successfully, you'll sell a lot of products. Guaranteed.
The hard part is figuring out what your prospect's expectations are? Lucky for you, I know what they are.
Almost everyone who's searching for a solution online expects at least one of these three criteria met:
1.     A solution that fixes their problem NOW — not tomorrow.
2.     A solution that other people have tried and had success with — nobody wants to be a guinea pig.
3.     A solution that takes the responsibility off the person buying it — if you don't like our product, keep it and we'll refund your money, no questions asked.
If you have one or all of these three expectations met, now comes the part where most people screw up. The only way you're not going to get the sale is if your product message is incongruent with your market.
For example, someone experiencing excruciating back pain is probably not expecting a solution that has them lifting weights — even though that might be the best course of action this person needs to take.
In your prospect's mind, lifting anything heavy doesn't seem right. What a lot of marketers do, however, is they start this way and then try to convince their prospect why their solution works. That's an uphill climb.
A better approach is to give your prospect what they're expecting first, a quick fix, then sell them on your way of thinking later.
I.e.
Holding This Weird 10-Second Stretch Will Bring You Instant Back Pain Relief
… by the way, did you know that most back pain is not a flexibility issue; It's actually a core stability issue that can be fixed with a few simple compound exercises…
In Breakthrough Advertising, Eugene Schwartz talks about identifying your prospects State of Awareness with respect to your product.
This idea is important because it helps you avoid crafting sales messages that are incongruent with your market. Marketing is about matching the right message with the right market and vice versa.
That's why it's called Market-ing.
Nick Papple
Managing Editor
The Daily Brief
#NOWYOUKNOW
The Future of Home Appliances
Voice-controlled assistance is seeing another evolution as it looks to prove its worth as the next shift in human-computer interaction.
Yesterday, onstage at TechCrunch Disrupt NY, Siri creator Dag Kittlaus showed off the first public demo of Viv, an AI virtual system that aims to be "the intelligent interface for everything."
You have to see this to believe it.
Did someone forward you this email? Get your own copy of Success Formula Daily sent straight to your inbox every weekday. Click here.
Check out what you missed in the last Success Formula Daily here.