The 4 Tricks To Hack Ramen Noodles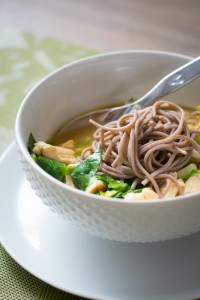 Instant ramen isn't exactly health food. In fact, it's rather bad. Mainly because it's full of sodium, fat, and starch that can't possibly help your fat-burning efforts.
But it's easy to hack. If you think about it, it only takes 4 tricks to do the job:
#1 Ditch the flavoring package
Instead, let's use miso (Japanese fermented soybean paste), which is readily available in most health food stores, or in Asian stores. A bit of soy sauce and sriracha sauce is really tasty too.
#2 Change the pasta
We're not going to use instant noodles (avoid!). Instead, let's try soba noodles, which are made out of buckwheat flour, and really helpful if you're trying to lose stubborn belly fat. Whole-grain angel hair pasta is a great alternative, too.
#3 Upgrade with a quick-to-cook lean meat
Chicken breast for example, or flank steak, can be added and will cook in a couple of minutes right in the pot.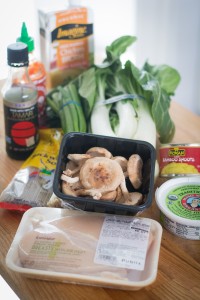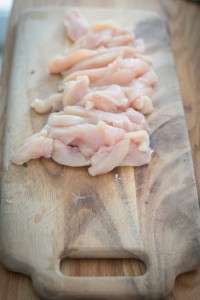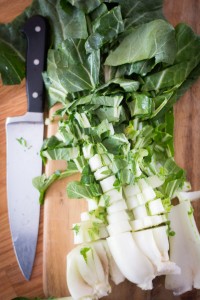 #4 Pack it up with fiber
By that I mean let's add loads of fiber-rich vegetables such as bok choy (or spinach), mushrooms, scallions, or any other veggies you love.
But wait… there's more. I won't claim my hacked ramen noodles are "instant," but they're pretty darned close. In fact, this entire healthy deliciousness of a dish cooks in 10 minutes. Can you wait that long for awesome, fat-burning ramen noodles?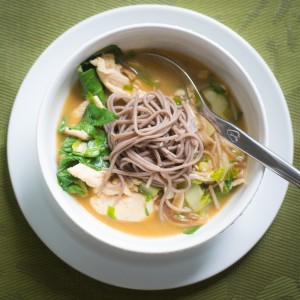 Full Recipe Here: