3 Transformation Tips & How to Avoid Bulking Up

I spent over 3 hours yesterday working on the new TT Transformation program (coming next Friday to TT Members) and I thought I'd pull out 3 top transformation & mindset tips for you…
…but after I built up a list of over 31 tips I realized I had to stop and save a few of those for another day.
I'll include dozens of them in the new program and put the rest up on the blog…but today I wanted to share with you a few mindset  tips and then a cool method to avoid bulking up that my friend John Alvino shared with me in an interview…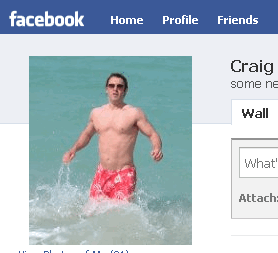 Transformation Tip #1 (I posted this on my Facebook page yesterday):
The best fat loss book in the world is useless without implementation. All the planning in the world is no good if you don't follow through.
You MUST become a robotic ACTION TAKER.
You must do everything you can to just get it done. Even if you don't feel like it, just get started…go through the warmup, chances are you'll do the whole workout.
Same with your nutrition. You need to stop procrastinating and get up and prepare the food that will fuel your fat loss. There's no easy way to do this. If you want the easy way, you're at the wrong website.
Transformation Tip #2 – Get out of your comfort zone

People will do almost anything to stay in their comfort zones, but if you want to accomplish anything, you must take ACTION and get out of your comfort zone.
The road to success requires planning, setting deadlines, and improving your habits by replacing your bad habits and thought patterns, one-by-one, over time, with good habits and thought patterns focused on fat loss.
But don't worry – You CAN do it – all you need is social support, planning, and a proven program – like Turbulence Training.
Transformation Tip #3 – Lead by example
"Be loud and proud of the healthy changes you are making in your


life."
There are many more folks secretly wishing someone will take charge and be a healthy role model for them. It might not happen overnight, but if you continue to lead by healthy example – without preaching or being condescending – you can build an entourage that will help YOU reach the next level as well.
Build your entourage of social support by leading by example.
Tip #4 – How to Avoid Bulking Up
Here's a tip from my friend "New Jersey" John Alvino…
"Weight training during a fat loss phase, even if it's very intense and is perceived as relatively heavy, is really part of the protocol to just maintain muscle.
If you don't do weights while dieting, I find that you can lose a ratio of one to one.
In other words, every two pounds you lose, one of those pounds is actually lean muscle. This will now slow your metabolism down and will prevent further fat loss from happening. It also makes you look terrible, whether you are a man or a woman.
But this whole "BULKING UP" issue is a question I get asked by women all the time.
I tell them, "If you're afraid your thighs are going to get big, here is what we're going to do…"
And I actually get a tape measure out before we start any of the resistance training. I measure their thighs.
If they're concerned about their arms getting too big, we measure their arms too.
Then we have a measurement of everything, so if at any point that they feel panicked that they're building muscle, I just get the tape measure out, and ten out of ten times, the tape measurement actually goes down.  This puts their mind at ease."
That's how to avoid bulking up.
=> Click here for more transformation tips from John Alvino
More hot transformation tips – and the workout! – next week.
Make sure you join the 7th TT Transformation Contest here:
=> Transformation Contest Website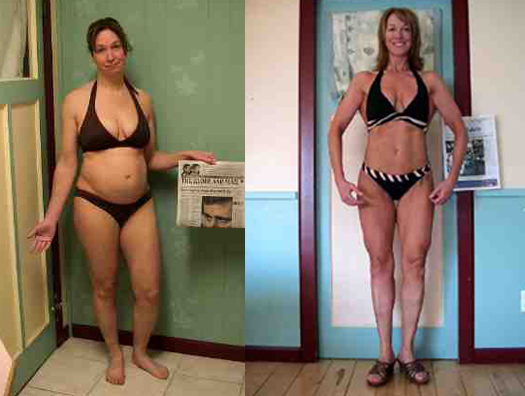 You can win up to $1000 just for losing fat and transforming your body,
Craig Ballantyne, CSCS, MS
PS – Tip #5…
Persevere – The only thing between you and success is quitting. As long as you don't quit, you will succeed!