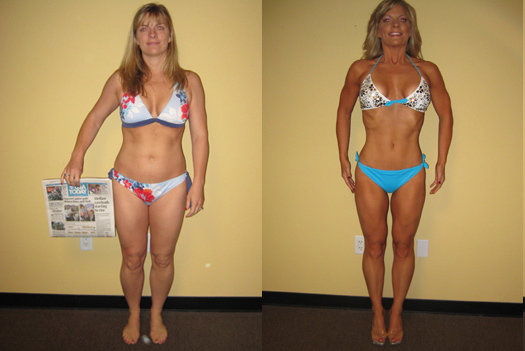 Yesterday while eating my breakfast of oat groats, peaches, blueberries, almonds, cashew butter, and almond milk, I stumbled across this great quote yesterday from Dave Kekich…
"Long term success is built on credibility and on establishing enduring loving relationships with quality people based on mutually earned trust. Cut all ties with dishonest, negative or lazy people, and associate with people who share your values. You become who you associate with."
That fits your body transformation program perfectly.
Who you associate with is more important than you could ever imagine.
Do not accept anything less than the best – otherwise you are cheating yourself.
Research shows that when you workout with people who are succeeding at fat loss that you too will succeed.
Other studies show the importance of social support and accountability of meeting with professionals (Doctors, trainers, nutritionists, etc.)
Real life experience shows you that you can't expect to soar like an eagle when you are hanging around with turkeys!
So don't hang around folks who peer-pressure you into bad lifestyle choices.
The TT Transformation Contest is here to create a NEW & improved YOU!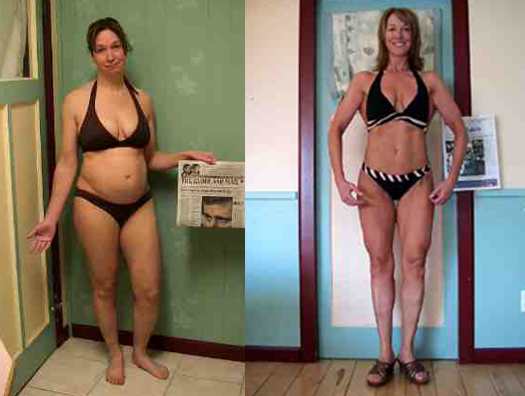 Now let's get you started. Earlier this week, Bally the Dog and I filmed a video for you showing you how to take your before and after photos and measurements.
You'll need…
1) A newspaper
2) Good lighting
3) A comforable outfit that shows off your body and will be able to show off your transformation
4) A measuring tape
5) A scale to take your bodyweight
The dog is optional.
And that's pretty much it. Also, make sure to print out your structured workout program so you are ready to get started with a professionally designed workout program.

Click here for the Transformation Contest Details.
Let me know if there is anything else I can do to help you get started,
Craig Ballantyne, CSCS, MS
PS – If you're ready for a new life…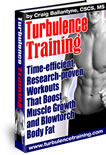 …then quit smoking and get rid of the cigarettes, booze, junk food, over-caffeinated coffee drinks, and take that $4.95 you'll save at Starbucks and put it towards Turbulence Training.
For less than $5 you can use the program for 21-days and decide if you like it. If you don't, just let me know. There will be no hard feelings, and you won't be billed again. If you do love the program, and I know you will, then you'll be billed the remaining $35.
Click here for the $4.95 Turbulence Training Trial Offer
PPS – And not only will you save money…
…you'll save time by switching to faster, no-cardio workouts, so that you only have to workout three times per week for 45 minutes or less.
I guarantee you'll love this program and the dramatic results you can get in the Transformation Contest.