We're thrilled that you've connected with us, and are excited to offer a wealth of content and resources to help you grow your wealth, improve your health, and enjoy a life well-lived!
What to explore while you're here ➤
---
Early to Rise articles cover three main content areas: wealth-building (personal finance tips; investing; real estate; cryptocurrencies, etc.); self-improvement (productivity, time management, focus, habit change, etc.); and lifestyle (work-life mastery, parenting, relaxation techniques, meditation, hobbies, etc.).
Here are some samples to give you a sense of what we share with the Early to Rise community: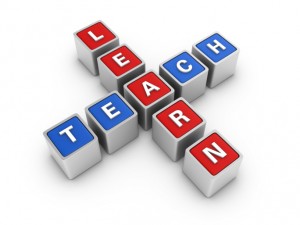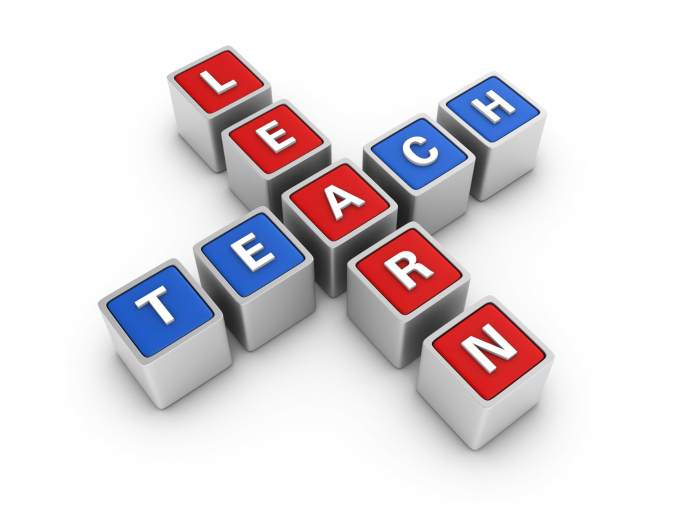 Several years ago, at my 6th annual Turbulence Training fitness summit, I stood on stage at the Westin Hotel in Westminster, Colorado, and preached. My sermon taught the audience how to use the 5 Pillars of Success to change any aspect of their life and overcome every obstacles in their way. But during my presentation,…
Read More
Newsletters ➤
Take your productivity, wealth, health, and success to the next level with our free and premium newsletters!
WEALTH CONFIDENTIAL
Wealth Confidential is ETR's monthly wealth newsletter featuring cutting-edge advice and insights from top finance and investment experts.