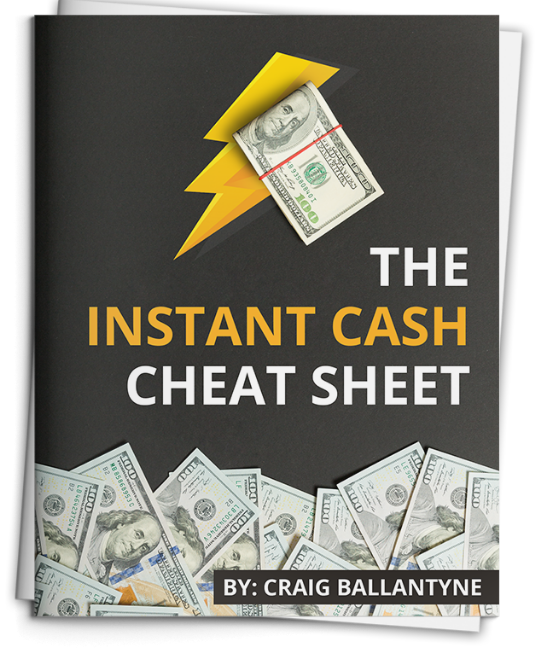 P.S. You'll also be added to my email list where I've been helping hundreds of thousands of busy people just like you to get more done and make more time for living their best life. (I'll even give you my books for free.)
5 Ways to Generate $1000 or More of Pure Profits WITHOUT FB ads or funnels
Done-for-you scripts and posts that have generated thousands of dollars every day for my clients in every industry.
These quick-and-easy techniques work for real estate agents, coaches, copywriters, online CEO's, book authors, gym owners, and even college kids building 6-figure side hustles.
And if you're a lawyer, accountant, or personal trainer, you must use tactic #2 immediately to increase your income today.
Forget about building fancy funnels and use the SPEAR method right now (tactic #3) to generate thousands of dollars while you sleep.