23 Reasons Why You Will Always Be Poor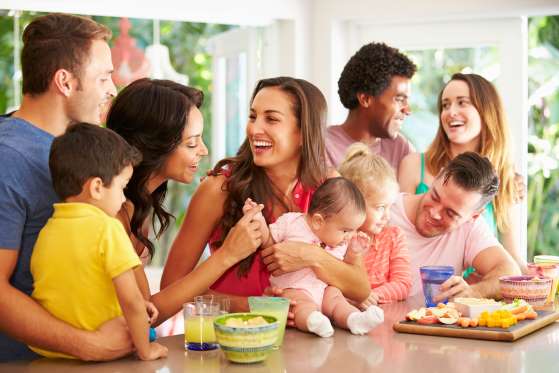 Many North Americans are clearly not experts at managing their own finances and end up broke month after month. The cycle of overspending leaves them poor, even if their income means they are considered well above the poverty line. A third of higher-income households — those that bring in US$75,000 or more a year — live paycheck to paycheck, found a recent survey from SunTrust Banks, Inc.
Then there are other factors, like the average per-household amount of credit card debt that stands at nearly $16,000 and dismal savings — 73 percent of people have less than $1,000 in their savings account. It raises the question: Why are people with relatively good income always broke?
GOBankingRates talked to 23 personal finance experts, asking them all the same question: What is the No. 1 reason people end up poor or in financial hardship? Click through to find out what problems they say are keeping you broke, as well as what they think you should do to improve your situation.
If you always seems to be broke, it's time to figure out why — and how to fix it.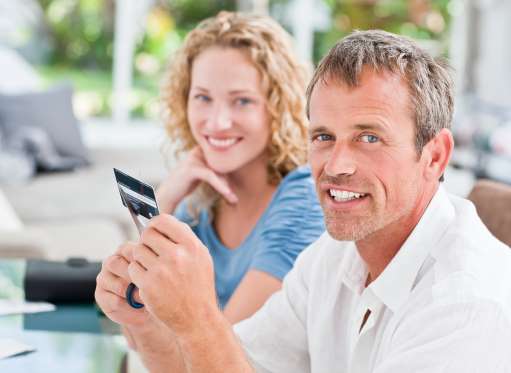 1. YOU'RE STUCK IN A DEBT TRAP
2. YOU'RE IGNORING BIG DEBTS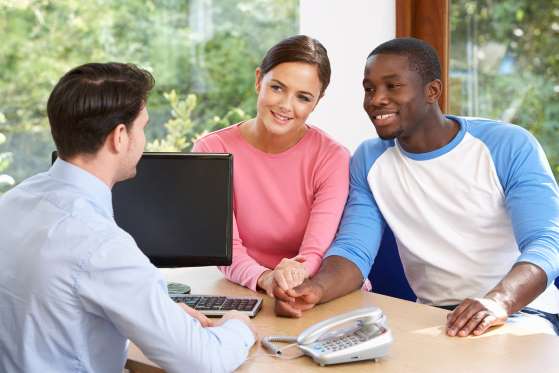 3. YOU FEEL POWERLESS
4. YOU HAVEN'T LEARNED ABOUT PERSONAL FINANCE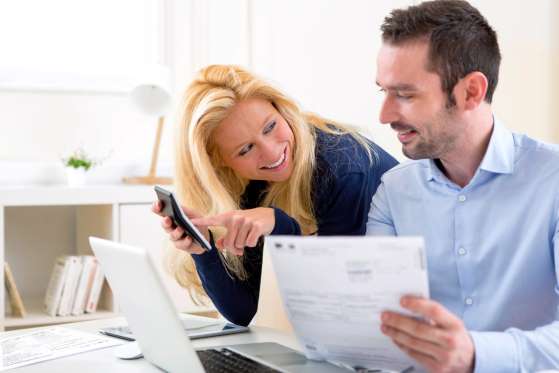 5. YOU DON'T PAY YOURSELF FIRST
6. YOU PUT TODAY'S HAPPINESS BEFORE FUTURE FINANCIAL NEEDS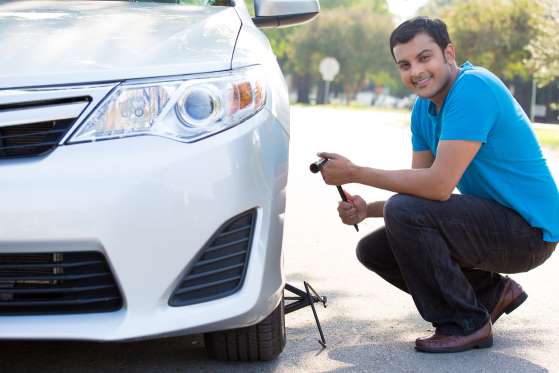 7. YOU LACK AN EMERGENCY FUND
8. YOU'RE NOT MAKING SAVINGS A PRIORITY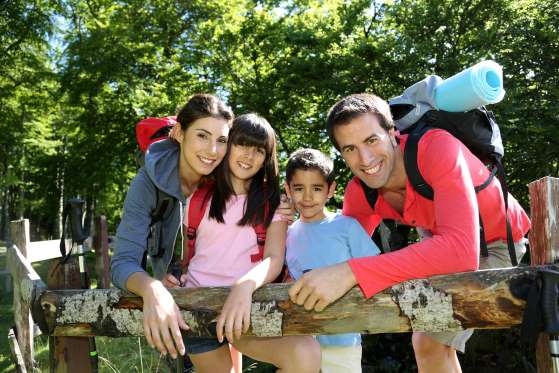 9. YOU DON'T COURSE-CORRECT YOUR FINANCES
10. YOU'RE SPENDING TOO MUCH ON HOUSING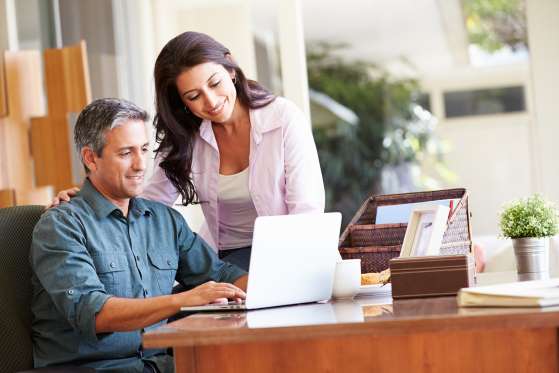 11. YOU DON'T HAVE A MONEY PLAN
12. YOU DON'T KNOW WHERE YOUR MONEY IS GOING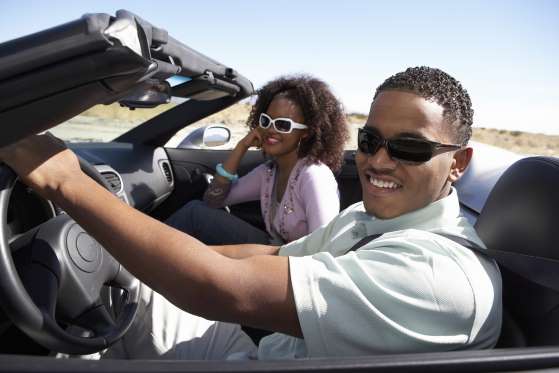 13. YOU DON'T SEPARATE WANTS FROM NEEDS
14. YOU HAVE NO DEGREES OR TRAINING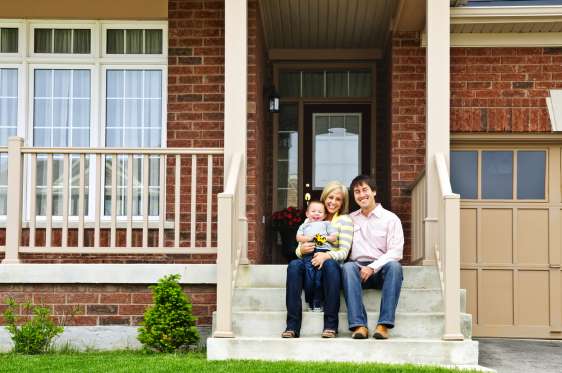 15. YOU'RE INVESTING IN STUFF INSTEAD OF YOURSELF
16. YOU'RE TRYING TO GET RICH QUICK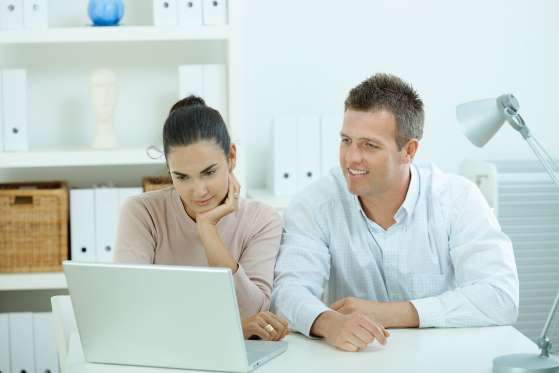 17. YOU DON'T STICK TO A BUDGET
18. YOU'RE ALWAYS ONE STEP BEHIND YOUR BANK ACCOUNT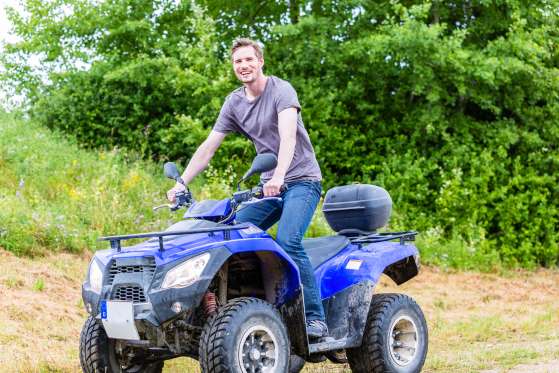 9. YOU BUY DEPRECIATING ASSETS
20. YOU'RE UNWILLING TO SACRIFICE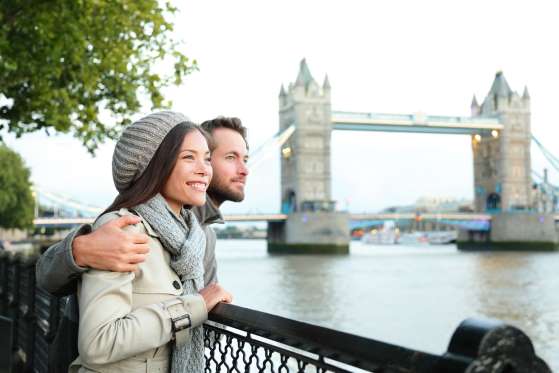 21. YOU'RE TRYING TO HAVE IT ALL
22. YOU'RE PAYING TOO MUCH FOR YOUR CELL PHONE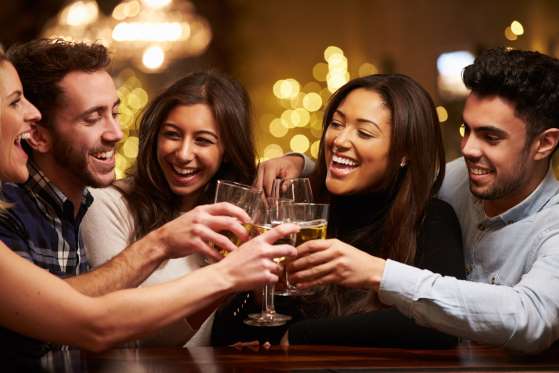 23. YOU SPEND MORE MONEY THAN YOU MAKE