What Successful Candidates Do Differently In Job Interviews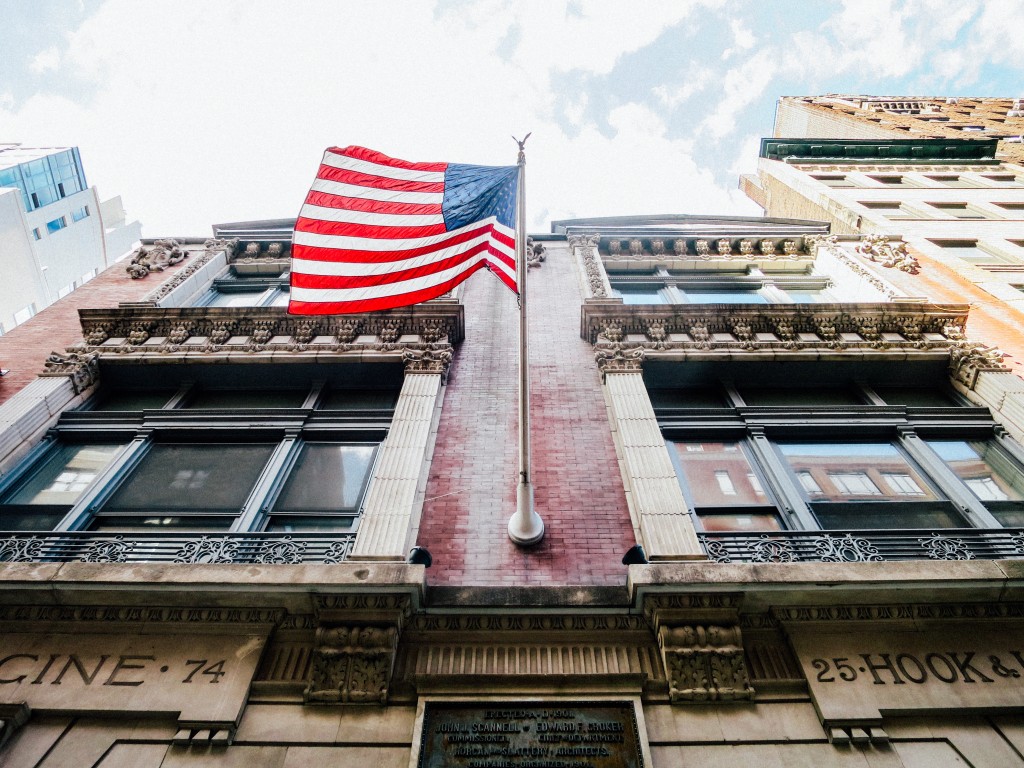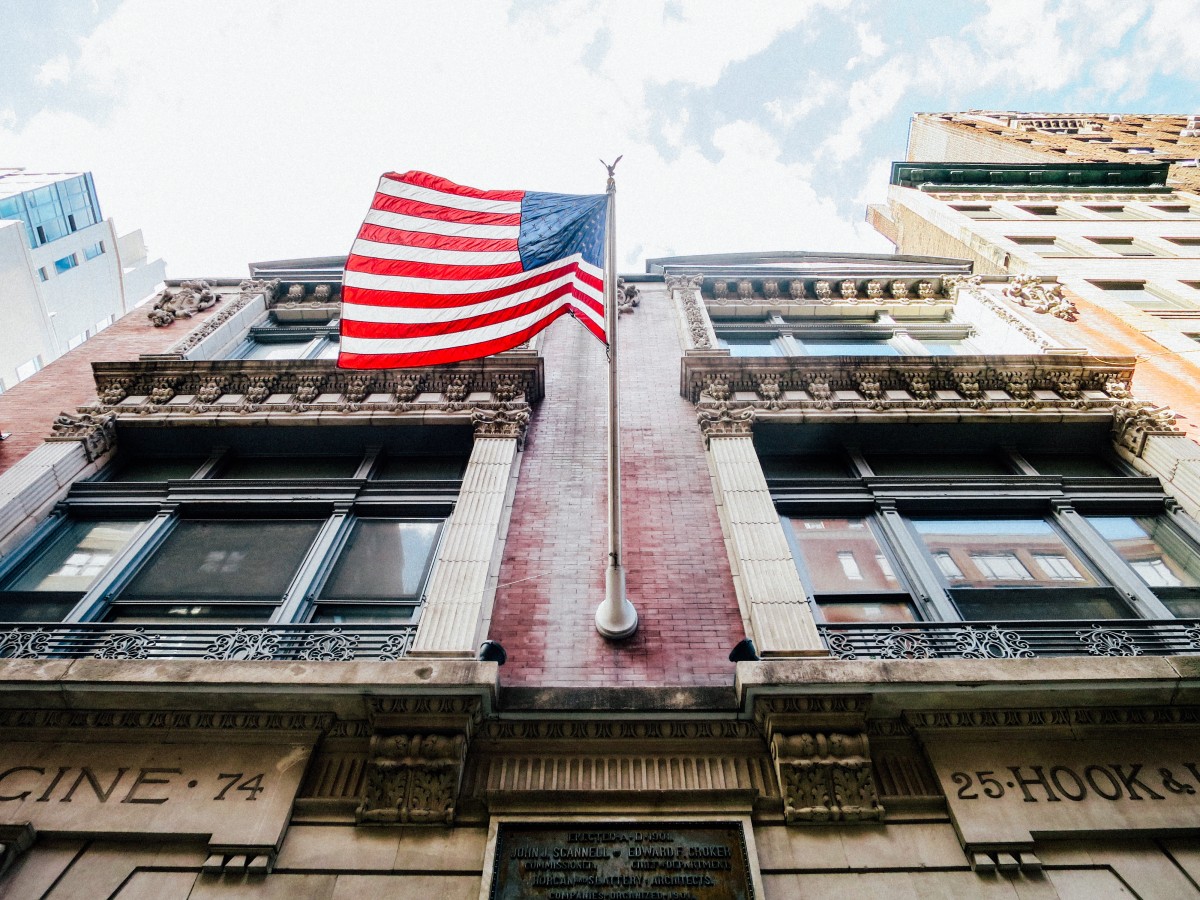 When CBS announced in April 2014 that Stephen Colbert, host, writer and executive producer of The Colbert Report, would succeed David Letterman as host for The Late Show, fans reacted with glee, and fellow television stars far and wide offered their heart-felt congratulations. Colbert, who earned renown as a correspondent for Jon Stewart on Comedy Central's The Daily Show before launching his own show in 2005, was highly respected for his comedic and satirical brilliance, and beloved because he was known as a genuinely great guy. But he was something else for CBS: the solution to one of the network's major problems — how to replace a legend on one of its franchise shows.
In my 21+ years at Spencer Stuart, I've placed more than 600 top executives, including over 200 chief executives, and advised a great many college students and MBAs on their careers. When you are a candidate for an internship, a public company CEO, or anything in between (even to host a late-night television show), the key to getting hired is surprisingly the same.    
The successful candidate becomes the solution to the hiring organization's problem.
Seems easier said than done, so how do you actually do this?
Start by figuring out the problem that they are trying to solve. Some of this needs to happen before you walk in the door to the interview. Some needs to happen in real time during the conversation. Some will unfold over the course of the hiring process.
Before the interview, do your homework about the company's industry, competitors, and key people. Listen to earnings calls and read press and analyst reports. Check the LinkedIn profiles of anyone you know you will be meeting or speaking with. This will all make for better interviews and will help you position yourself as a solution to one of the company's problems.
An illustrative example: The successful CEO candidate for one of the world's largest art auction houses analyzed the global art market before his first interview with the company's search committee of the board of directors.  As is typical at that level, the committee asked the candidate how he assessed the company's prospects. Rather than characterize the situation the same as everyone else, as a centuries-old duopolistic battle for an extra point of market share, he was able to point to data that reframed the industry landscape. New collectors were purchasing art at fairs like Art Basel, they were buying away from the main auction houses online from sites like 1stDibbs, Artnet, and Paddle8, without having ever seen the actual piece, and the population of centi-millionaires has become truly global, underscoring the need to look for buyers outside of traditional markets. The board was impressed with the candidate's ability to reframe their problem, from the narrow view of taking share from their arch rival, to expansively seeking a 5% to 15% share of the $66 billion global market for art and collectibles.  
Its not just CEO candidates who can have a highly strategic conversation aided by good preparation.  A new college grad secured an interview in PR and marketing for a leading satellite television company. She developed a basic understanding that satellite and cable companies make their billions by growing their subscriber base and by minimizing churn (loss of subscribers). She reviewed recent publicity events and marketing programs for her target company from this new perspective, and did some simple arithmetic in advance of her interviews. She learned that the average revenue per user ("ARPU") was about $150 per month, or $1,800 per year. In her interview, she was able to ask how much the company was investing in a particular program — $1 million — and was able to quickly convert that to how many new subscribers would make the program profitable — about 500.  This simple formula grounded each part of the conversation in the economics of the business and blew the hiring team away. Demonstrating the ability to think about the job in the context of how the company makes money shows that you can be a solution to their problems.
Once you've figured out the company's problems, tailor your experiences, skills, and accomplishments to fill the need. Use anecdotes to show how you have done comparable work. You can be creative about how you characterize your work, especially when you don't quite have the amount of experience that they think they are looking for. One aspiring entry-level applicant for a highly competitive product marketing job wanted to differentiate herself from other candidates, show how she could take initiative, and demonstrate that she could be the solution to the hiring company's problem. She developed and executed a (free) online survey among her fellow undergraduates of brand attributes and preferences about the target company's main product and its two main rivals. During the interview, she was able to reference some simple, but insightful, research about how college students perceive the company's product and draw some conclusions about why they had leaning toward its competitor. Her initiative demonstrated her capabilities, her willingness to work, and allowed her to stand out from the other applicants. In addition, the unique knowledge she garnered from the survey made her more confident and more relaxed going into the interview.  
A hiring process is more often than not about learning about the company. Hiring managers are most attracted to candidates from whom they learn. It's essential to be insightful and interesting in each of your conversations, individually and collectively, as the process unfolds. Over the course of the process, the hiring company wants to see your understanding grow and your insights sharpen. Most hiring processes involve multiple rounds and steps, and you want to be asking penetrating questions at each and every step. Here are some questions to prime your thinking:
culture — "How would you describe the kinds of people that thrive and those that don't fit in and what does this say about your culture?"
position — "What would success look like? What would I have accomplished a year from now for you to say, 'What an amazing hire you've been!'?
interviewer — "Tell me a bit about your story. How did you get into the company? What have you liked most and what's been most frustrating?"
company — "In the most recent earnings call, the CEO said that revenue per user is growing but that user growth is decelerating; does that suggest that there is a product problem or are new competitors siphoning off users?"
Listen carefully to what people are saying and use that information in your next round. Synthesize your learning in later rounds — "Through my seven previous conversations to date, there seems to be consensus that the top priority is to move into the enterprise space. But there is a wide range of opinions on how to do it, by building a direct sales force, by partnering with distributors, or by giving it away. What's your take on this?" This shows that you are a learner, that you're strategic, and you're engaging each person you're speaking with in a value-added way. You are showing that you are a solution to their problem.
Finally, remember the basics. Be polite and responsive in all of your interactions, perhaps most importantly to the administrative and talent management staff that are doing the work of setting things up. Be diligent in your follow-up and writing thank-you notes. They'll never land you the job but they create a positive impression and strong foundation to a hopefully long-term future professional relationship.