The 10 Best Places to Retire Abroad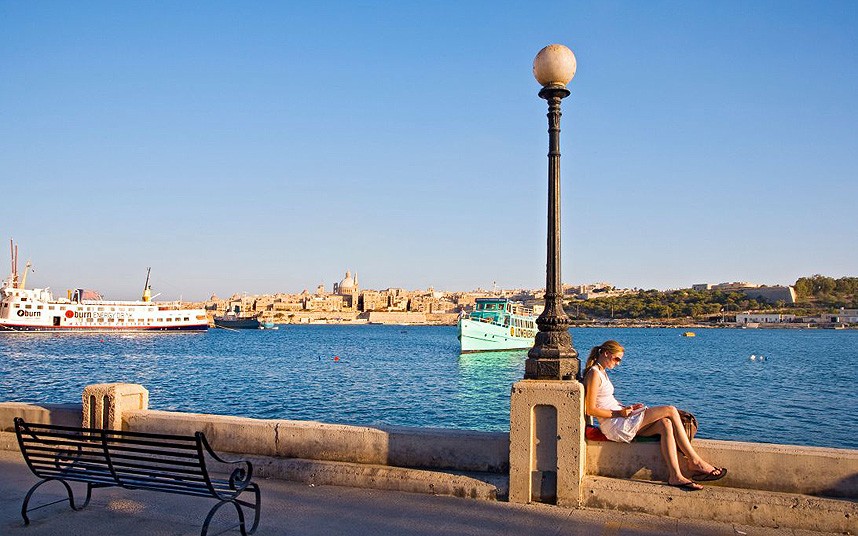 As the memories of the warmth and carefree air of a British summer fade, many people nearing pension age may be giving thoughts to retiring abroad, writes Ian Cowie.
Cheaper and more convenient air travel has made the world smaller – so you no longer need to say farewell to your family forever if you relocate overseas. But taxes do not end at Dover and pensioners on a fixed income need to be sure that all the financial aspects of becoming an expatriate have been taken into consideration.
With these pros and cons in mind, Castle Cover – insurance specialists for the over-fifties – researched retirement prospects in 23 countries to identify the 10 top places to retire overseas. Factors taken into account included house prices, health care costs, average temperature, rainfall and hours of sunshine – as well as grocery bills, crime rates and taxation.
Obviously, personal preference and family ties will affect which location appeals most, but here are Castle's top 10 countries to retire overseas.
1. Malta
As one of the smallest states in the world, Malta is also one of the most densely populated countries on earth – for good reason, too. With more than 3,100 hours of sunshine a year, an average temperature of 19C and English as a first language for most people, it's no surprise that many Britons flock to the Mediterranean archipelago. An interest in history would help residents here, but its small size could become a problem over the longer term.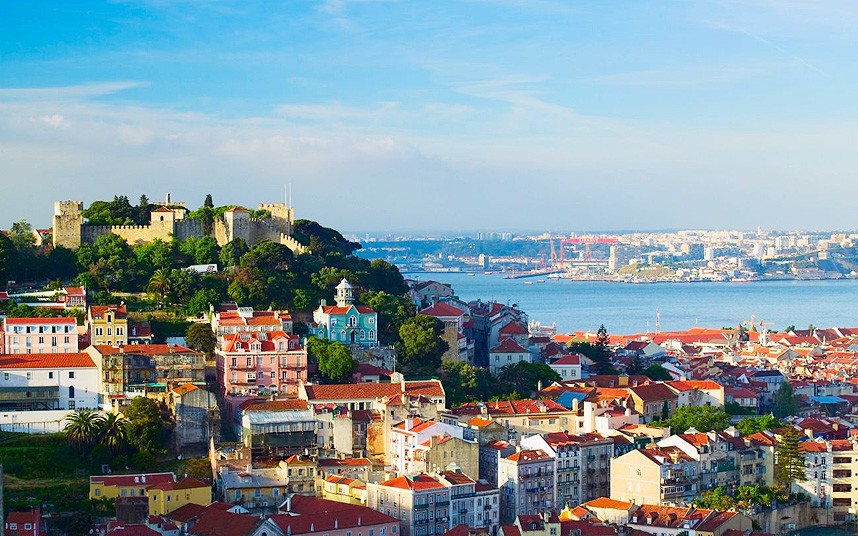 2. Portugal
Forming one quarter of the Iberian Peninsula, Portugal is famed for its rich history, good health care and wonderful weather. Sharing time zones with the UK, pensioners will also find it remarkably cheap to live here. For example, it's around three times cheaper to buy property in Portugal than in France. It also has the third largest European expat community after Spain and France.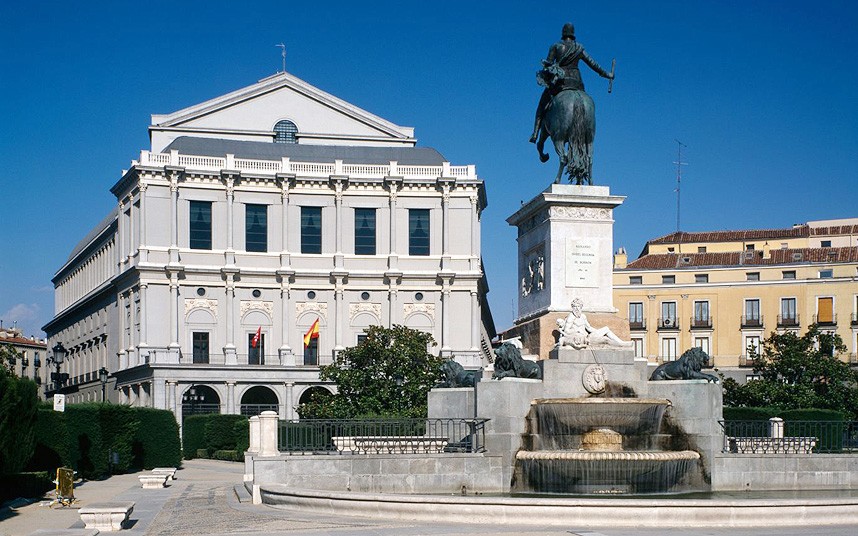 3. Spain
Despite rising numbers of Britons returning from Spain because of falling house prices, planning permission disputes and currency fluctuations, this country has the largest expat community in Europe as well as the lowest crime rate of all countries surveyed. With beautiful cities such as Madrid and Barcelona, the rolling countryside of Catalonia, historic Unesco-protected areas like Toledo and islands including Tenerife, Ibiza and Menorca, there's plenty of choice – but also plenty of places to avoid; such as half-empty coastal developments which may never sell.
4. Barbados
This island member of the Commonwealth has all you would expect from the Caribbean: sun, sea, sand and friendliness. The English language is a huge bonus, although its main selling points include virtually free health care, low property tax, an average temperature of 26C and more than 27,000 British expats to help you feel at home.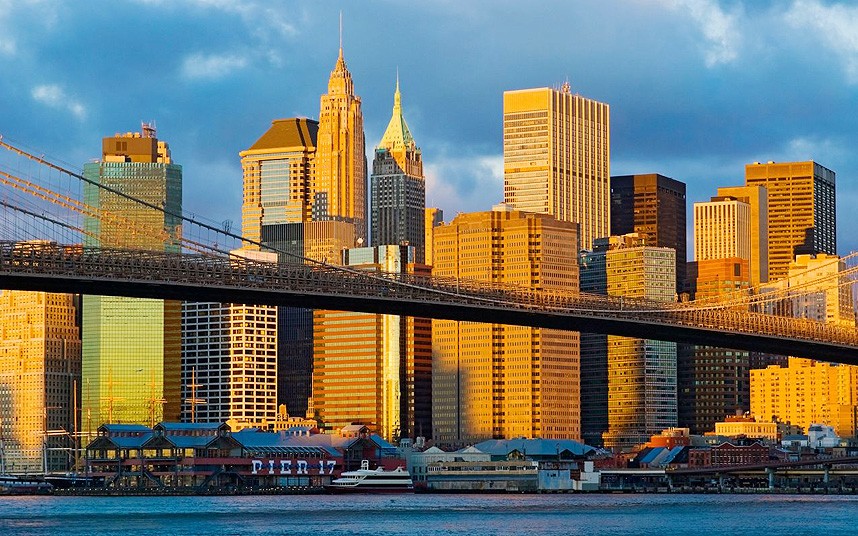 5. United States
Heathcare is expensive here – and insurance costs pensioners more because of the greater risk of making a claim – but house prices tend to be much lower. HSBC recently calculated that sterling-denominated buyers get more bang for their buck in America than in any other major country for expats. Other attractions include cheap petrol and a generally favourable climate. It's also home to perhaps the most diverse culture and geography of anywhere on this list – it's a place that never fails to surprise.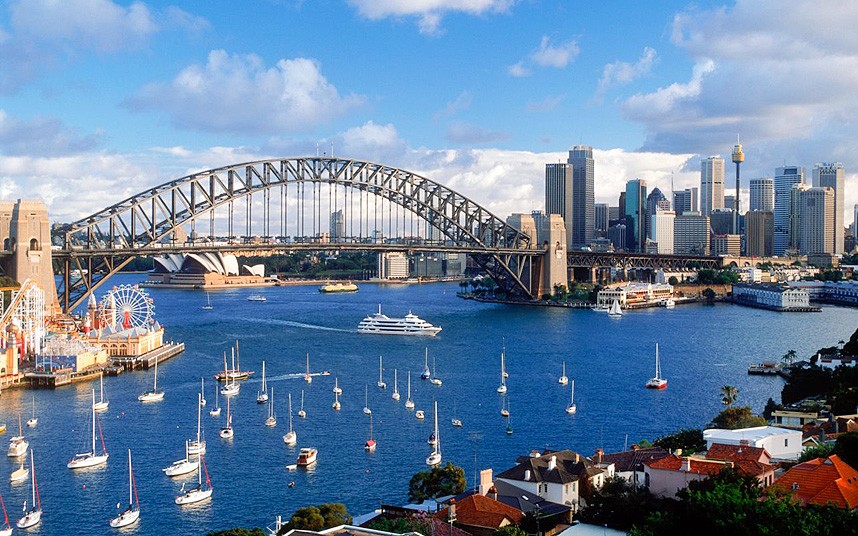 6. Australia
Booming demand for commodities in recent years have boosted the Australian dollar to levels that can make sterling-denominated pensioners wince. But more than 1.3m expats have already headed to this Commonwealth nation, making it the second largest expat community of the countries surveyed. Property doesn't come cheap, yet low tax and cheap health care have convinced people to make the long trip south.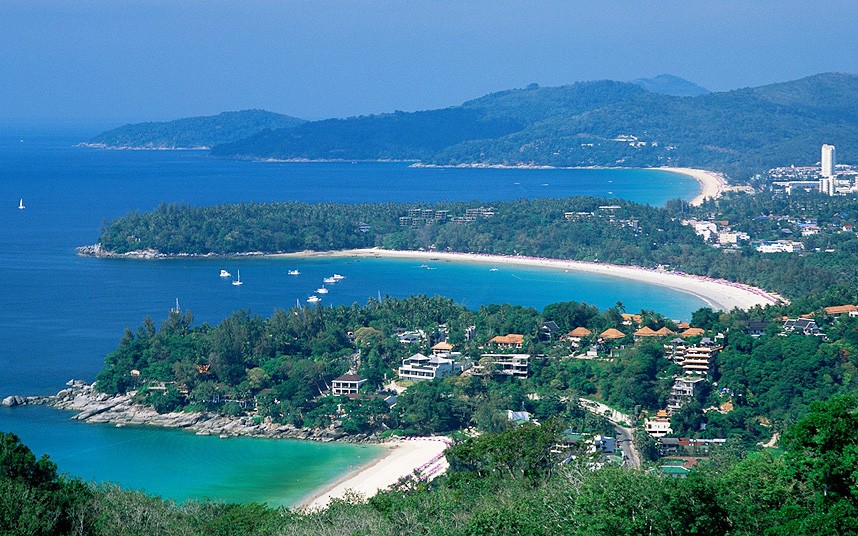 7. Thailand
Pensioners seeking a new way of life may find it in Thailand, whether it's from the bustling cities, grand temples, stunning cuisine or friendly locals. Cheap property and petrol costs can be enjoyed by the 41,000 expats currently living there, which is just one of the bonuses of living in this beautiful, culture-rich nation in south-east Asia.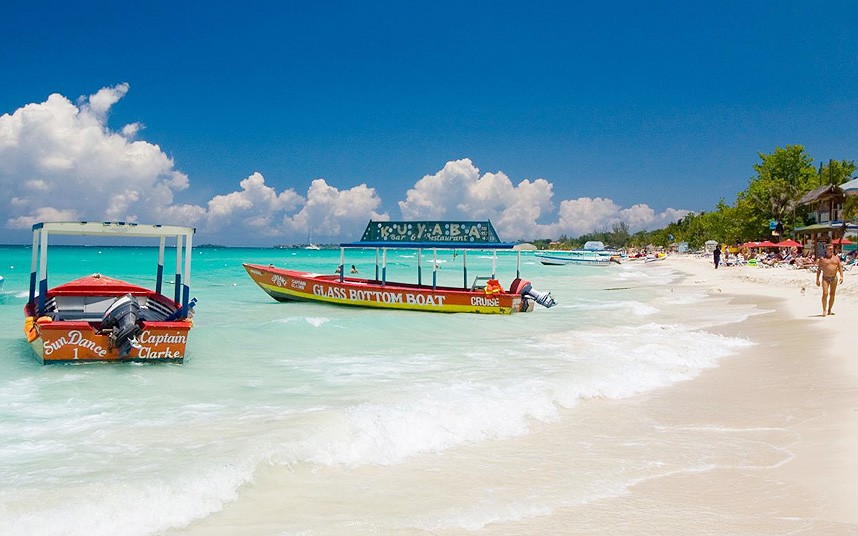 8. Jamaica
The fifth-largest country in the Caribbean is an island paradise that includes many jaw-dropping landscapes, friendly communities, and stunning flora and fauna. The English-speaking nation is also remarkably warm, averaging 27C a year, while offering some of the lowest property prices out of the countries surveyed. However, poverty and crime in some areas may deter many potential expats.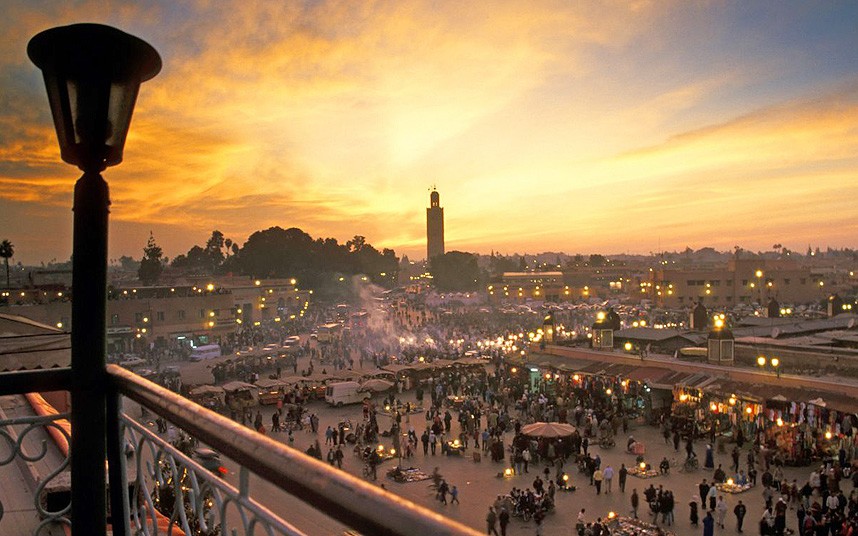 9. Morocco
A combination of Roman, Islamic and European influences can still be seen in phenomenal cities such as Marrakesh, Casablanca and Tangier. Low rainfall and a temperate climate make Morocco worthy of consideration in any expat's shortlist – even if only 2,400 have made the move so far. Difficulties experienced by some when buying or selling property – and other issues with local bureaucrats – may explain why this option remains too exotic for most expats.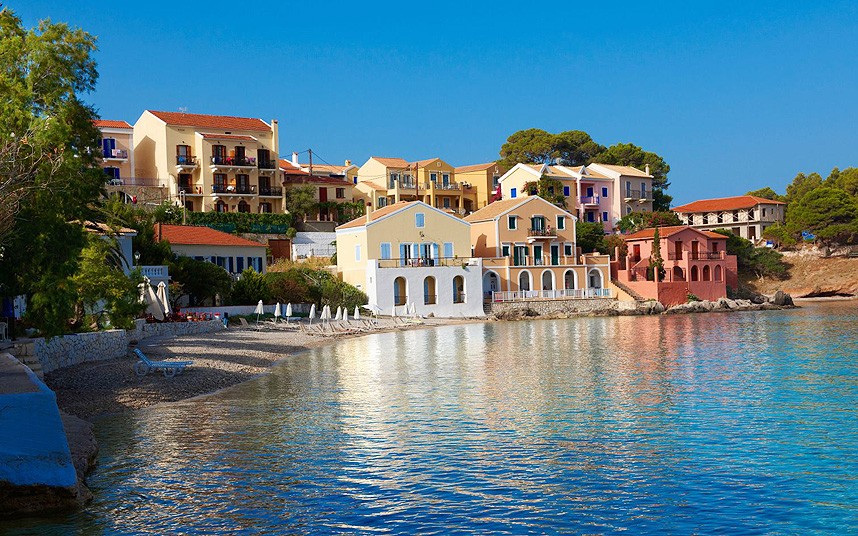 10. Greece
Yes, really. While the economic crisis remains dire, this country continues to offer a relaxed lifestyle for many who have already made their pile. As the birthplace of democracy, Greece has evolved into a visually spectacular nation that offers great weather, readily available health care and – believe it or not – a low crime rate. Just make sure the locals don't mistake you for a German.