How Small Business Owners Can Attract the Best Talent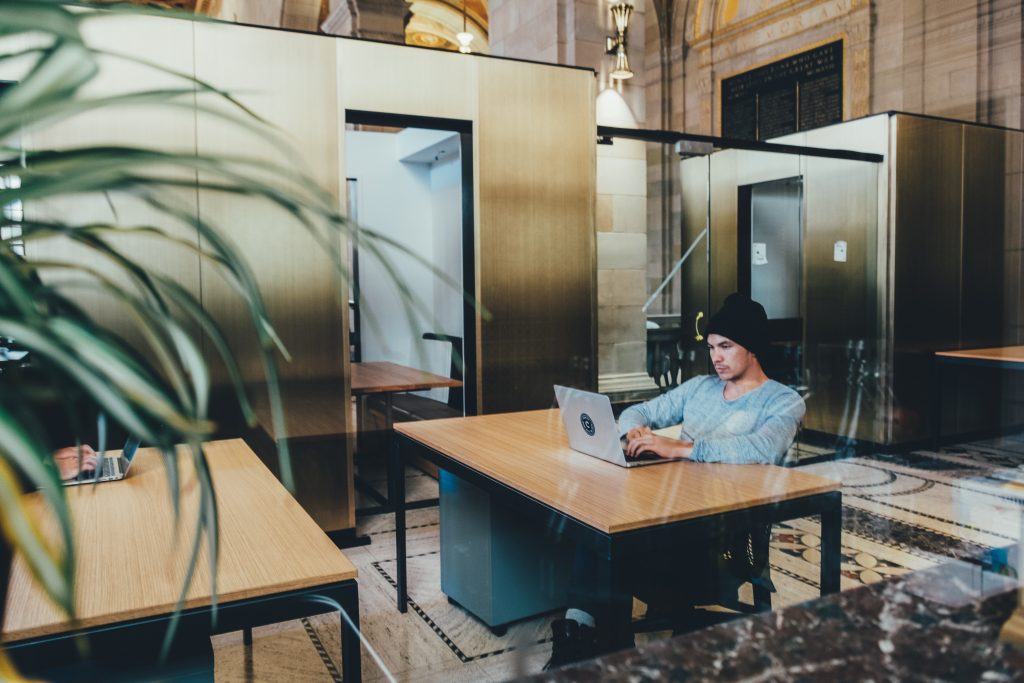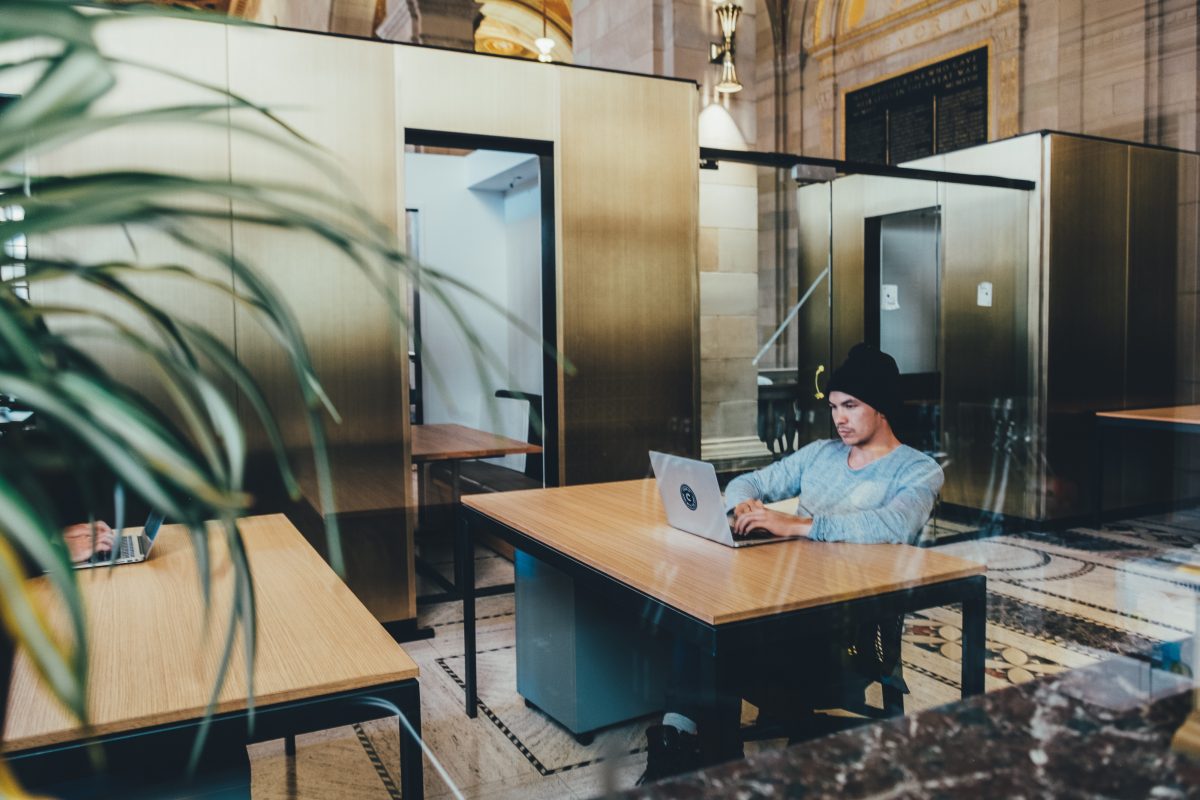 How do you recruit the best talent?
You offer something the big players can't or won't offer.
According to TIME, Syracuse will offer the first undergraduate degree in sports analytics starting in the fall of 2017.
Yep, you read that correctly. Soon, you'll be able to study Moneyball in college (Think: Seth from Superbad meets Peter Brand from Moneyball).
And why not? Sports are becoming heavily data-driven contests anyway.
But are there jobs?
"Not every student can make a career engineering deals at the MLB trade deadline. But plenty will sign up to try," says TIME
LOL. That's comforting.
However, Michael Veley, director of Syracuse's sports management department is betting that the skills learned in the program will be transferable to other industries. "The days of people making decisions that aren't data-driven are over," he says.
Another observation Michael Veley made that really caught my attention was this:
"We're going to recruit Ivy League-caliber students since no Ivy League program has this kind of concentration in sports analytics."
That's one heck of a smart observation. And if you're a startup or small biz owner this should inspire you.
We hear all the time how the big players are poaching talent straight from top-tier colleges and Universities. Google, Apple, and Microsoft, you know who you are.
These big players have deep pockets and can afford to pay starting salaries most small startups can't dream of.
So what's the small guy to do?
Play by a different set of rules.
Alex Turnbull, Groove CEO and founder, knows what it's like to lose his top talent to the big players. He lost one of his best programmers to Google when he first started. This forced Alex to think more about the competition.
He says, "Competing for employees on salary will get you employees who are most motivated by exactly that. It's a losing proposition in the long-term, and a game that startups can't afford to play."
What Alex recommends startups do instead is figure out their value proposition for employees similar to how you'd figure out your value proposition for customers.
For Syracuse, their value proposition is simple: they're offering the only program of its kind. The school recognizes that it won't last long, however. Once other schools see the demand, they'll follow suit. But for now, this is one way Syracuse can attract the best talent away from Ivy League schools.
So what can YOU offer your employees that your competition can't?
Start by asking some questions.
Is there a project that no one else is working on that you are?
Do you have perks like working from home or shortened work weeks? 
Can you offer connections in your industry nobody else can? [Early to Rise employees are fortunate to have an Editor and executive staff that are connected to several top fitness and financial influencers. Getting an introduction is valuable.]
What are your team values?
Alex Turnbull says, "Our company is NOT right for many people. Probably for most people. And we try to make that absolutely clear in our job postings."
Alex also says, "On the outside, this blog [GrooveHQ.com] is the biggest example of that. Simply reading these posts can give most people a fantastic idea of whether they'd fit in here or not. And, since we've launched the blog and continued to hire, every single person we've hired has been a reader of this blog. Perhaps it's bias on our part, but I think it's powerful self-selection on the applicants' side, too."
The final piece of advice I'll give you for recruiting and keeping the best talent is, look at what the big players are doing.
Just a few weeks ago, Google made a more formal announcement that it's starting an in-house incubator. A lot of Google's top talent have dreams and business ideas of their own. Rather than have these A players leave to go start their own companies, Google wants to support these employees and also, I imagine, be first to invest if these startups are a success.
I used to think it was stupid when I'd hear startup founders say, 'We have the BEST team.' 'How can that be true if everyone is saying it?' I thought. Then I realized that it probably is true. If a business is running like it's supposed to then that business probably has the best team for what the company's goals are.
Let us know if you have any tips for recruiting top talent. Leave a comment below.
Nick Papple
Managing Editor
The Daily Brief
#NOWYOUKNOW
Forget Your iPhone's Keyboard, Check Out the Gboard 
From The Daily Mail
Google's new keyboard for iOS combines the features from your all of your favourite texting apps into a single platform.
'Gboard' has a search engine embedded into the keyboard, allowing you to find and share information, GIFs, and even the right emoji without ever switching screens.
It's even equipped with Glide Typing, for easier one-handed texting.
Did someone forward you this email? Get your own copy of Success Formula Daily sent straight to your inbox every weekday. Click here.
Check out what you missed in the last Success Formula Daily here.