Enough Excuses. Let Me Show You How to Become Unstoppable.
Join our weekly newsletter to learn things like, "How to Build a Million Dollar Morning Routine," and "How These 'Weird' Planning Techniques Can Help You Work 10 Fewer Hours a Week."
What are you waiting for?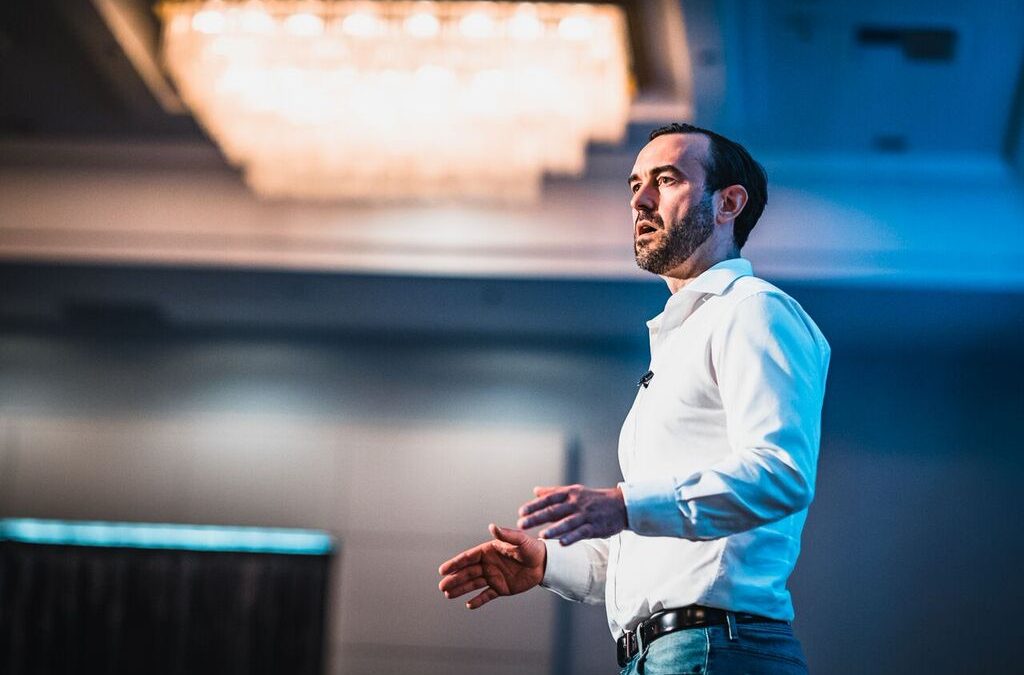 Anyone can craft powerful and persuasive speeches by using this checklist of 10 most important aspects to use in preparing your speech.