Early to Rise Products
Grounded in the philosophies and techniques of Owner/Editor Craig Ballantyne's seminal "The Perfect Day Formula," Early to Rise products are designed to help you live a life of purpose, achievement, and fulfillment. Browse below to find the products for your Perfect Life!
Not sure where to start? We advise visitors to start with our foundation—"The Perfect Day Formula." This will give you insight into Craig's own journey and the techniques he used to find success. Plus, it's FREE.
If you want to take your own "Perfect Day" to the next level, dive into The Perfect Day Formula Kit. This includes worksheets, videos, guides, and more that help you map out your days, your goals, and your future.
In "The Perfect Day Formula," Craig talks about the importance of a morning routine. Make this central to your success story by downloading The Millionaire Morning Routine—step-by-step, easy-to-follow videos that will guide you through the creation of your success-charged mornings.
For entrepreneurs and business owners who want to take their "Perfect Day" success to the next level with amplified sales, download the Social Story Selling System—a video course that walks you through how to turn your Instagram account into a lead generator and customer converter. This is how you do sales in 2018—and beyond.
Newsletters ➤
Take your productivity, wealth, health, and success to the next level with our free and premium newsletters!
Wealth Confidential is ETR's monthly wealth newsletter featuring cutting-edge advice and insights from top finance and investment experts.
LifeHacks delivers all of the tools you need to enjoy the time that is your own. Parenting tips, productivity hacks, relationships guidance, tech trend education, money-saving insights, and more land in your inbox monthly. Plus, first-time subscribers get a special deal!
Early to Rise University ➤
Discover a wealth of continuing education opportunities, designed to grow your business and 10x your life!
Some of our classes include:
Management Rhythms Blueprints
Advanced Success Coaching and Accountability Course
Advanced Selling Sessions
CEO Tools and Leadership Skills
Copywriting 101
Online Marketing 101
…and more! Click here for full course information and syllabi.
"Everything you do takes you closer to or further away from your goals."
— Craig Ballantyne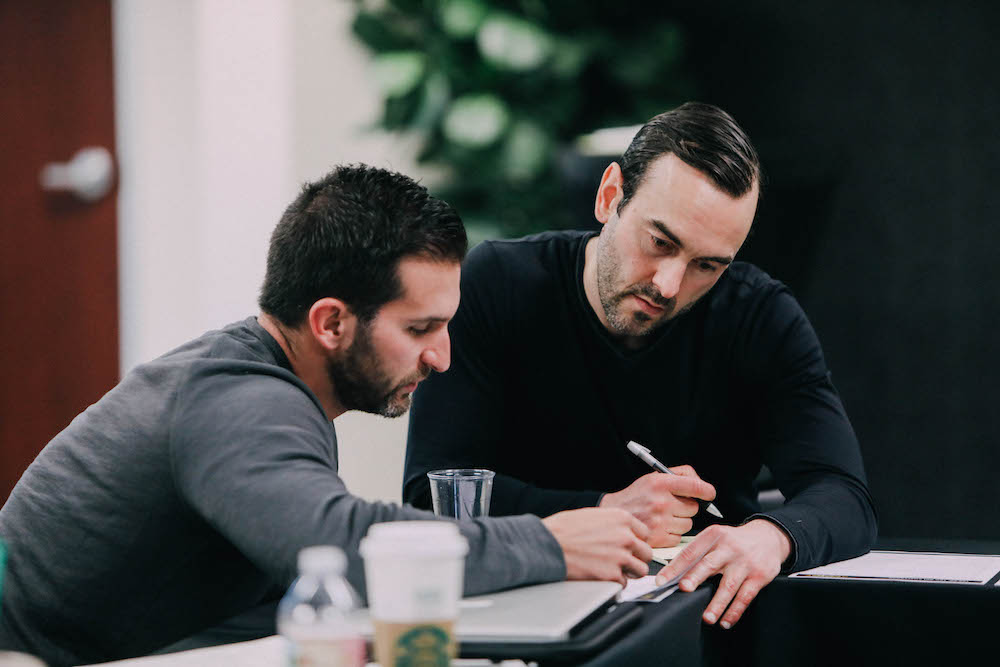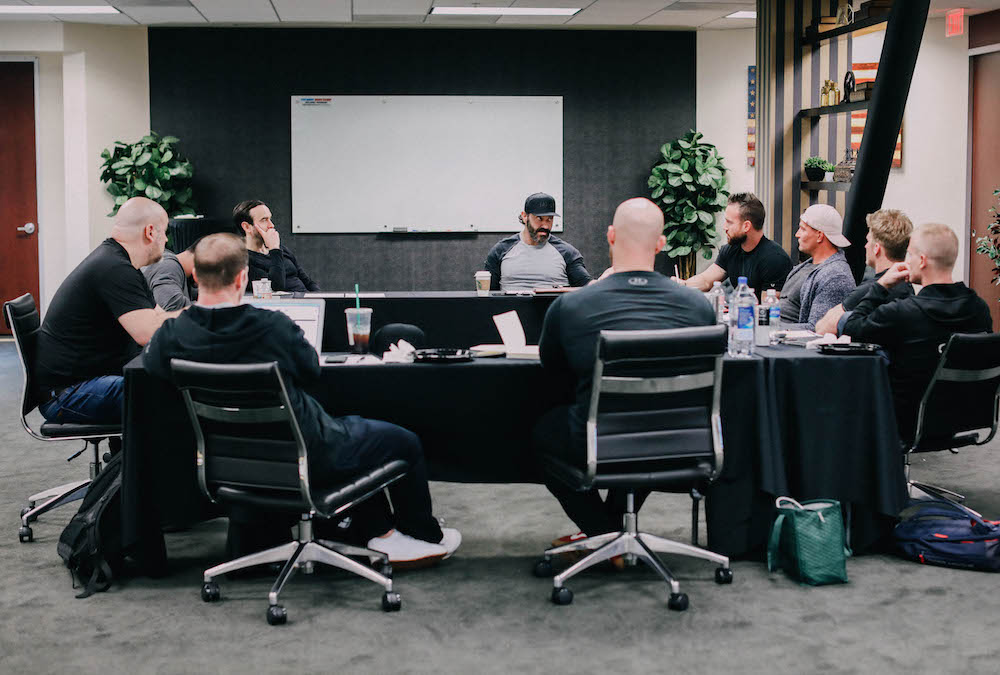 Coaching, Team Training, and Workshops ➤
If you're interested in taking your team's performance to the next level, then take a look at our one-of-a-kind team training program. This program is designed to provide personal and professional clarity for small and large teams, with a proven approach grounded in Craig Ballantyne's "Perfect Day Formula."
Need more personal guidance in a small-team setting with one-on-one attention? Craig regularly hosts Perfect Life Workshops where you can focus on your 90-day plan for success. Learn more here.
If you're looking for more one-on-one guidance from Craig himself, then consider premium business coaching. For more information, send us an email.