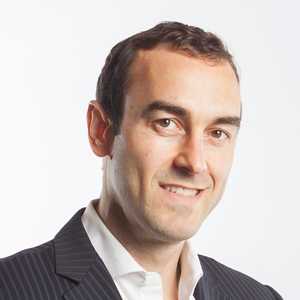 Craig Ballantyne - Author of The Perfect Day Formula
"Before starting my first side hustle, I never realized making money could be this simple.
A profitable side hustle is achievable for ANYONE who would like to make a little (or a lot) more money on the side. As long as you're ambitious, determined, willing to work, and follow the proven steps - you can do it.
This guide gives you those steps. I've used them myself to build several successful businesses.
Download this guide to find out what YOU need to do to start a profitable side hustle - in as little as an hour."