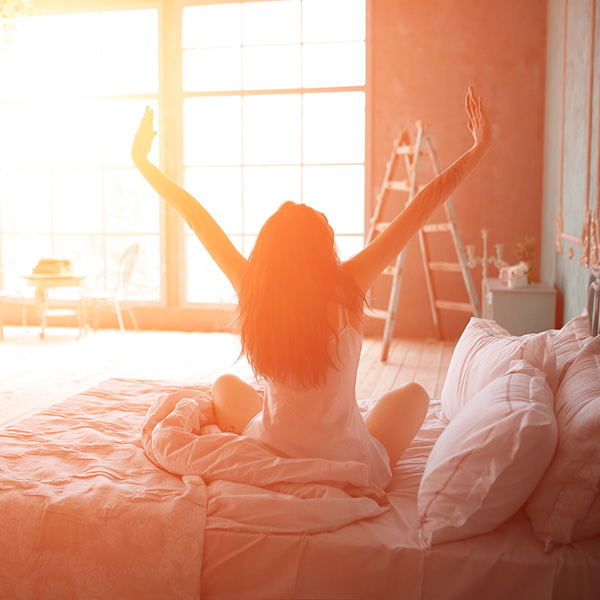 The Quick and Simple Guide To Creating A Successful Morning Routine
The simple steps you should follow every single morning to get more done before lunch than most people get done in an entire day.

How to overcome procrastination and avoid distractions, become more productive, and make reaching your biggest goals inevitable.

Three wellness exercises designed to recharge, refresh, and give you the energy you need to dominate your day.

Why a nightly "brain dump" is key to your morning success.