Additional FREE Bonus #1: A FREE Copy of the Audio version of The Perfect Day Formula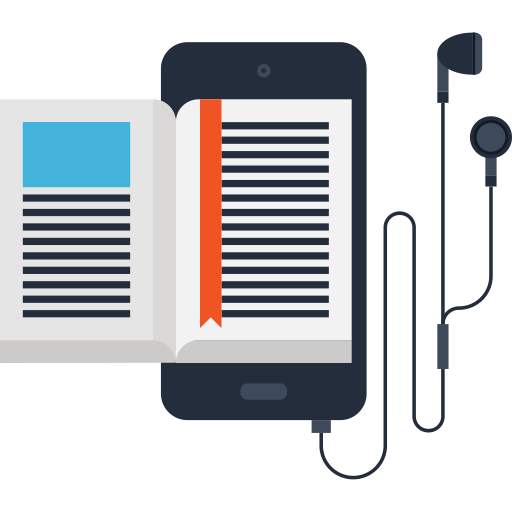 Research shows that more people than ever are using Audio Books to get their success, wealth, and health insights. That's why we're giving you this ultra-convenient access to a FREE copy of the Perfect Day Formula audio book. This highly entertaining program will keep you riveted during your commute, workout, or even while you relax.
I highly recommend listening to it every week so that you'll continue to have big breakthroughs in your life and be reminded of the secrets to getting more done and having more free time in your life for your family. You'll want to hear it over and over again because there are so many golden success nuggets buried in the wisdom.
---
Additional FREE Bonus #2: Instant Digital Access to the Full Digital Collection of The Perfect Day Formula Transformation Tools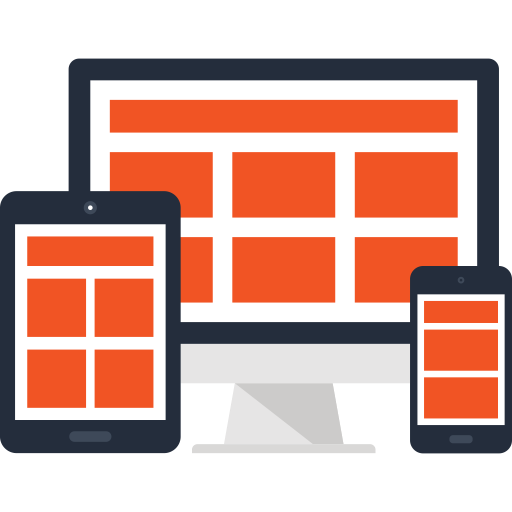 …which you can read on your Kindle, iPad, other tablet, phone, or computer. Of course, while a complete The Perfect Day Formula system is going to be delivered directly to your doorstep, I know how keen you are to get started. So we're giving you instant access to the full digital program so you can get begin immediately.
---
Additional FREE Bonus #3: You'll receive 5 Special Perfect Day Success Blueprints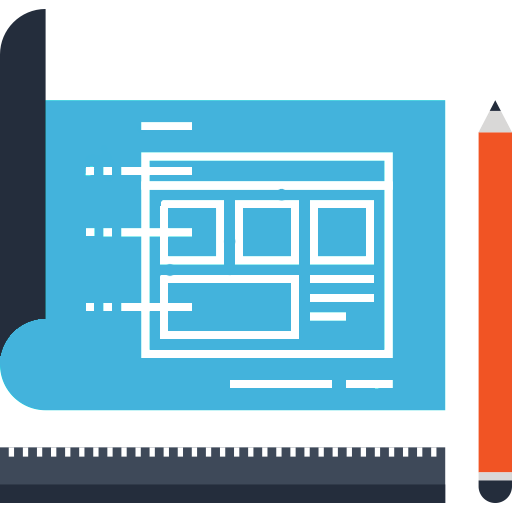 You'll be amazed to discover how the most successful investors, authors, writers, entrepreneurs and leaders are using their Perfect Day system to achieve levels of success you've only dreamed about…
This is proof that no matter what obstacles in your way, you can eliminate every one of them so you can control your time and own your days. These blueprints will serve as incredibly motivational roadmaps to getting you on the path to your big goals and dreams. If you ever wondered how to get to the NEXT level and still make it home in time for dinner, these 5 special Perfect Day Success Blueprints will show you how.
---
Additional Bonus #4: Monthly Online Coaching Updates from Craig in The Perfect Day Formula Success Newsletter
(Retail Value: $97 per year)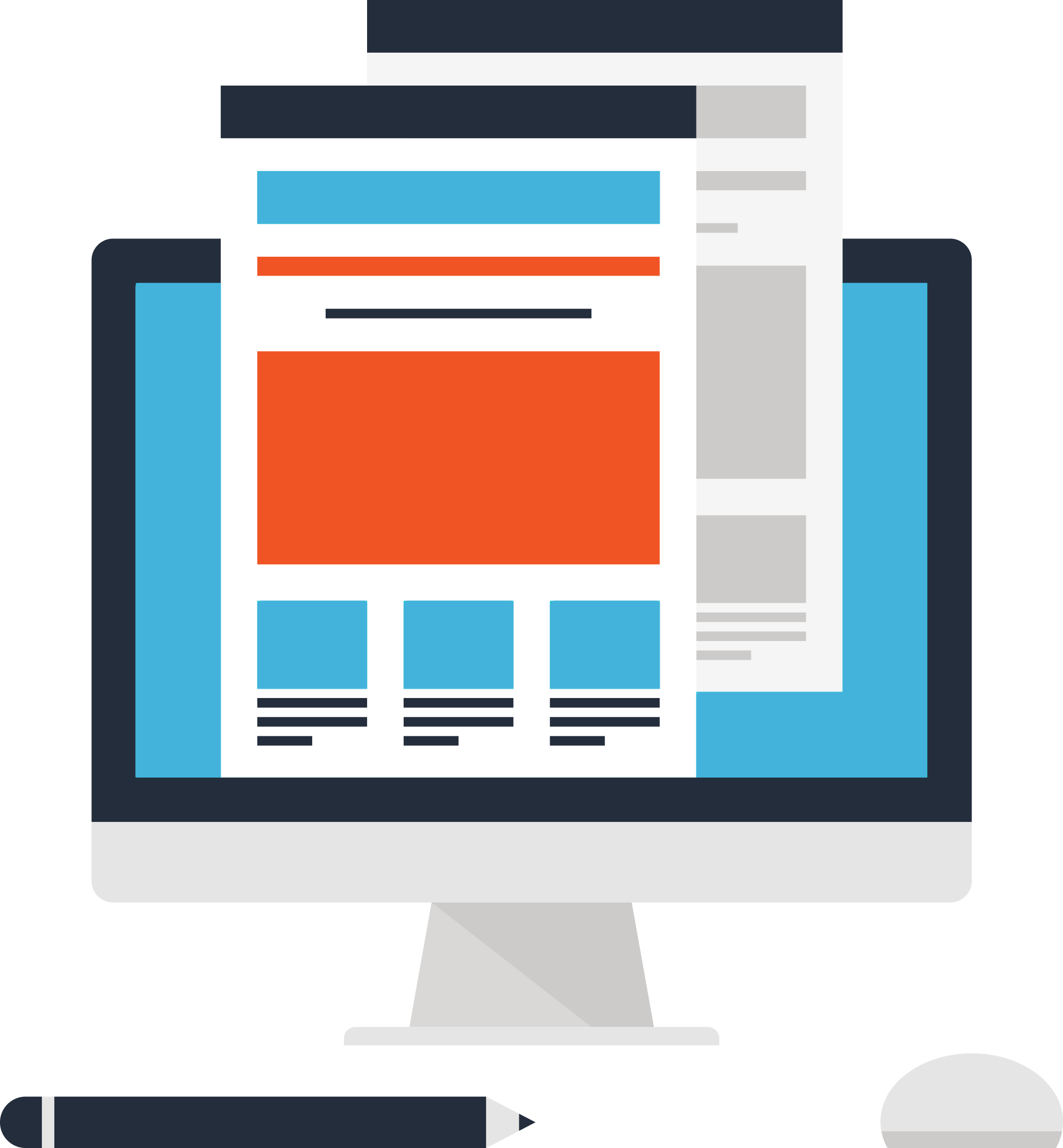 You'll receive a FREE year of access to my premium coaching report.
You've never read anything like this before. It's a personal letter from me to you every month to regenerate your momentum and motivation. Each Wealth Confidential Newsletter will arrive in your email in-box giving you the latest cutting-edge success breakthroughs to improve your health and grow your wealth quicker and easier than ever before.
This information will arrive at the perfect time in order to help you overcome any specific "time of year" obstacles getting in the way of your Perfect Days. For example, we'll help you get off to a super-fast start in the New Year and after you return from your holidays.
Each newsletter is delivered in the first week of each month and packed with easy-to-use insider action steps from my personal success toolbox, as well as from the latest cutting-edge researchers, and from my mentors, as well.
You'll achieve exponential results because you'll be able to tap into the minds of my millionaire mentors – all without investing in their high-priced services. That's a steal of a deal on it's own, but I'm giving this to you as a bonus when you get started today.
And as a bonus for acting now, you'll also be guaranteed to keep our lowest annual price for the Wealth Confidential Newsletter, a premium digital publication that includes cutting-edge research and insider access to the secrets and shortcuts I'm using to improve my life.
To continue receiving the Wealth Confidential Newsletter, you'll be billed $97 per year — beginning in 12 months time. But don't worry, BEFORE your first charge, we will send you a reminder. If you want to keep receiving this premium, life-changing content, simply do nothing. If you choose not to keep your subscription, just send us a quick email and we will cancel your renewal. But since it's just $97 per year (or a measly 25 cents per day), I know you're going to love it and never want to leave it.