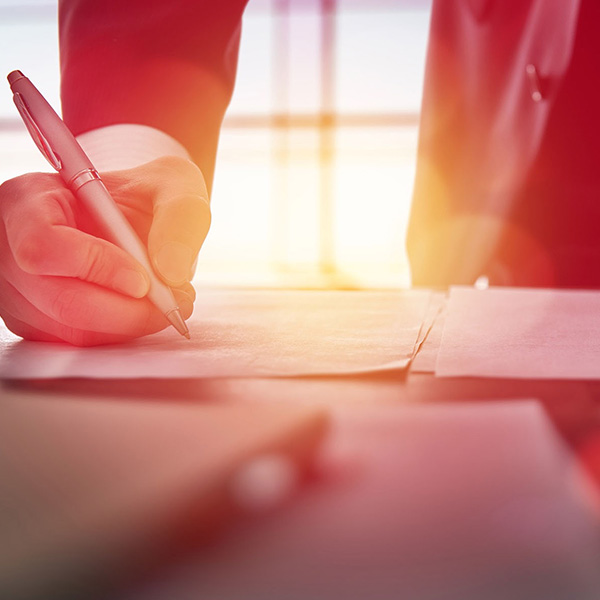 Pen Your Way to Success with this Digital Detox Guide
How to retrain your brain to overcome its chemical dependence on constant phone notifications.

Find out where and when you're wasting your time and productivity on digital addictions.

The foundations of healthy and realistic digital habits to ensure a life of productivity and unhampered achievement.

How to quell the constant anxiety, restlessness, and agitation of modern-day internet addiction and reclaim your peace of mind.