Enough Excuses. Let Me Show You How to Become Unstoppable.
Join our weekly newsletter to learn things like, "How to Build a Million Dollar Morning Routine," and "How These 'Weird' Planning Techniques Can Help You Work 10 Fewer Hours a Week."
What are you waiting for?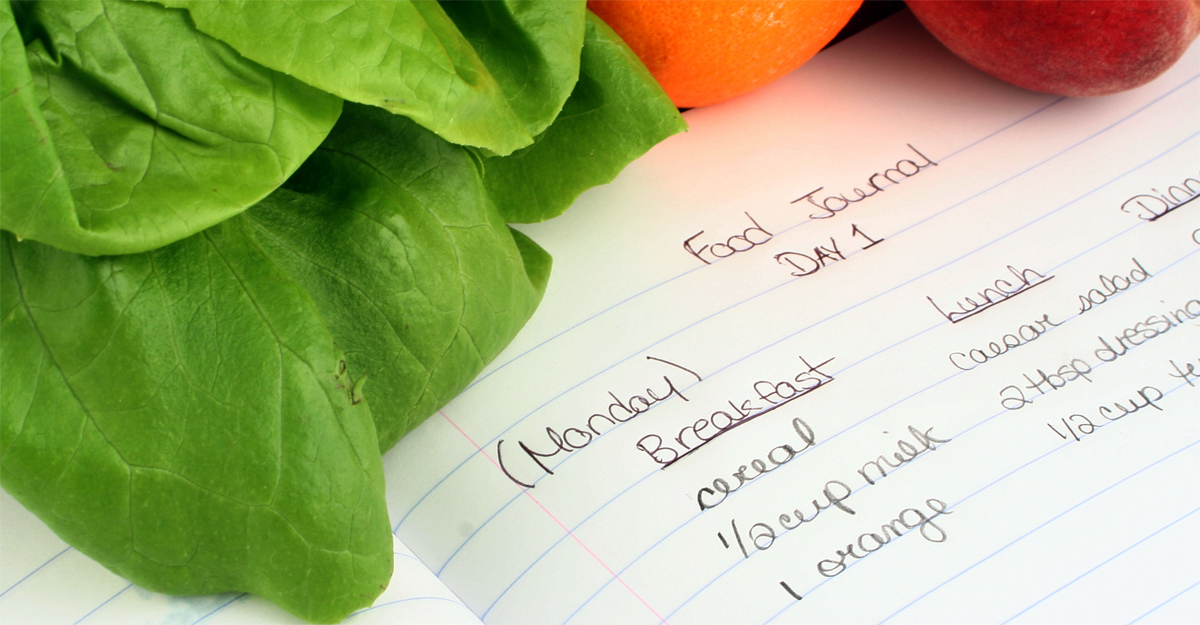 Burn The Fat Blog: "Do you believe in Paleo?" (or, insert Atkins, Pritikin, the Zone, South Beach, etc.) It's a somewhat loaded question to those of us who work in the fitness business. Do I believe it exists? Like Santa Claus or the Tooth Fairy? But that's not...