Enough Excuses. Let Me Show You How to Become Unstoppable.
Join our weekly newsletter to learn things like, "How to Build a Million Dollar Morning Routine," and "How These 'Weird' Planning Techniques Can Help You Work 10 Fewer Hours a Week."
What are you waiting for?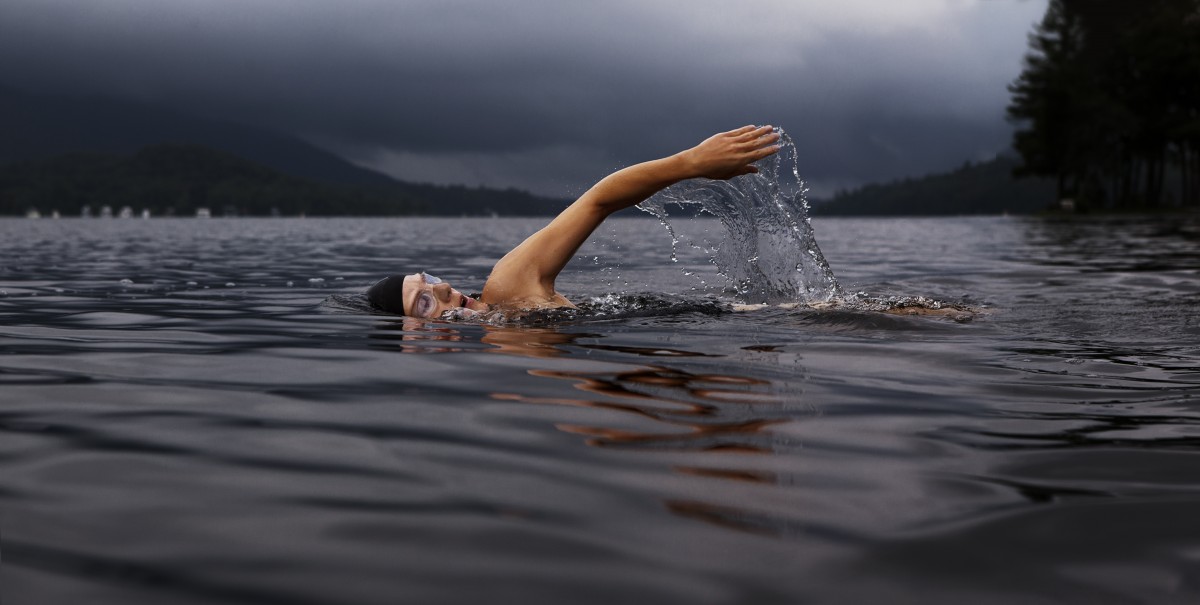 Today, I'd like to talk about health. My health. Your health. The prospect of having a richer life by enjoying better health.
I've been told that I shouldn't write about health. I'm not a doctor. I'm not a nutritionist. I can't claim to be an expert on health in any way. But I do know something about accumulating wealth and living well — and what I know is directly related to health.
Because without my good health, I couldn't have accomplished nearly as much as I have in my career. That includes the bestselling books I've written, the multimillion-dollar businesses I've developed, and all the money I've made.