Enough Excuses. Let Me Show You How to Become Unstoppable.
Join our weekly newsletter to learn things like, "How to Build a Million Dollar Morning Routine," and "How These 'Weird' Planning Techniques Can Help You Work 10 Fewer Hours a Week."
What are you waiting for?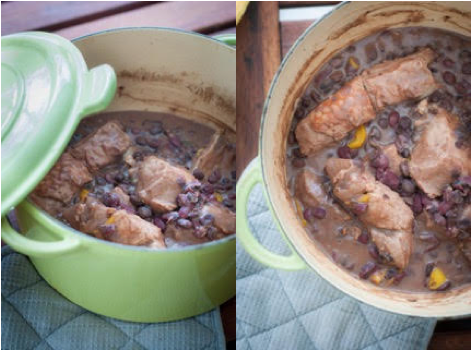 Don't let anyone tell you a good soup, stew, or casserole, like the one above, is out of reach if you want to lose weight. In fact, I have a great chef tip to de-fatten foods that usually contain a lot of fat. "De-fattening" foods seems like something a mad scientist...