Number One Diet Tip to Lose Fat and Get Back On Track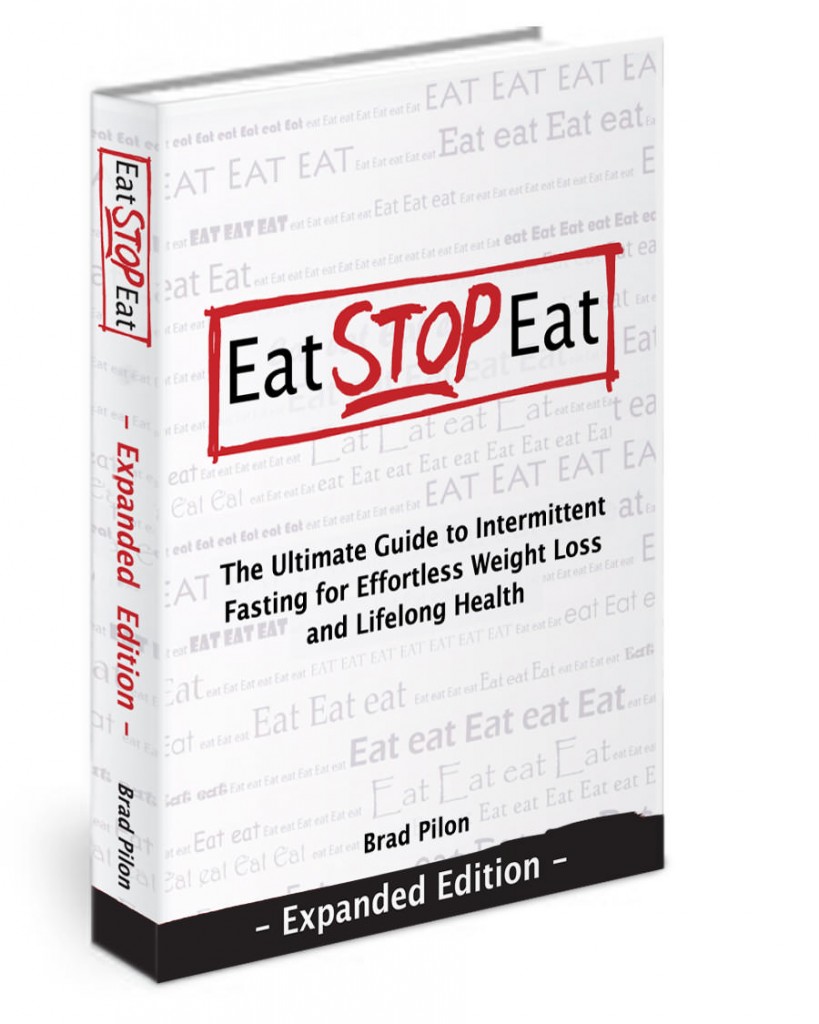 135 fitness experts, friends, and family members gathered last night to watch the SuperBowl…(pictures below)
…and over-eat. If you did the same, here's what you need to do (it's exactly what most of those fitness experts will be doing today).
Read this article to lose weight and get back on track
I call it Craig's Weekend Diet. It's really the easiest solution for when you need to lose fat and get back on track.
In fact, it's also the most popular diet program used by TT Transformation Contest winners, particularly those men AND women that have lost over 33 pounds in just 12 weeks with TT workouts.
They use to get back on track and stay on track during tough times. Again…
Read this article to lose weight and get back on track
The good news is that I don't feel bad today because I didn't go way overboard. I certainly ate more than normal, but a lot of it was still "decent", including lots of almonds and cashews. Plus I ate normally over the rest of the day.
I did give in to my weakness, chocolate covered nuts, but I followed this NUMBER ONE TIP to to stay at only 500-1000 calories above normal. You can use this on any "Big Eating" day to stay on track:
#1 Tip – "Have a cut-off for your eating time. No more eating after __pm. Brush your teeth. Chew some gum. Stick to sugar free drinks. Take a walk.  Keep yourself busy with other stuff besides eating.
I set a cut-off time of 7pm. Boom. Ate till I was full. 7pm came. I brushed my teeth, chewed some gum, and drank water the rest of the night with a full, but not sickly-stuffed belly.
I was tempted to give-in a few times, but this rule plus "Craig's Weekend Diet" approach helped me stay on track. Use that simple strategy and this plan to stay lose fat even on Big Eating Days:
I feel great today, and am about to have an awesome workout. I'll tell you all about it tomorrow. Until then…
1) Forgive yourself if you ate too much yesterday.
2) Learn from the past and move on.
3) Get back on track ASAP.
And remember…
"Nothing in the world can take the place of Persistence. Talent will not; nothing is more common than unsuccessful men with talent. Genius will not; unrewarded genius is almost a proverb. Education will not; the world is full of educated derelicts.
Persistence and determination alone are omnipotent. The slogan 'Press On' has solved and always will solve the problems of the human race." – Calvin Coolidge
Stay strong and keep on pushing on.
Never give up, never give in!
Persistence and consistency are king,
Craig Ballantyne, CTT
Certified Turbulence Trainer
PS – Here are some photos of last night…
…in what I describe as the calm (the welcome to the party) before the storm (of everyone rushing the kitchen for the SuperBowl cheat day). Ha, great times with wonderful people.
BioTrust SuperBowl party with Joel n Josh at Joel's home…and Joel bringing up his family to thank them. Amazing night! So many great fitness folks there connecting and finding ways to add value to the world…like my dear friend Isabel De Los Rios.
Okay, get back on track today!