Make Your Own Fat-Burning Blueberry-Almond Energy Bars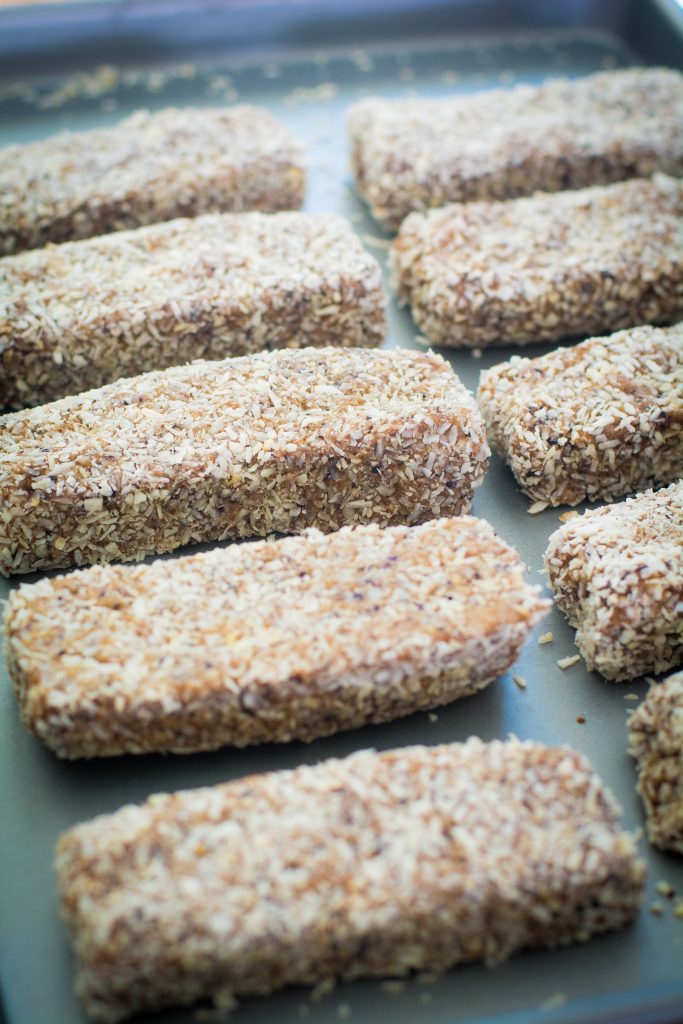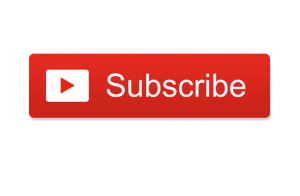 It's kind of a requirement if you're trying to lose weight to have fat-burning foods on hand and ready when you need them. That means snacks, too.
Making your own snacks is not only economically savvy, but it will also ensure you avoid the excess sugar and additives in pre-packaged, store bought options.
I have some favorites, and today I'm going to share a fat-burning powerhouse bar that will also give you a healthy dose of energy.
But why bother making your own?
This recipe takes only a few minutes to make, is resolutely fat-burning, and can be enjoyed either as a snack, for breakfast, or as a healthy alternative to dessert. Easy!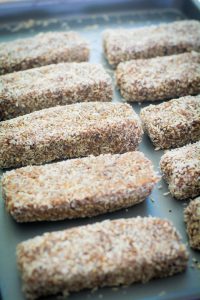 How easy? Well, I make them with my children (age 12, 11, 9, 9, and 3). And it's a lot of fun. So if we can do it, you can too.
This recipe is fruity, deliciously chewy, with plenty of coconut flakes. It's important to use unsweetened coconut flakes. Don't use the sweet, sticky kind usually available in the baking section of your supermarket. Those only sabotage your weight-loss goals.
=> Grab the Blueberry-Almond-Coconut Bar Recipe Here <=
Let me know how this works out for you, and how this helps you and your family.
Here's To Healthy Snacking,