Enough Excuses. Let Me Show You How to Become Unstoppable.
Join our weekly newsletter to learn things like, "How to Build a Million Dollar Morning Routine," and "How These 'Weird' Planning Techniques Can Help You Work 10 Fewer Hours a Week."
What are you waiting for?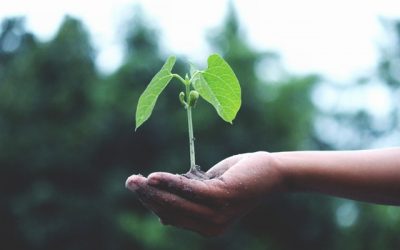 Click here to discover 5 INSANELY actionable marketing strategies to increase your revenue by 20% in the next 20 minutes (no really!)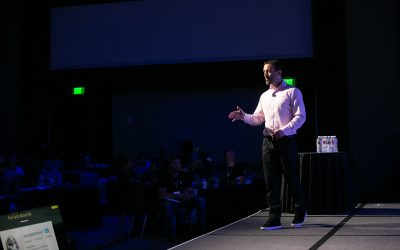 Click here to discover the 7 "millionaire habits" you MUST develop to make 2020 the year where you break through to 7-figures in your business.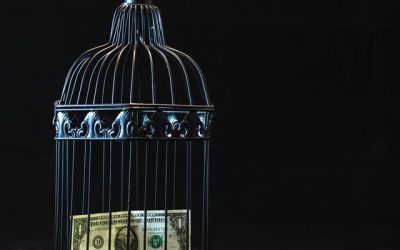 Click here to discover the 5 toxic habits–habits that held me back for YEARS–you must eliminate to make your first 7-figures.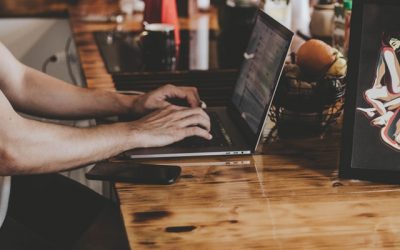 One year ago, I bought a $3,000 course on email copywriting. I didn't have $3,000 at the time. Heck, I'm pretty sure I didn't even have $300. But I had a credit card. And I was tired of being broke. So I bought it. As a direct result of my investment in the course, I...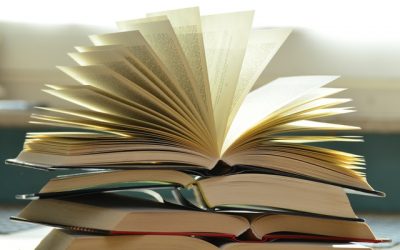 Click here to discover the definitive list of the best business books of all time for entrepreneurs. These life changing books are a gamechanger!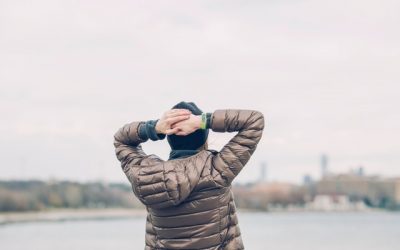 Struggling with entrepreneurial anxiety? Then click here to discover the 9 things you should do IMMEDIATELY to beat it. (These tips saved my life)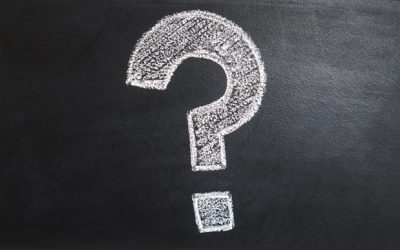 Click here to discover the 7 life changing questions you MUST ask yourself to achieve your biggest goals in 2020 and beyond.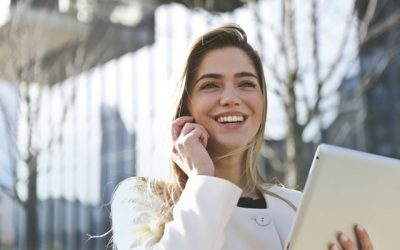 Discover the proven tool, tactics, and strategies that you MUST use to plan for your perfect year and achieve your biggest goals in 2019 and beyond.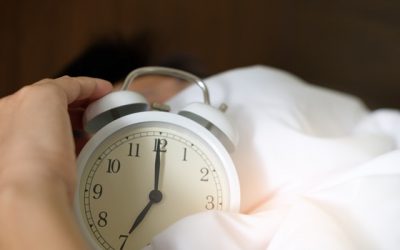 Discover the 12 essential habits that will supercharge your evening routine and help you wake up with more productivity and energy than ever before.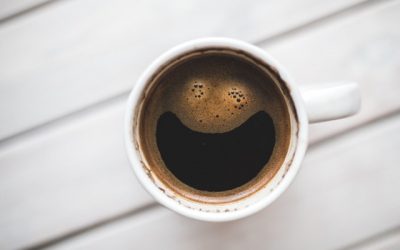 Click here to learn how to boost your energy, increase your focus, improve your productivity and supercharge your morning routine with these 23 tips.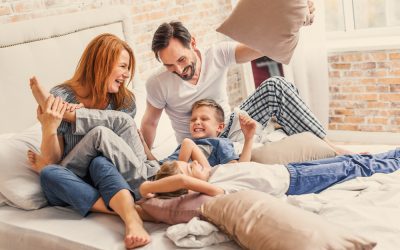 It's easy to let work slip on the weekend—or to bury yourself in your business and never spend time with the people who matter. If you've struggled with either one, it's time to study these tips for a balanced High-Performance Weekend.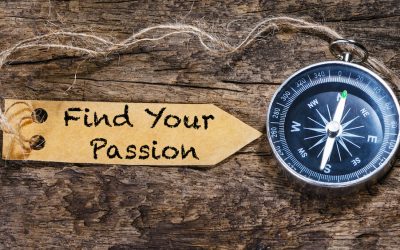 Entrepreneurship can be draining. That's why you need to fuel yourself and your business with a passion project. Here's how.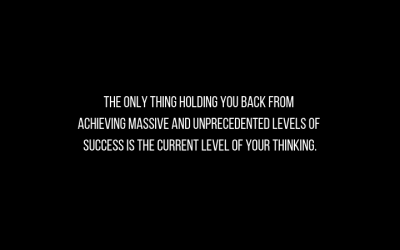 Vince Delmonte is hands down one of my favorite clients. He is a family man and a businessman, and with the help of my programs, has dominated his life. Don't miss this game-changing episode where Vice shows us how to learn from your struggles and grow into success and leadership.