Health, Wealth and a Life Well Lived
Enough Excuses. Let Me Show You How to Become Unstoppable.
Join our weekly newsletter to learn things like, "How to Build a Million Dollar Morning Routine," and "How These 'Weird' Planning Techniques Can Help You Work 10 Fewer Hours a Week."
What are you waiting for?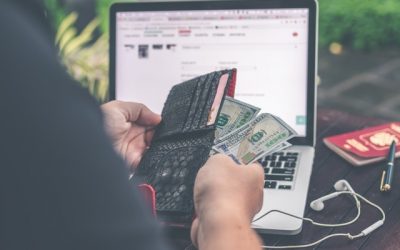 Want to double your income in 2019 while working less? Here are 7 lessons to help you do just that.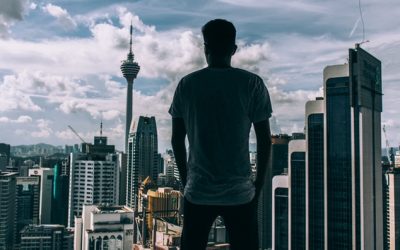 Discover the six BIGGEST mistakes most entrepreneurs make that hold them back from building the empire they desire.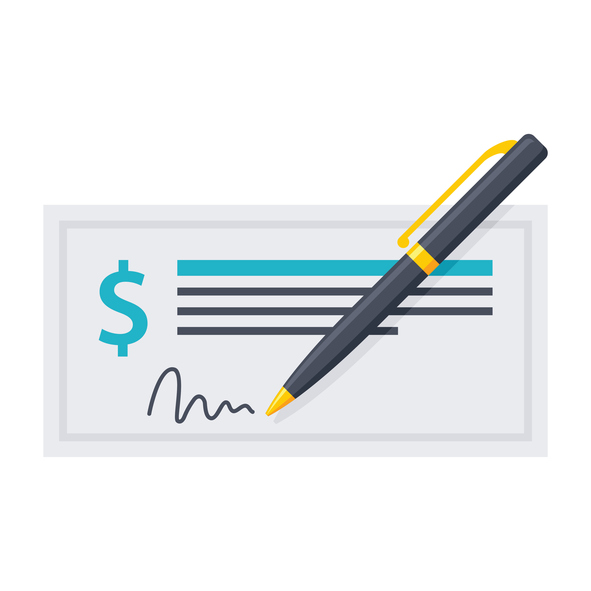 A year-by-year breakdown of how to make seven figures in seven years, even if you were broke and making only $50,000 a year.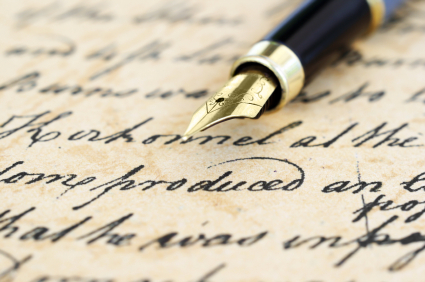 Editor's Note: The following article was originally written by Brian Tracy. It has been updated and rewritten to address current events and provide further value. Please note that the opinions and views shared here may or may not reflect the original author's views....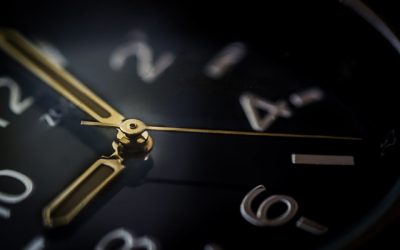 Want to free up an extra 10 hours this week? Finish work by 3 pm? Get more done while leaving the office earlier? Then read this.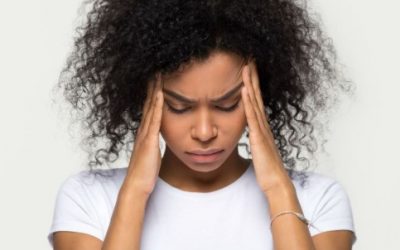 Discover the essential tips to recovering from burnout and find weight of the world lifted from your shoulder, making your life and business become better.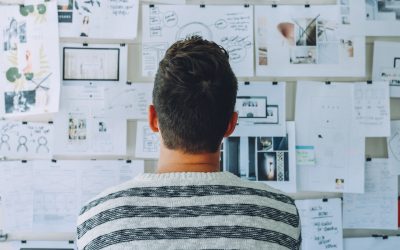 Click here to discover the 10 unstoppable mindsets that helped me go from broke, introverted, and anxious to a millionaire living the life of his dreams.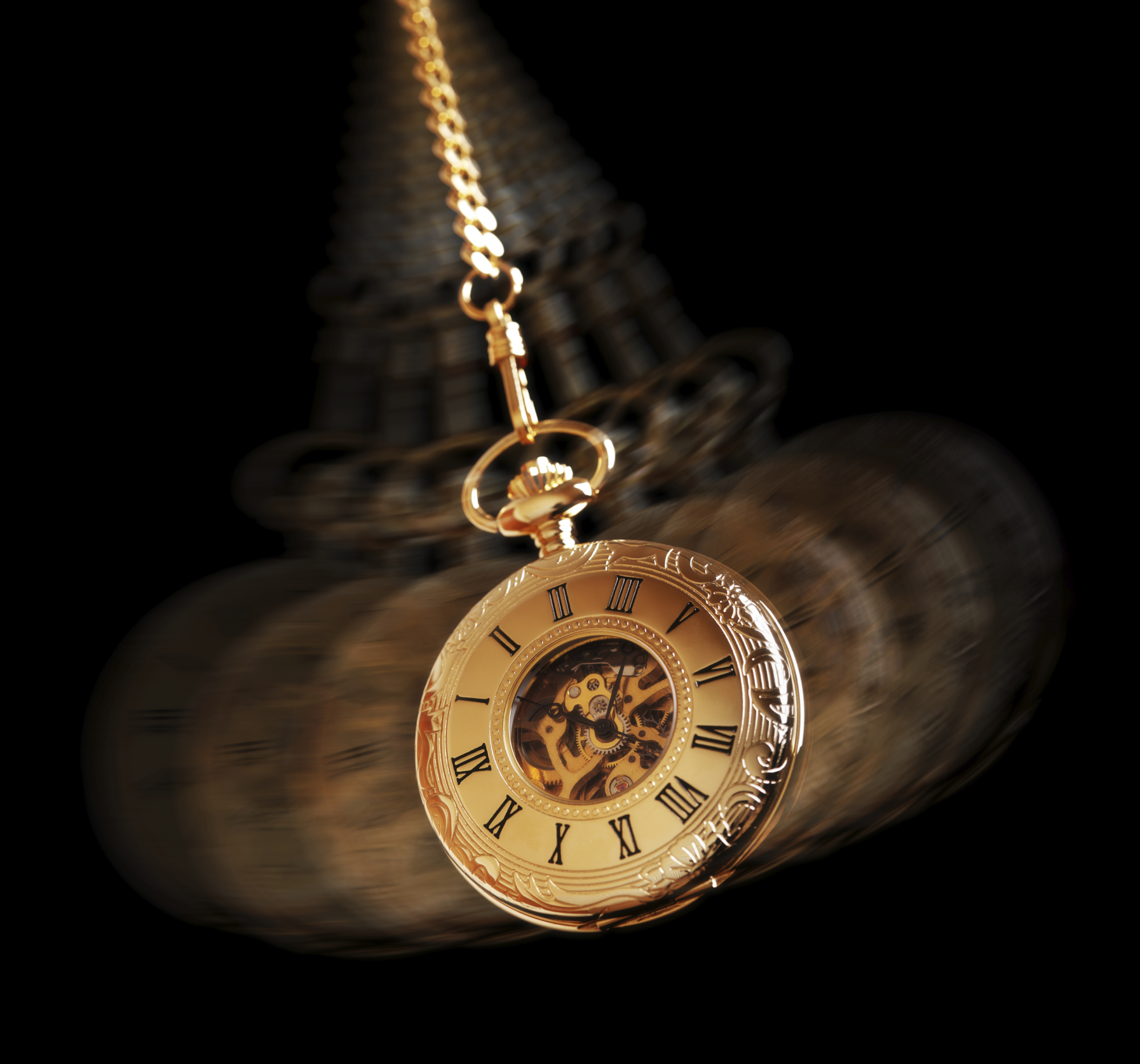 "We are just so impressed by how you manage to get so much done," the couple said. I was approached by these long-time readers of ETR minutes after getting offstage at the exciting Underground 8 seminar in Washington, D.C., last March. That's a...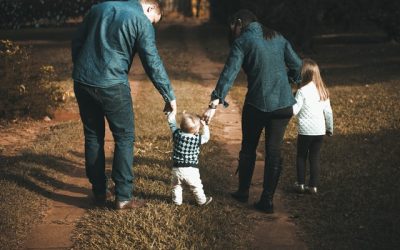 Struggling to balance work and family as a hard charging entrepreneur? You're not alone. Click here to discover 7 actionable tips to get more balance today.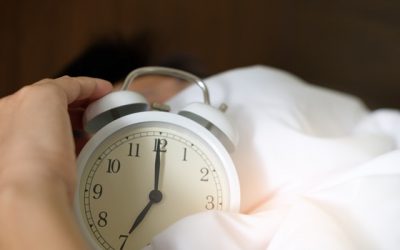 I've tested out hundreds of evening routine ideas. Here are the 12 best bedtime routines I've found that will double your energy, focus, and motivation.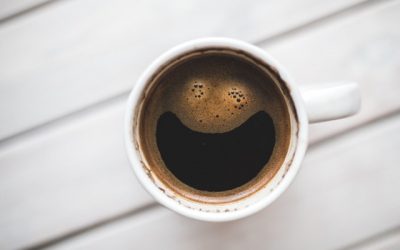 Click here to learn how to boost your energy, increase your focus, improve your productivity and supercharge your morning routine with these 23 tips.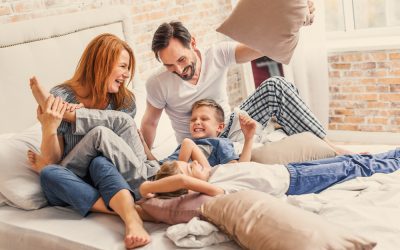 It's easy to let work slip on the weekend—or to bury yourself in your business and never spend time with the people who matter. If you've struggled with either one, it's time to study these tips for a balanced High-Performance Weekend.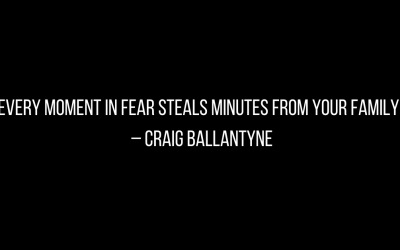 Real estate is one of the few sources of passive income that you can get, and yet it seems so unattainable. It's not, and today you'll get advice on how to make the most of your property.