Top 5 Ways to Turn Your Fitness Passion Into the #1 Career in the World
How would you like to turn your passion of fitness into a rewarding and profitable career?
Imagine being able to make multiple six figures [and 7 figures] helping others transform their lives. What an amazing gift that would be.
That's exactly what happened to a young man named Nestor Flores.
Two short years ago Nestor was miserable. He was overweight, unhappy, and had no clear direction in life. He felt stuck, not knowing where to go.
He decided it was time to make some serious changes. Nestor made the commitment to enter into a 12-week transformation contest. It wasn't easy. But Nestor lost over 20 lbs. during those 12 weeks. It was not just the physical transformation that he experienced. Nestor made an incredible transformation on the inside as well, gaining more confidence and finally feeling like he had a purpose in life.
What was that purpose? Nestor wanted to turn his newfound passion for fitness into a career where he could now help others.
But Nestor felt stuck. How was he going to turn his brand new passion into a profitable and rewarding career? What was next for Nestor?
Today you will learn exactly how Nestor has been able to gross multiple six figures in the past 18 months.
There were many options Nestor could have turned to. In fact, there are five ways you, too can turn your passion of health and fitness into the #1 career in the world.
Here are the top five ways to turn your passion for fitness into the #1 career in the world.
#5 Internship/Apprenticeship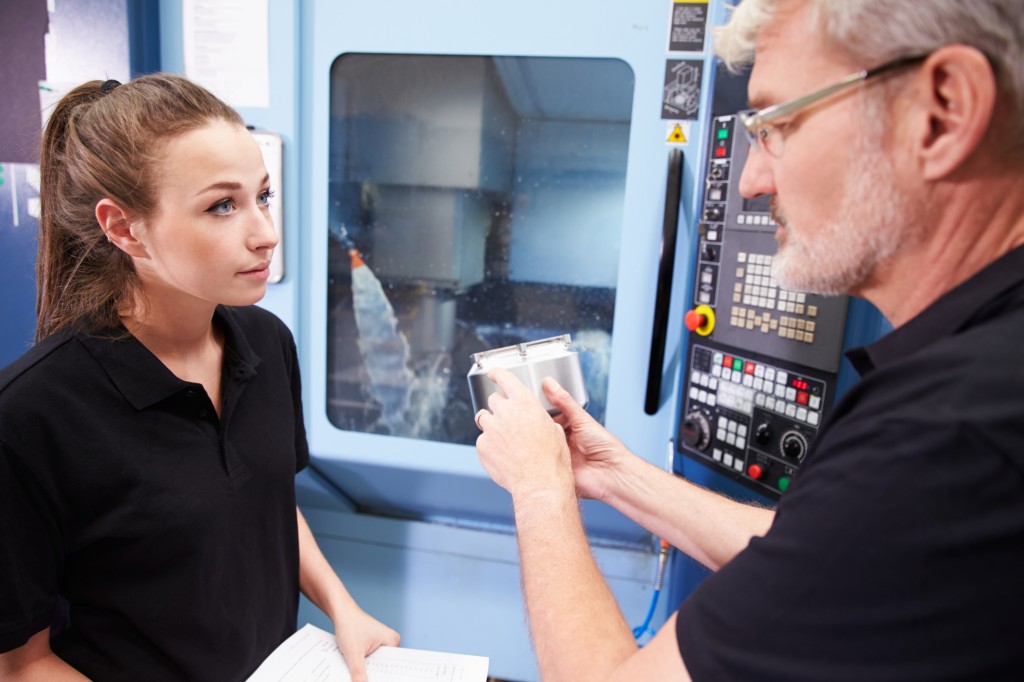 One of the best ways to break into the fitness field is by doing an internship or apprenticeship. These types of programs are often offered for 8-24 weeks to allow you to gain experience without having to commit long term. It's an excellent way to "test the waters" to see if it's truly something you want to pursue as a long-term commitment. Many of the top leaders in the fitness field started out as an intern and are now at the top of the industry.
Pros:
Allows you to learn from those that are more experienced than you. It's a low-risk entry into the profession because you do not have to commit to anything long-term.
Most internships do not cost you any money. It's essentially a great way to earn an education without having to pay the tuition of a four-year degree.
It's an excellent way to gain real-world experience instead of reading material out of a textbook.
Cons:
You have no control over what you will learn. Many internships start out great because everyone involved is excited. But then the day-to-day operation struggles set in and often times you end up cleaning bathrooms and answering phones… not exactly something that will help you grow.
Internships are temporary. You might get good value while you are in the program, but once it's over, then what? Most internships don't provide ongoing programs. Once it's over you are thrown out to the wolves and left to fend for yourself.
You are at the mercy of others. Often you might not have a say in what internship program you land. There's a 50/50 chance you might get someone who does not have your best interest at heart. They might look at you as a "free employee" who they will take advantage of instead of providing value and resources. Unfortunately this happens far too often.
Overall Score: 1/5 Stars
#4 Four-Year Degree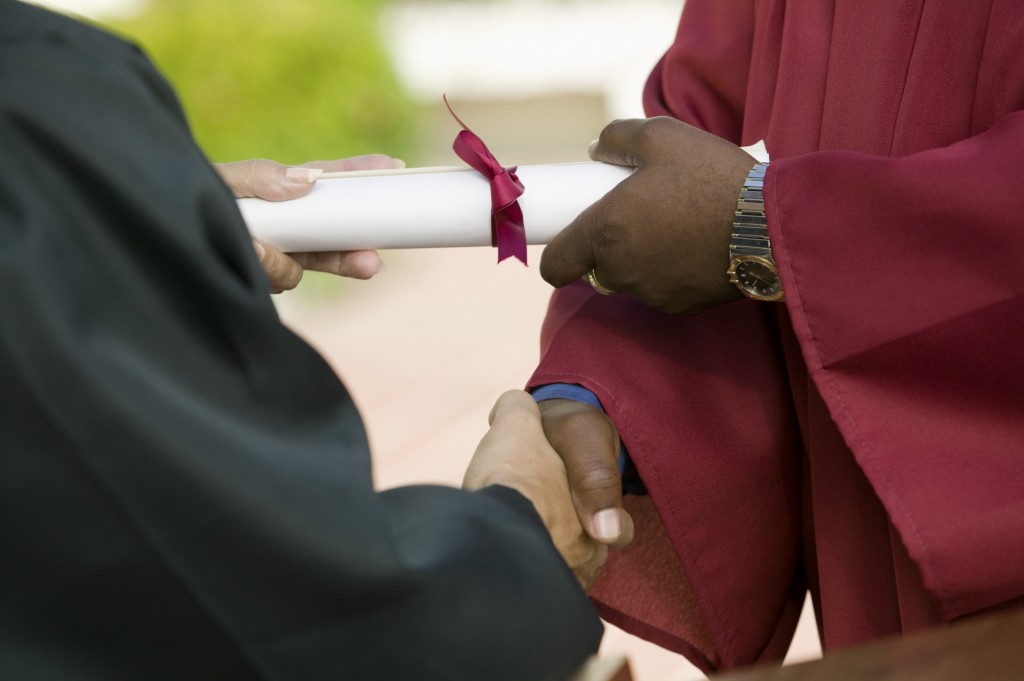 There's no argument against the importance of an education. We all can benefit from gaining more knowledge through higher education. Most schools around the world offer some type of health and fitness degree such as exercise science, physical education, or kinesiology. These are all excellent programs that can provide you with some of the best knowledge possible. It's certainly easier finding a job when you've got a degree in that particular field.
Pros:
Gaining a degree gives you more credibility and advantage when you are applying for jobs that relate to your degree. Your application will go to the top of the pile because of your education.
Many trainers have great intentions when taking their clients through workouts. But with their lack of education they often end up doing more harm than good to their clients. A degree in this field can give you the background and knowledge needed to properly program your workouts.
Being around others with similar interest and passion can be of great benefit. You will build valuable relationships with others that can open doors for you in the future.
Cons:
It's no secret that the cost of a four-year education is monumental. Unless you have a full ride you'll be paying off student loans for years and years after graduating. You'll have to set aside a big portion of your earnings each month to pay off your schooling.
The curriculum you learn while in school is often outdated. The health and fitness industry is always evolving, and there's a chance you'll be learning things that are no longer relevant. While the anatomy part of your degree will be the same, many other curriculums will be changing on an ongoing basis.
Think about how much experience you could gain by working for four years instead of attending school. There's something to be said for gaining the advantage of hands-on experience and building your career while your competition is in school for up to four years.
Overall Score: 2/5 Stars
#3 One-on-One Personal Training
Gyms across the world are saturated with personal trainers. It's not uncommon to see at least a dozen trainers at one time doing one-on-one training sessions with their clients. That's great news for you. It means there is still a demand out there for personal trainers. It's not too hard to find a job at your local gym doing one-on-one training. But before you go to your local gym, it's important to keep a few things in mind before going down this path.
Pros:
There's no better feeling than helping others. Personal training provides you with the opportunity to change lives through health and fitness. It doesn't get much better than that.
You can set your own schedule. You get to work your part-time job around other family obligations. The flexibility is great.
You can work anywhere. Personal training can be done in your home, at a local park or in a big box gym. You have the freedom to work in the environment that best suits you.
Cons:
Many people associate personal training with high dollars and a fancy lifestyle. That's not the case 95% of the time. Most personal trainers struggle to make ends meet as the pay is inconsistent and usually barely covers your expenses.
You're limited to the number of people you can help in a given day. Personal training allows you to train only 1-3 people at a time. This is not a great return on your investment because you have to work long hours just to train a dozen clients.
You don't have time to attract new clients. Since you are only able to train 1-3 people at a time, you have no time to market your services. You end up feeling stuck and running around in circles trying to do 10 million things at once.
Overall Score: 3/5 Stars
#2 Personal Trainer Certification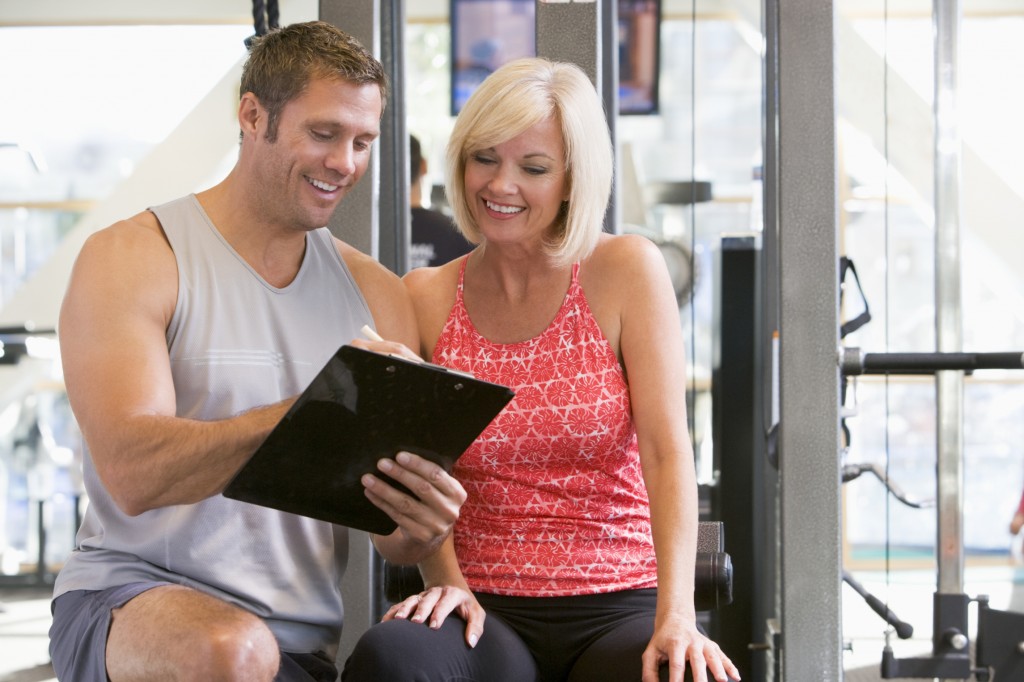 Receiving a personal trainer certification shows your peers, supervisors, and the public your commitment to your chosen career and the ability to perform. Many University degrees no longer represent the full spectrum of professional knowledge in today's changing market. Attaining a personal trainer certification will help set you apart as a qualified leader in your field. It's a better idea to get a personal trainer certification first before actually starting a personal trainer job. But there are a few drawbacks you must consider with personal trainer certifications.
Pros:
Personal trainer certifications like ACE, NASM & AFPA will serve to improve your career opportunities because they provide resources that will help you seek out jobs in your field.
Once certified, you will get recognition from your peers that will allow you to improve on your professional development.
Many personal trainer certifications guarantee you a job within 90 days of getting certified. Who really knows if they live up to that promise, but at least it takes some risk off of you.
Cons:
Most certifications are outdated. As mentioned earlier, the industry is always evolving. Often you'll be learning out of a textbook that is over three years old. That information may not be relevant today.
They fail to teach you how to start an actual training business. The certifications lack the practical training that is needed to succeed in this field. Hands-on training is an extremely important component of your education that these certifications don't provide.
Once you complete the certification, you're thrown out to the wolves. Ongoing education is not a focal point in personal trainer certifications. How are you going to have the latest resources and trends at your disposal? The simple answer is, you're NOT.
Overall Score: 4/5 Stars
#1 Becoming a TT Transformation Coach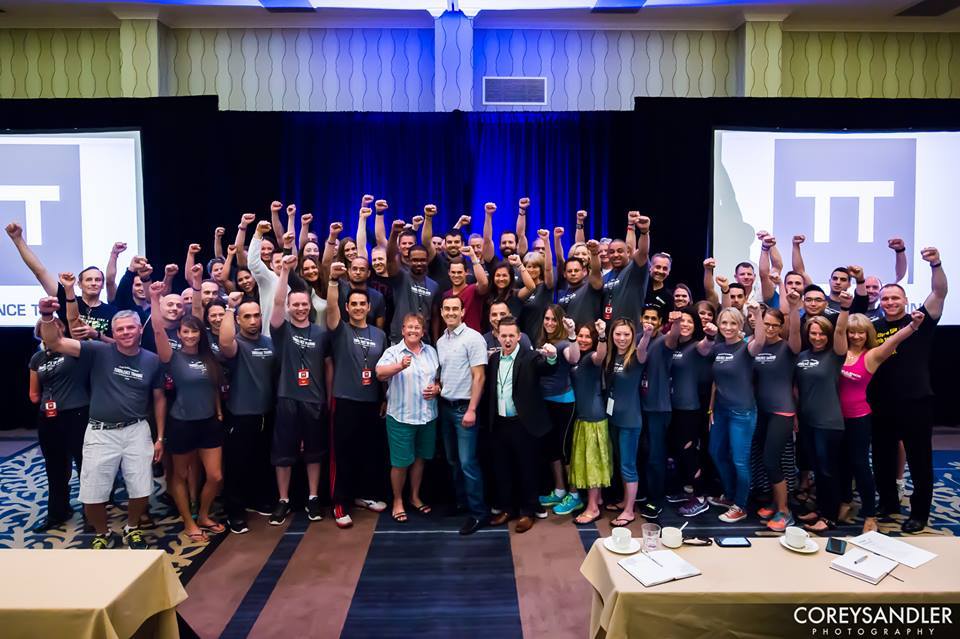 Imagine helping hundreds (even thousands) of people lose weight and transform their lives each week. How would you feel being in a room of 20+ people smiling, giving each other high fives and feeding off the energy of music blasting and people yelling with excitement? How great would it feel to help your community lose 10,000 lbs. in the next 5 years through your transformation coaching?
Picture yourself looking at your membership account and seeing $20,000+ coming in over the next 30 days. Imagine the mayor of your town giving you a certificate of excellence for your services in your community. Doesn't that feel great? Would you sign up for that? Here are just a couple of many pros to becoming a TT Transformation Coach: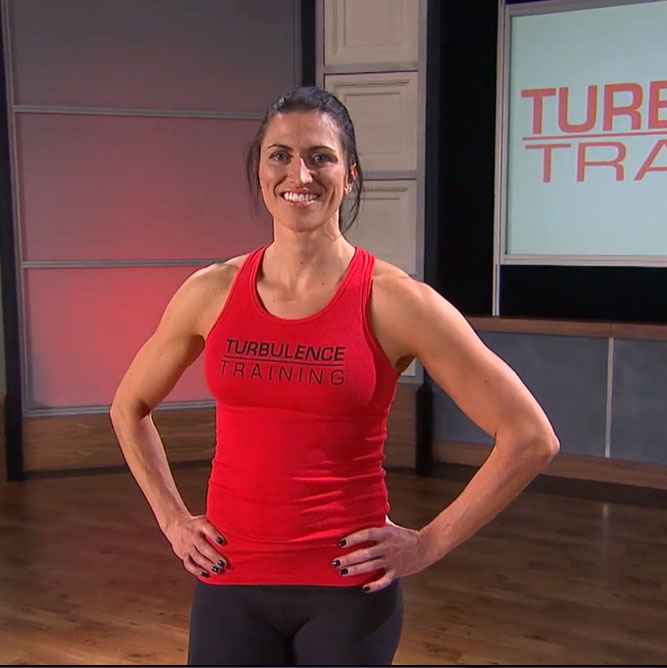 Pros
The payoff to becoming a TT Transformation Coach is unprecedented. Being able to help hundreds and thousands of folks on a weekly basis allows you to experience financial freedom and help your family live a more fruitful life.
You are a hero to so many people. The word hero gets thrown around a lot these days, but it's the perfect description for this part-time job. You are helping save lives and giving people a new opportunity at life.
You get to set your own hours. Your family will always come first. Being a TT Transformation Coach awards you this privilege. Many of our TT Coaches like Molly, Mike, Shawn, and Leslie are able to balance their family life with their booming transformation coaching business.
The other ways to turn your passion into fitness we've listed all require a high-dollar amount for entry or not much payoff. Our Turbulence Training Certification Program will cost you less than a family admission into Disney World.
Cons:
Our TT Transformation Coaching Program is not perfect. We are constantly improving it and making sure we provide the best value possible.
Overall Score: 5/5 Stars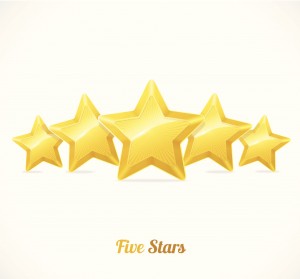 The TT Transformation Coaching Program has helped hundreds of men and women turn their passion of fitness into a profitable and rewarding career. If you're looking for freedom, the chance to make your community a better place, and the opportunity to earn a significant salary making an impact on others, you'll want to check this out.
TT Transformation Coaching Program
Catherine Gordon was in your shoes just a few short years ago. She was looking for a part-time job that would make a difference in people's lives. After becoming a TT Transformation Coach she quickly became her hometown hero. Catherine now is helping thousands of people live better lives, and is experiencing financial freedom through her fitness career.
Now it's your turn.
The Best Way To Turn Your Passion for Fitness Into #1 Career in The World
Your new career is right around the corner.
You're About To Discover The 3 Simple Steps To Launching Your Own Personal Training Business