This Blueprint Will Help You Accomplish a Year's Worth of Work…in the Next 90-Days
Uncover the EXACT Processes You Need to Achieve Your Biggest Goal: I'll show you how to reverse engineer the achievement of your biggest goals so you wake up every morning knowing exactly what needs to be done to drive massive results in your life and business.
Build Momentum and Achieve Quick Wins: I'll help you identify the most important action steps you can take today, tomorrow, next week, and next month to build immediate momentum and begin moving towards your next breakthrough.
Know Your Numbers: Know Your Numbers: Inside of this blueprint, I'll give you access to a simple exercise that will guarantee you stay on target and actually accomplish your biggest goal in the next 90-days.
If you will implement this blueprint and take action for only one-week, I can promise you…Your life and business will never be the same.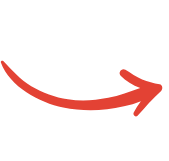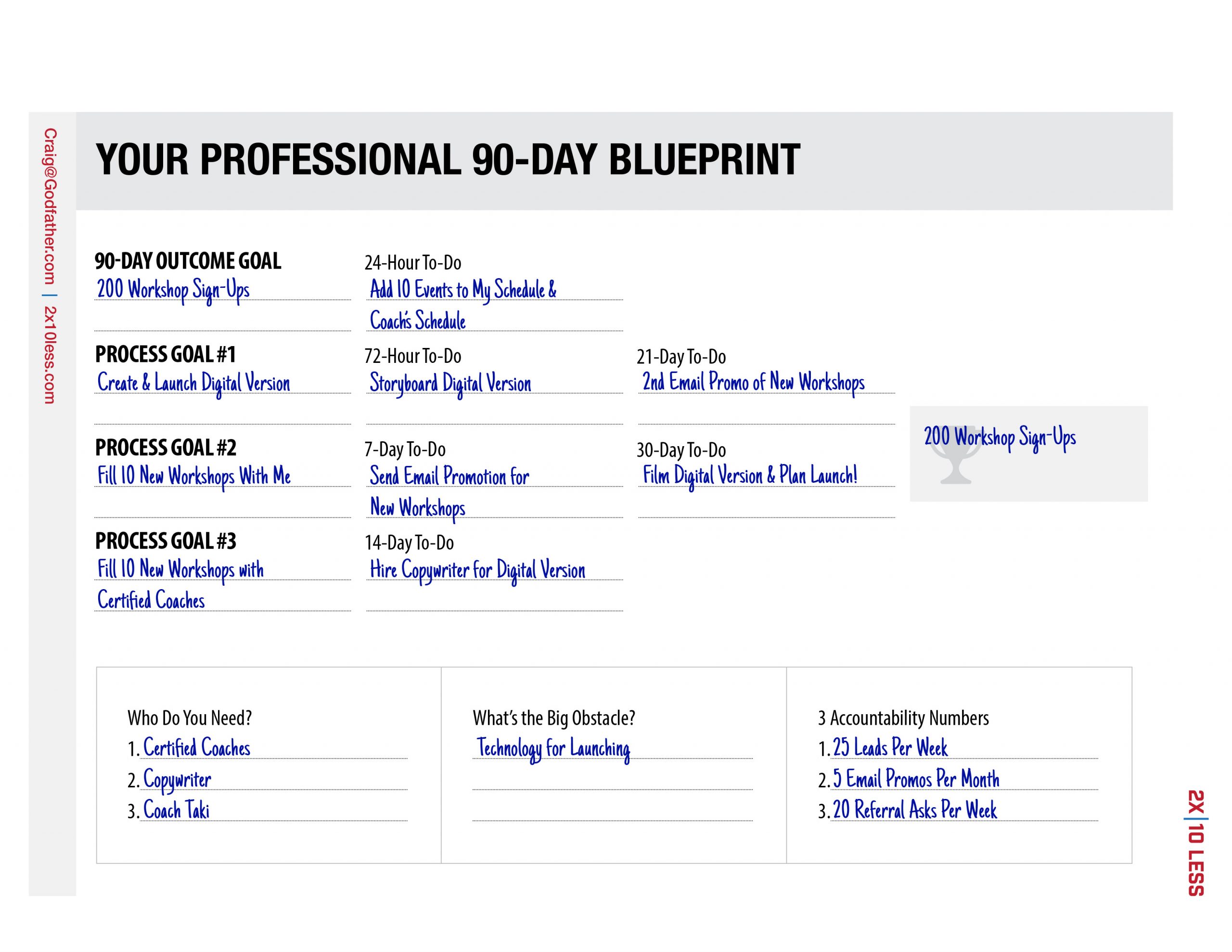 This report will be instantly sent to the email address you submit above.
For 1 week, implement the lessons learned in these tools and watch as everything changes.
"The biggest benefit is spending guilt-free time with my family. I have learned to schedule my tasks for work AND schedule in time away from work. This has allowed me to be present with my family and not feel stressed out or like I'm neglecting something at work."
– Danny Lehr, CaffeineAndKilos.com
"Even though it has only been 8 weeks, I feel like my business is changing. In January and February, I made more money than ever before, and I feel as though I am on track to make that a more consistent thing. You have helped me think bigger!"
– Stacey S., online business owner
"You helped me make huge personal changes and get my life in order. I finally feel like I have purpose, order, and routine. I also know my self-worth and believe in my abilities as a leader. I was flying by the seat of my pants before I started working with you, but now I know how to run a business. I feel that I am finally falling into my true self."
– Caitlin T., physiotherapist