3 Diet Tips You Did Not Know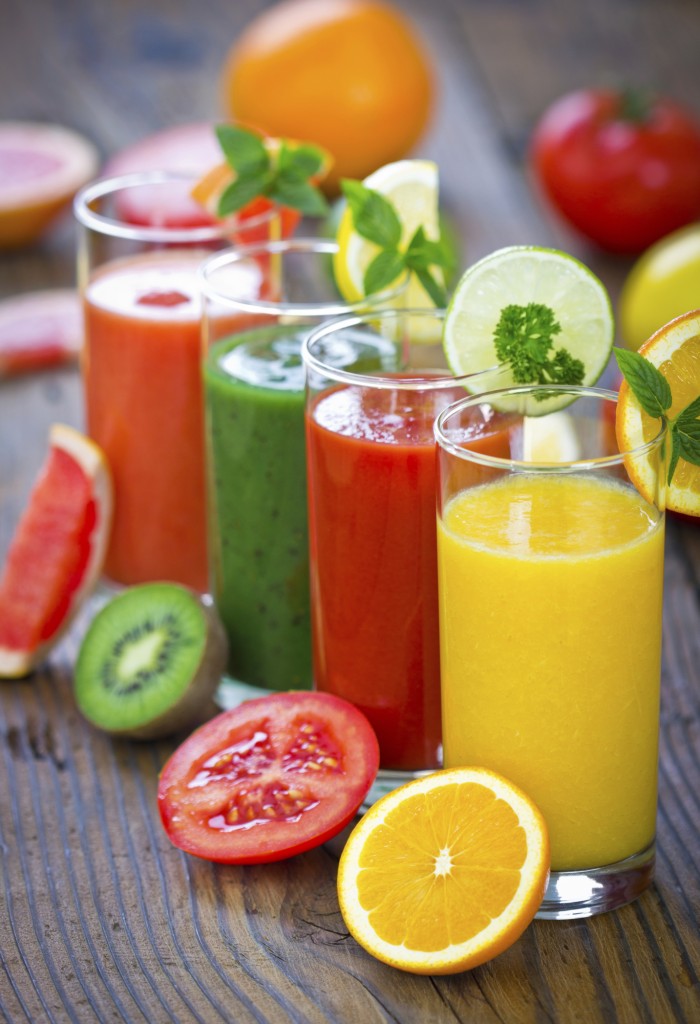 OK, I have 3 diet tips for you today, but first, I am really embarrassed. And I have to apologize to you for my "un-role model-like" behavior.
Last night I went out in Denver to a pool party, stayed out late, and cheated on my gluten-free diet with some incredible late-night tacos at Edge restaurant.
Today I'm back on track, and next Monday, July 1st, I'm going to re-celebrate my "New Year's Resolutions" with a hard-core diet depletion program. I'll tell you all about it on Sunday morning.
Until then, I have 3 unique diet tips for you to use starting right now…
(And PLEASE forward this to your friends…it will really help them.)
#1 – Time Your Protein Shake for Maximum Results
I first heard this simple, yet brilliant tip from my friend, Jim Wendler. I modified it a little bit for you. If you want to lose fat, have a protein shake and some fiber before a meal. This will fill you up and help you avoid overeating at dinner or late at night.
The best recipe would be BioTrust Vanilla Cream whey protein blended in water with spinach and a few blueberries. (You can't taste the spinach, trust me!)
On the other hand, if you want to gain muscle, eat first and then have the protein shake (without fiber – use BioTrust Milk Chocolate mixed with milk and a tablespoon of almond butter). This gives you the extra calories you need for muscle building.
PS – BioTrust is giving you an amazing FREE nutrition report here
You'll discover the foods you need to eat AFTER dinner. Pretty cool, who knew, huh? (Unfortunately, tacos were not one of them!)
#2 – Replace Your Morning Juice with Protein
I'm shocked that so many TT readers still drink orange juice (and other sources of sugary liquid calories). The July issue of Men's Health magazine reported that orange juice dramatically spikes blood glucose. This increases insulin – a fat storing hormone. Boooo!
That one simple mistake is probably stopping your fat loss dead in its tracks. Plus, the more sugar and carbohydrates you have at breakfast, the worse the rest of your daily meals will be.
On the other hand, research shows that when you replace processed and sugary carbs at breakfast with more protein, you feel full longer all day. So you eat fewer calories and burn more belly fat. Use the BioTrust whey-spinach-blueberry blender drink idea from above instead. Or blend up your favorite apple with the Vanilla Cream. Those are two brilliant and simple recipes for getting your protein and fiber fast.
#3 – Use This Secret Snack at Night
No, not tacos. LOL.
Instead, one of the best snacks that support fat burning is pistachios. There's just 3 calories in each one, plus you probably burn a calorie trying to get those little suckers out of the shell.
That means you can have 50 pistachios for about 150 calories. Pretty good snacking.
On the other hand, I stumbled across a terrible new so-called healthy snack food last week that you MUST avoid.
They are called Blue Diamond Almond Chips and pack 140 calories in just 14 chips. Plus, most of those calories are from the #1 WORST ingredient you must avoid when eating at night.
Discover 4 foods to eat and the #1 worst nighttime ingredient here
Use these 3 diet tips until Sunday, and then get ready to join me on an incredible new (and free) fat burning challenge that I'll share with you then.
Back on track for fat loss,
Craig Ballantyne, CTT
Certified Turbulence Trainer
PS – I'm heading back to Toronto tomorrow…
…but I'll be having the right foods for dinner tonight. No tacos!
Just protein and broccoli. Grass-fed meat and fiber rich cruciferous vegetables are two of the best foods to support your fat burning hormones.
Read about the other foods that help you lose fat at night here
Don't fall victim to the common diet mistakes you'll learn on that page.
PPS – On Friday I'm heading out to the farm to celebrate…
…a long weekend.
It's "Happy Canadia Day!" on Monday. And I'll be sending you my BEST 11 motivational tips to keep you on track during the last half of 2013.
The year's half-gone. Are you on track for success?
If not, get back on track today. I am!