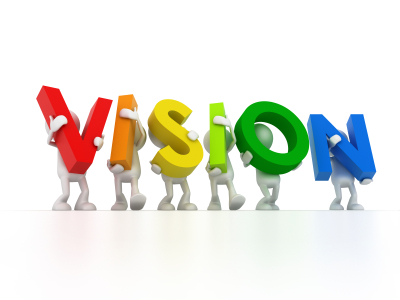 Your New Life Starts Today
"You could just as easily change your life today as you can on January 1st. New opportunity is matter of choice not calendar." – Dan Kennedy
It all starts with setting the right goals and having a clear vision for your future. Let me show you exactly how to do that today.
It was many years ago that I first read this wisdom in Early to Rise:
"Every few months, you should spend a few minutes thinking about your four Life Goals – one for your wealth, one for your health, one for your social self, and one for your personal enrichment."
These are not goals that change every day based on whims… but that require personal reflection and introspection and a long-term vision.
So today, from all of us at ETR, we give you "The Gift of a Vision for your Life" because you need a vision of where you want to be before you decide on the action steps that will take you there.
WATCH THE VIDEO OF YOUR VISION BELOW AND START YOUR TRANSFORMATION TODAY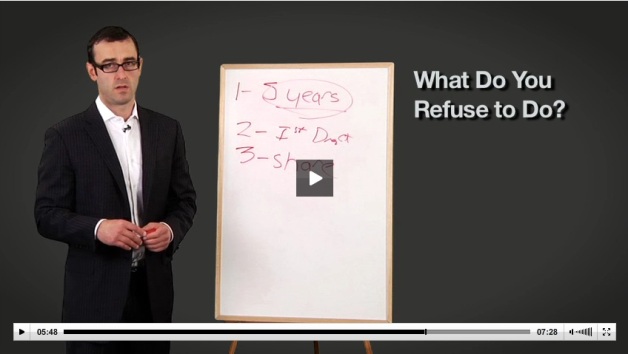 The Best Gift ETR Can Give You

,
TODAY'S FREE OFFER
Don't Miss Out - Claim Your Report
"Learn these daily rituals of successful entrepreneurs"

And you will appreciate our free newsletter...because you will get the inspiration and practical, proven advice you need to accomplish any goal... In just 5 minutes a day.