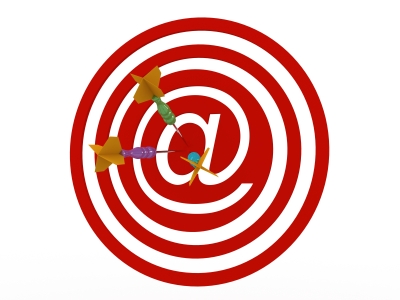 We're always reading at Early to Rise, and sometimes we find articles on other websites which we know you would enjoy. We aren't paid by these websites, and they aren't doing us any favors for promoting their content. Simply put, when we sift some gold out of the internet information river, we want to share it with you. Here are five of the best articles we found over the last week.
What you can learn from the greatest sushi chef in the world
Where do you imagine the greatest sushi chef in the world works? A five-star hotel? Richard Branson's kitchen? Anyone guess a ten seat sushi bar in a Tokyo subway station? If so, you probably know about Sukiyabashi Jiro. Jiro is an eighty-five year old man regarded as the world's premiere sushi chef. Jiro brings the same low-key mastery to his job three hundred and fifty days a year, and he has for sixty years.
For more on Jiro and the importance of mastery, check out cartoonist Hugh MacLeod's article here.
You can make yourself smarter
When we make to-do lists, getting smarter usually doesn't find its way on. We like our goals to be straightforward, something we can accomplish if we put our minds to it. Gretchen Reynolds thinks she's found a way to improve intelligence that most of us would never guess. Any guesses? Reading the dictionary? Fish oil? Try exercise. The brain is a muscle, and, like every other muscle, it decays with age. Reynolds claims that "exercise can slow or even reverse the physical decay of your brain."
You can read the full report over at Inc. Magazine.
Learning is not enough
You need to read. Reading teaches you new skills. Reading keeps you informed. Reading sharpens your vocabulary. Lots of us, especially here at ETR, read to improve our businesses or careers. However, just reading isn't enough. You need action. Without action, all the learning in the world won't change anything.
You can read about Ryan Lee's suggestions for setting your own 'learning to action ratio' here.
What you need to remember when pricing your product
Pricing your product or service is a complex task, and there are common pitfalls you should be aware of. One such mistake is pricing your product according to your competition. Price your product based off your own variables, not someone else's.
For more common pitfalls in small business product pricing, you can read the full article here.
The craft of a small business
Carpentry is a craft. A carpenter dedicates his life to working wood, and his work and craft become one. Lots of us start small businesses to turn a craft we love into a career. However, we can easily become flooded with the technicalities of running a business. We all need to be refreshed sometimes, reminded of why we do what we do in the first place.
You will find some inspirational advice on running your business as a craft in this article.
TODAY'S FREE OFFER
Don't Miss Out - Claim Your Report
Get Your FREE "$100K in 12-Months" Plan

You'll also receive our daily newsletter packed with shockingly candid and effective information about building your online business and creating financial freedom.