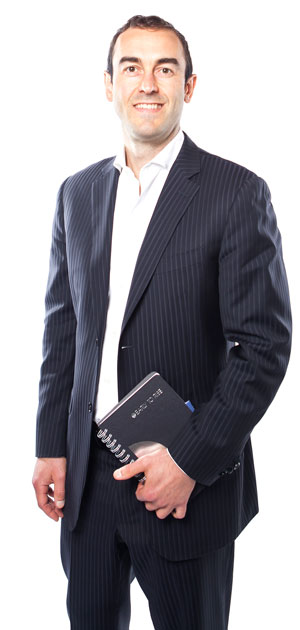 You're busy. Stressed. Struggling to get everything done.
Here's the solution – and it's FREE … my Ballantyne's Day Gift to you. 🙂
In this free audio program, you'll discover my life-changing Productivity System.
It has helped me have the Perfect Workday over and over again, allowing me to design the Lifestyle of my Dreams that has brought me amazing friends, financial freedom, and the ability to work from anywhere in the world.
It is my sincere hope that it helps you have the perfect, most productive days possible. Please share it with your friends.
Download the free report of this call here if you prefer to learn by reading, as I do.
"Hey Craig, I want to say thank you again for your kindness expressed through your notes, (to my wife too), your 'acts of love', your excellent teachings and training via audio and writings (ETR). I went through your productivity piece twice. I have known these ideas and practices for many years, and in my own way taught some of it. So much of this(from my POV) is rooted in wisdom literature that people no longer have time to read and meditate on. Your reminder to practice the 3 biggies -nutrition, meditation and exercise are self-evident but even well schooled people neglect 'the basics' of human flourishing. Love Mark Ford's categories of health, wealth, social self and personal enrichment. I could say more but I wanted to affirm the 'pastoral/coach' role you fulfill among online guys and gals. When you speak, they listen. Hopefully some if not all will take action on 'the big rocks'. Your life exudes gratitude. May you continue on experiencing grace, peace and ongoing prosperity." – Luciano Del Monte, Life Coach
Personal productivity, success, and "getting stuff done" are important to me and it is our goal to help you with this through the advice we deliver at EarlyToRise.com. If there's anything I can help you with in this respect, let me know.
Hope you are having an awesome day,
Craig Ballantyne, CTT
Certified Turbulence Trainer
www.TurbulenceTrainingFanpage.com